…and you know what that means: CARDINALS POST-SEASON BASEBALL.
Yes, I have to admit, I haven't gotten much accomplished in this past week. As most St. Louisans, I have been glued to the television in hopes of the Cardinals beating the Phillys and heading into the National League Championship.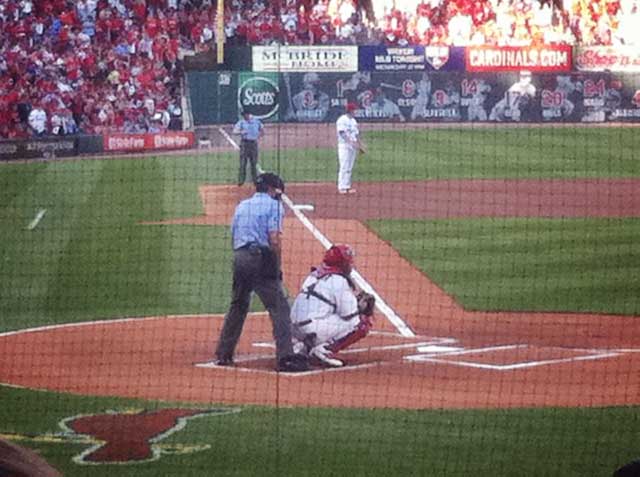 Last night I was lucky enough to attend Game 4 at Busch Stadium. And the tickets were amazing… 3rd row behind home plate.
There's nothing like a post-season baseball game in St. Louis. The crowd was roaring, rally towels twirling in the air and sitting in your car for an hour trying to get out of the parking lot after the game :)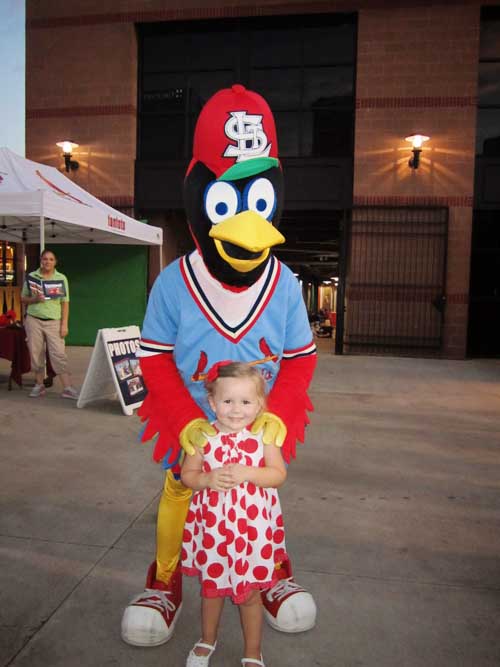 Game 5 will be Friday night in Philadelphia. Let's home Albert Pujols and the rest of the team can bring home a winner!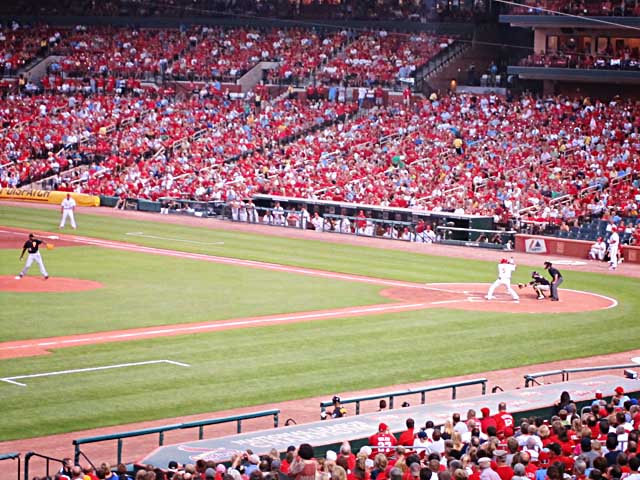 Hope to share some cool new crafts & furniture makeovers with you next week! And visit tomorrow for my Favorites Projects from this week in Blogland!