Here again are a couple of my favorite projects I found while flipping through the DIY blog websites. These people have totally inspired me and want me to get out my paint brush (or sewing machine, oven mitt, and anything else crafty)!
First up is this UH-mazing dresser makeover from The Empty Nest. Janet: this is GORGEOUS!! I'm a huge fan of Annie Sloan chalk paint and Janet always seems to bring out the best of the paint. Yep, definitely inspired!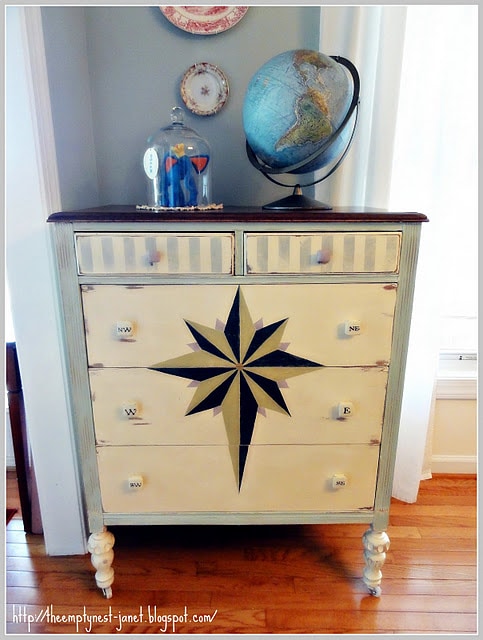 Next up is another piece of jaw-dropping furniture. Check out this toddler bed from Ask Anna. HOLY SMOKES! I'm in love. I think I might have to get my handy neighbor involved in creating one for me… now, just where do I put it….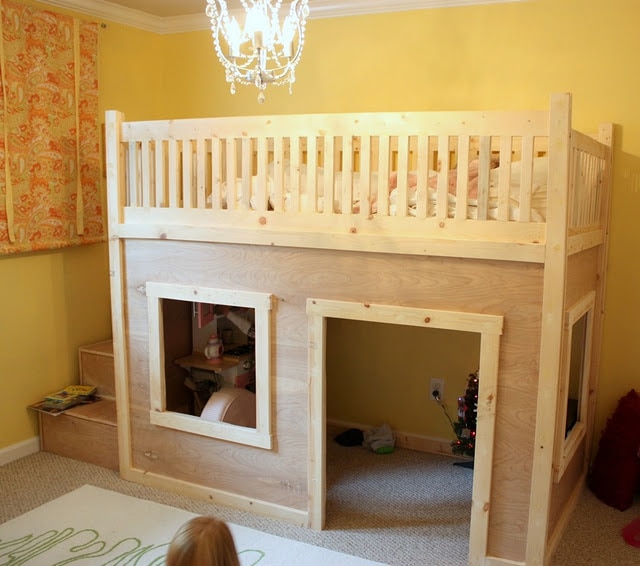 How about an easy breakfast recipe that's sure to please the entire family? Here's biscuit and egg puffs from Joyful Homemaking. These look fabulous, and super simple to make, too!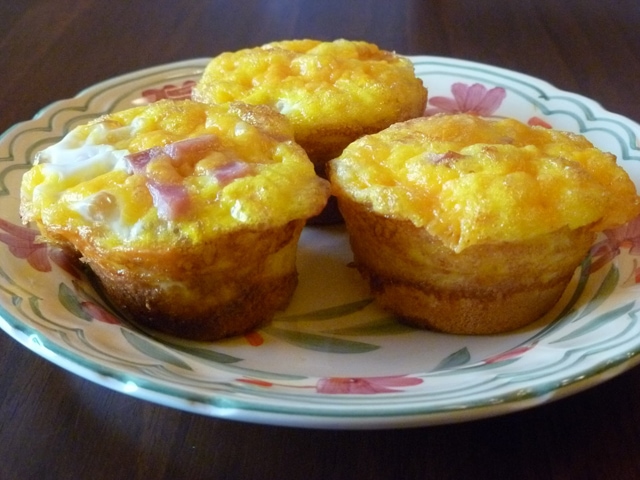 Also totally diggin' this kitchen island makeover from Before Meets After. I'm trying to muster up the courage to paint my kitchen center island. After looking at this transformation, I might just have to do it!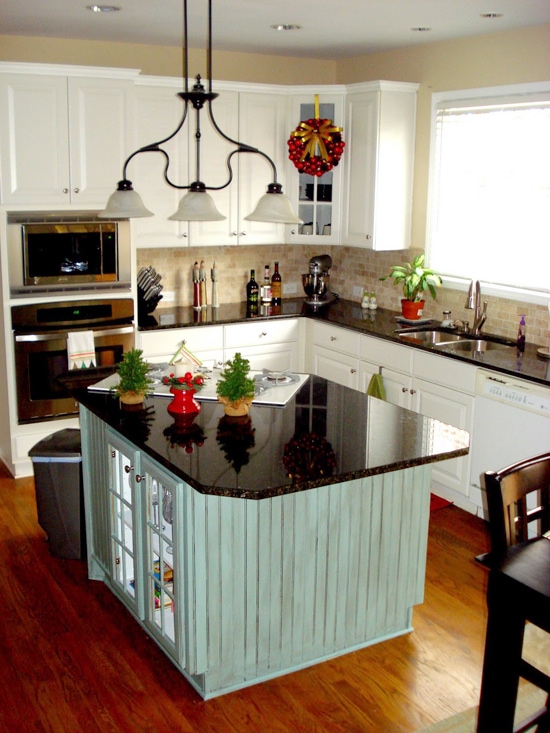 Last but not least is really jumping off the page at me… maybe it's cause I'm trying to diet right now and haven't had anything sweet in over 3 weeks! These gingerbread cupcakes from Food, Folks and Fun are screaming for me to bake them! I think these might be the perfect Christmas dessert for all the kiddos in my family! Yep, 18 nieces and nephews just on my hubby's side!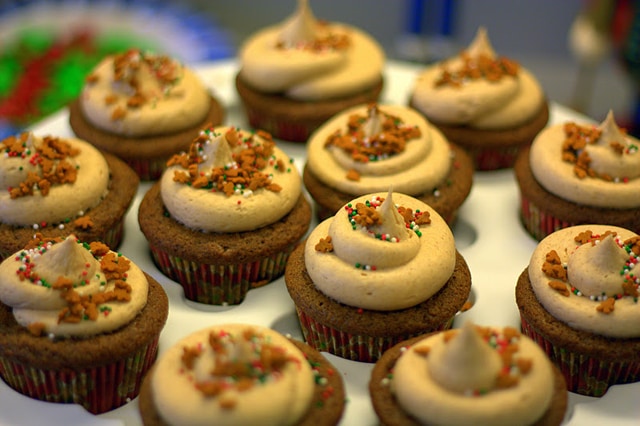 Well that's it for this week! I can't believe Christmas is about a week away. I'm hoping to get in a couple more projects this next week but then have a nice little Christmas vacation with family and friends. Hope you all do the same!