I hope everyone had a very Merry Christmas! I'm taking it easy this week enjoying some family time but thought I'd pop in to say hello!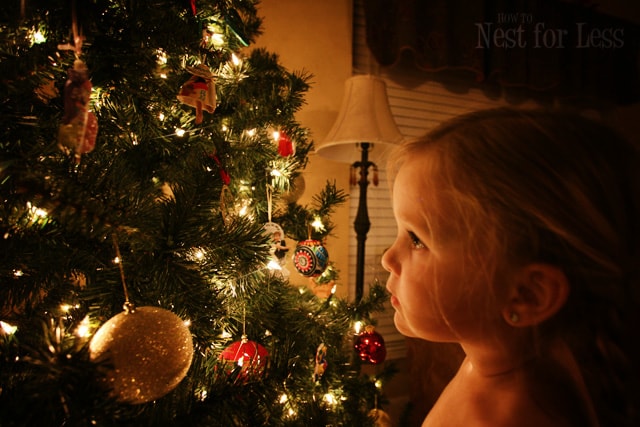 While I'll share my some more from the holiday weekend tomorrow, here's a little gift I just had to share.
My hubby knows that I'm obsessed with a little antique store down the street and unfortunately they're going out of business in January. He popped in to find something special for me and came across this vintage necklace…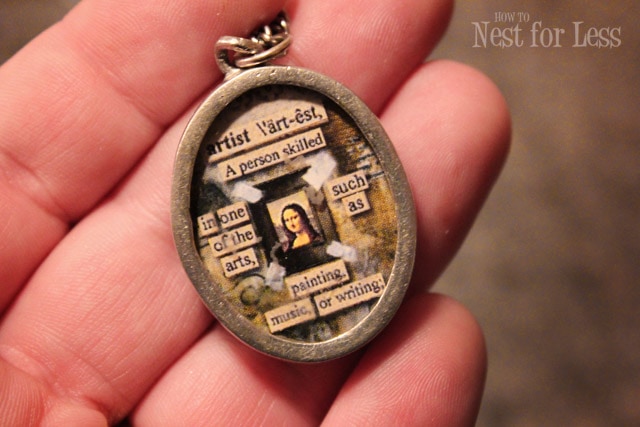 It says: artist /årt-ést, A person skliled in one of the arts, such as painting, music or writing.
And here's the back side…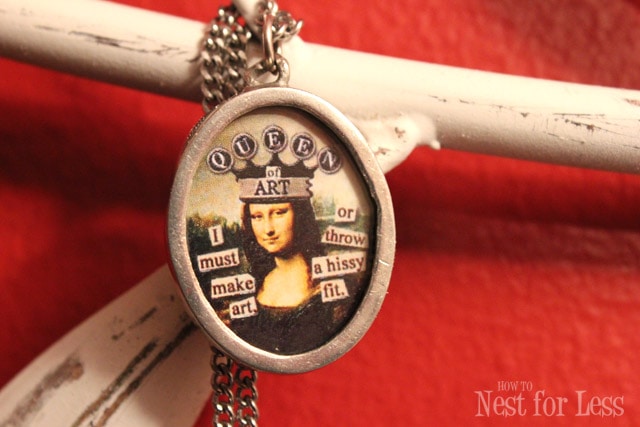 QUEEN of ART. I must make art, or throw a hissy fit.
HA! Classic me, Totally love that my hubby can give me this wonderful tongue and cheek gift. I'm not the type of girl who wears diamonds or jewelry everyday, but I can DEFINITELY see myself sporting this wonderful vintage-style necklace!
Yep, it's the little things that make me happy in life :)
I hope everyone had a WONDERFUL Christmas and got to spend some much needed time with family and loved ones!