Here again are a couple of my favorite projects I found while flipping through the DIY blog websites. These people have totally inspired me and want me to get out my paint brush (or sewing machine, oven mitt, and anything else crafty)!
First up: A tasty treat that the kids will ADORE, especially on their birthday! Cake Batter Pancakes from Chef in Training. Too bad my little girl just had a birthday in December. Oh well, I'll find some special occasion to make these for!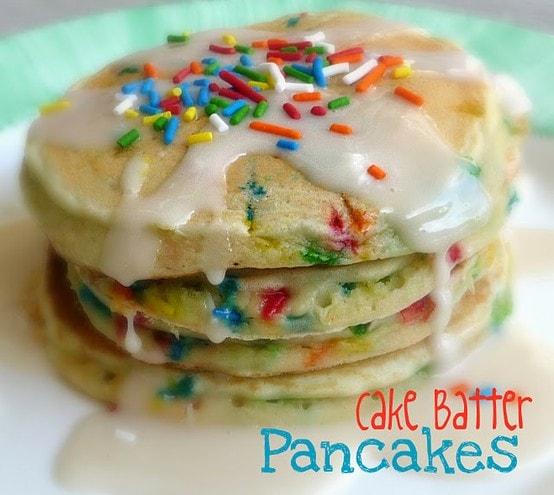 The next one definitely had a bit of the DUH factor for me. You know, when you see a project and say "DUH, why didn't I think of that?!" Sugar and Charm painted Dollar Store vases and they turned out this THIS. Gorgeous!!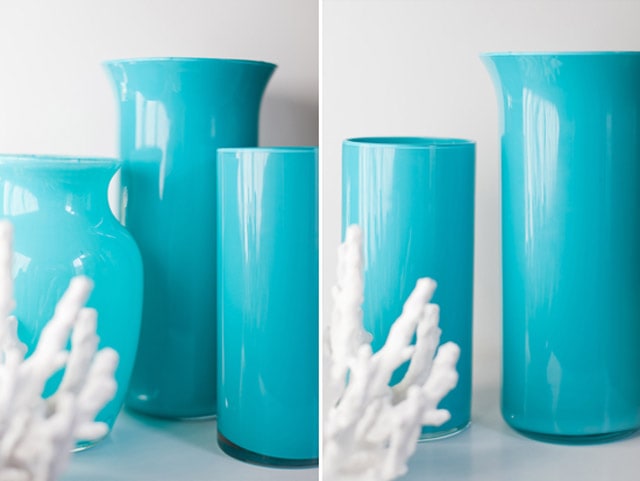 Check out this fantastic paint chip quatrefoil art from The Crafty Scientist. Yep, you read that right. It's made out of PAINT CHIPS. I've seen a bunch of these around the web but this take is classy and chic…and FREE!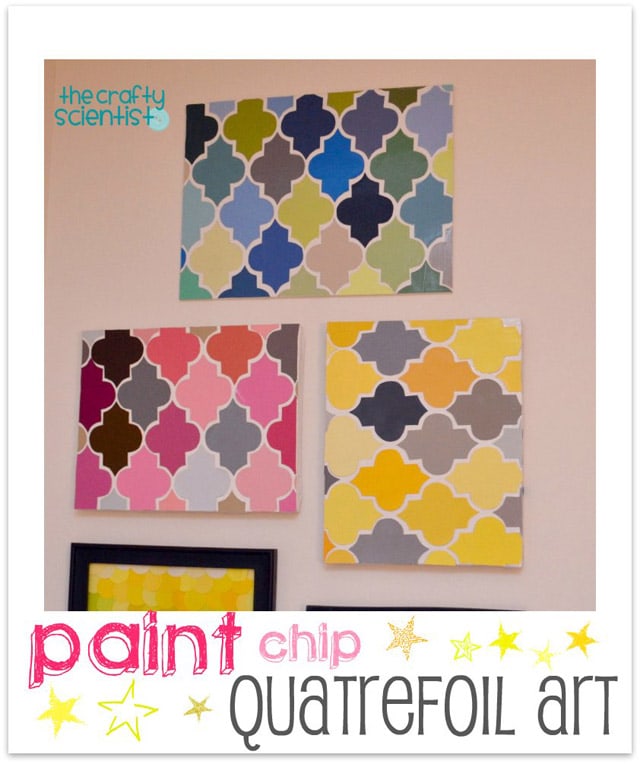 Next we have a dresser makeover form Dumped and Discovered. This piece of furniture was in BAD shape before, but with a little bit of wallpaper (YES, wallpaper!!) and a coat of paint, this dresser went from drab to fab! I'm definitely trying the wallpaper trick soon! Just LOVELY!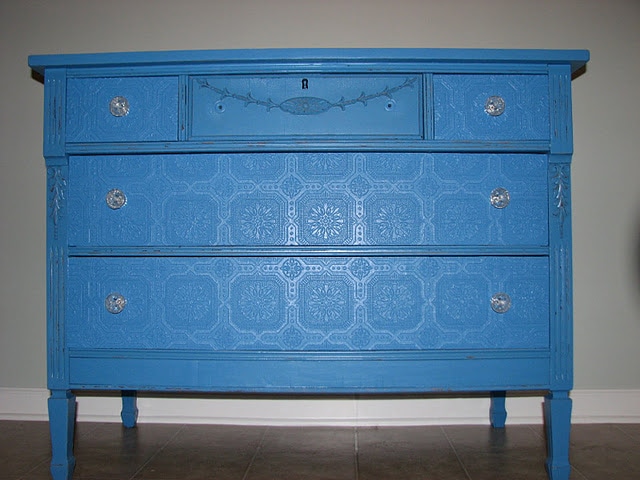 How fantastic is this birthday wreath from Twiddler House? LOVE the mini chalkboard countdown. And I know the kiddos will definitely be excited about this one! I might have to add this to the birthday wreath I created back in September.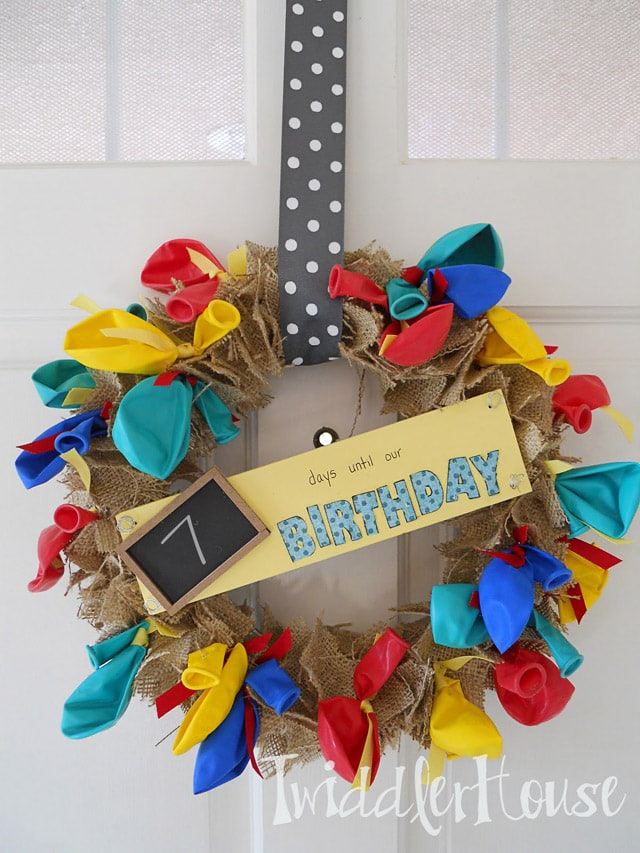 Well, that's it for this week. I'm getting my great room, dining room, stairway and hallway painted next Thursday, YAHOO! I still need to pick out a color but I'm excited to give this house a bit of a facelift!
OH, and did you notice that every feature this week is bold and full of color? Guess these cold winter days have got me hoping for something bright and cheery!