Happy Hump Day everyone! This morning I thought I'd share some photos from my little girl's first ever soccer game from this past weekend!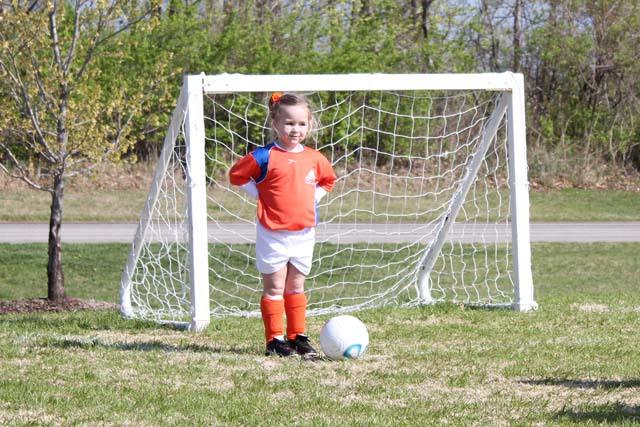 My daughter Ellie has participated in ballet and tap for the past 2 years (yes, she's only 4 but her social life is more active than mine!), but recently she's wanted to take a break from dance and start sports.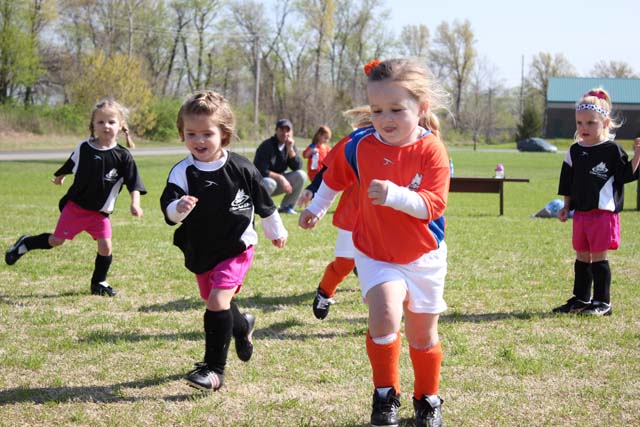 This completely thrilled me since I was always an athlete growing up, never a dancer.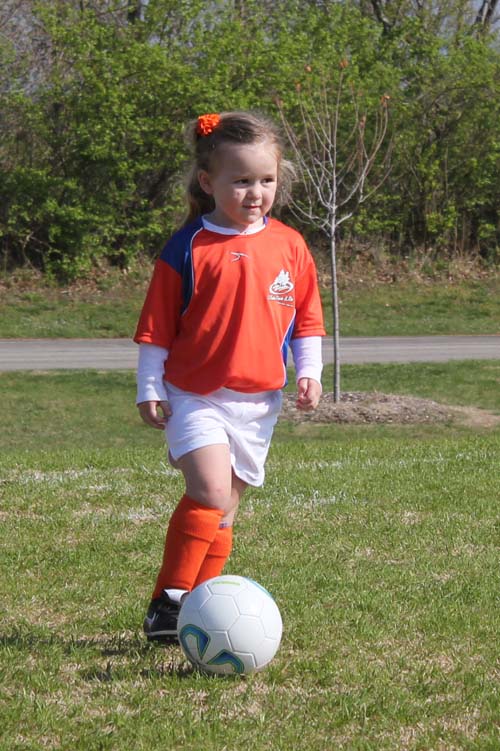 While she may look the part, she had a little trouble understanding the concept of soccer on the field. She didn't quite comprehend that you're supposed to steal the ball from the other team. She's just too nice and would let the girls dribble right by her! Aww, that's my sweetheart!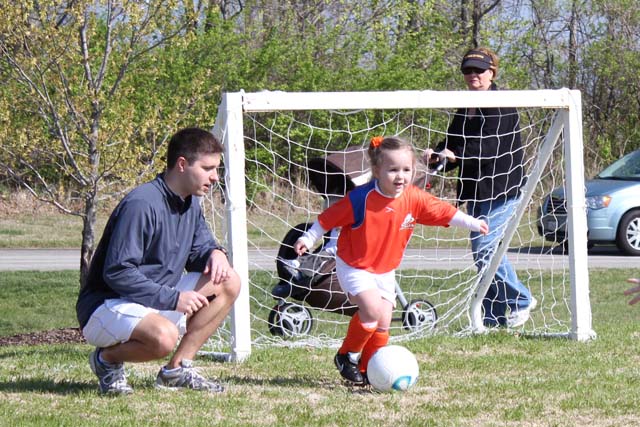 But she did have a TON of fun and met some great new girls!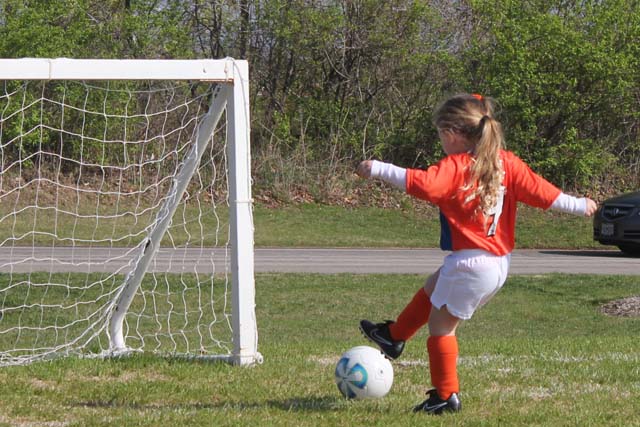 One game down, seven more to go.
I can't wait to see how much she learns and improves in these next few weeks!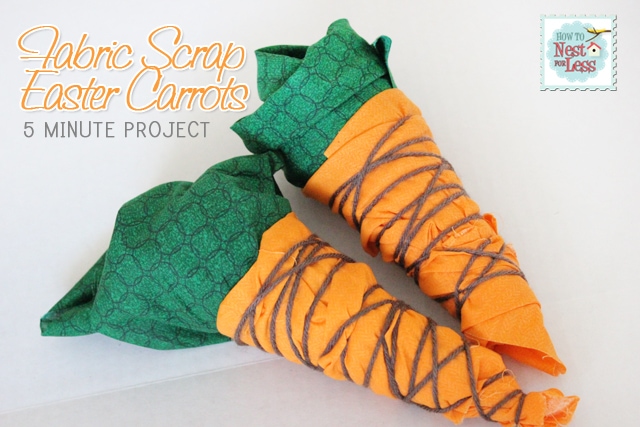 AND LATER TODAY I'LL BE SHARING A QUICK & EASY TUTORIAL ON
FABRIC SCRAP EASTER CARROTS!
Nothing like a last minute decorating project :)