Well, it's that time of the week again!
Here are some featured projects that I just had to share…
OK, now do you wanna drool over a dreamy kitchen? This white haven is from Stay at Home-ista and is definitely swoon-worthy! Make sure you click over to get the entire tour!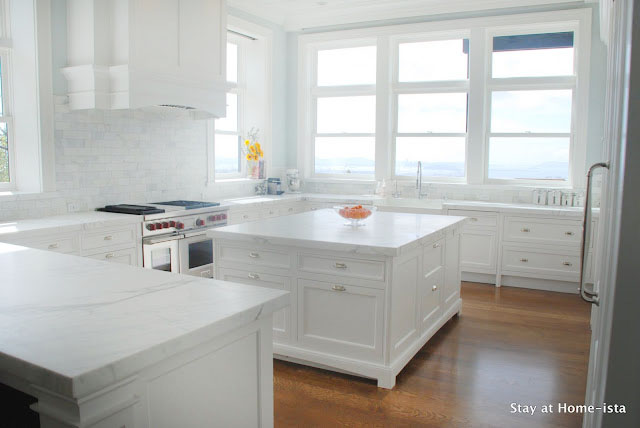 Lovin' this felt centerpiece from Lines Across My Face! What a great (and inexpensive) idea to brighten up any tablescape. I could totally see one of these for each holiday with various colors. And gotta love that they won't wilt!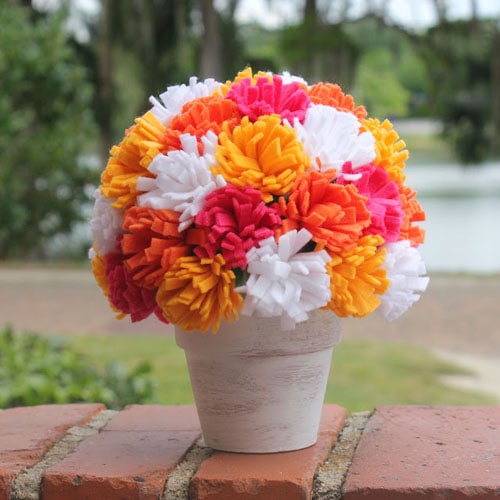 Next is an upcycled magazine wreath from Addicted 2 Decorating. Umm… I can't believe this was actually created from old magazines! So creative!!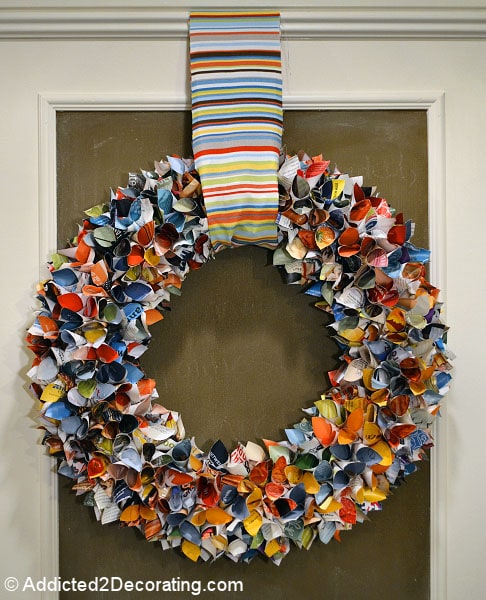 Love, love, LOVE this guest room makeover from Betsy Speert. The bead board and shelf on the accent wall is pure perfection contrasting against the textured wallpaper! Make sure you check out the rest of the makeover. The bathroom is to die for!!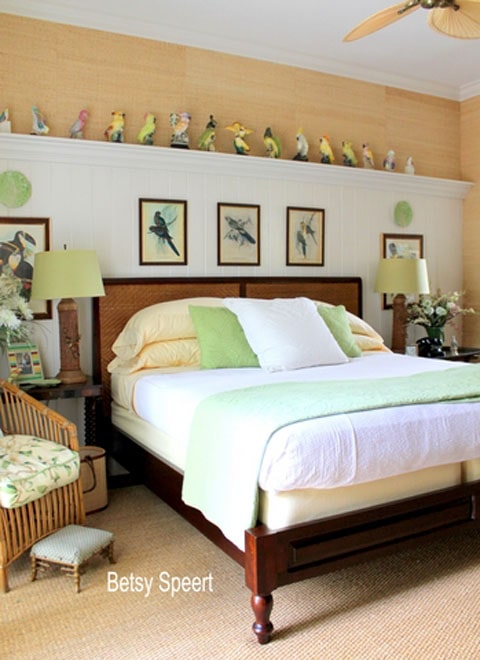 How about a great gift idea for a baby shower? These handmade baby closet dividers from Delightfully Noted would be the perfect gift for any new bundle of joy.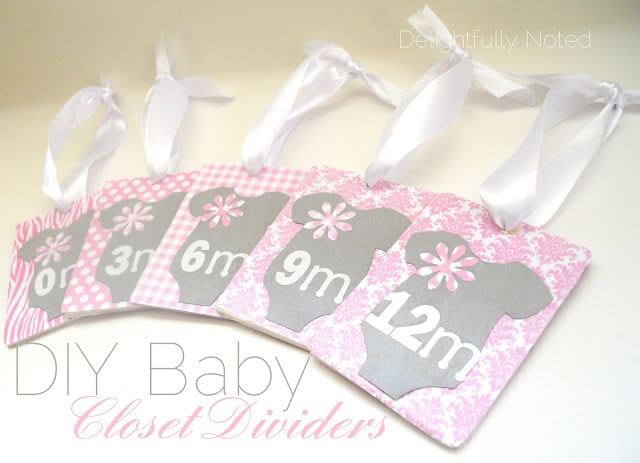 And I'm totally in love with this pin cushion (appropriately named Ellie the Elephant) from Pink Stitches. Just adorable, plus I'm totally diggin' Bonnie's new Flea Market Fancy fabrics!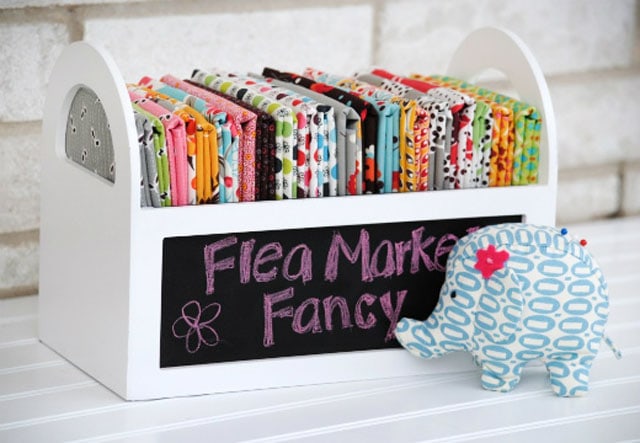 OK, if you don't know HOW to link up to the party, check out my blog post from back in July with full instructions.
Feel free to link up any furniture, crafts, recipes, makeovers and home décor.
Please enter a short project description in the "name" section of this link form.  Also make sure you link to your specific post and not your entire blog.
DO NOT link Etsy stores, giveaways, or other link parties! You will be deleted.
And if you didn't make it, don't link it (please)! Party ends Saturday night at 11pm CST. LET'S GET THIS PARTY STARTED!