It's the last day of my Blogiversary Week! I've had a great time sharing some behind the scenes stories and great giveaways with you. I thought to wrap things up I'd give you some lessons I've learned in this past year of blogging. So here we go…


I started this blog because I love to create new things. I've always been an artist who likes to get her hands dirty and try new, creative projects. I didn't start this blog to have millions of followers or make money. This was a personal blog to document all of my crazy ideas and home improvements. And I probably haven't stuck to something of this magnitude ever in my life. Blogging is very time consuming! So you ultimately have to love it or leave it.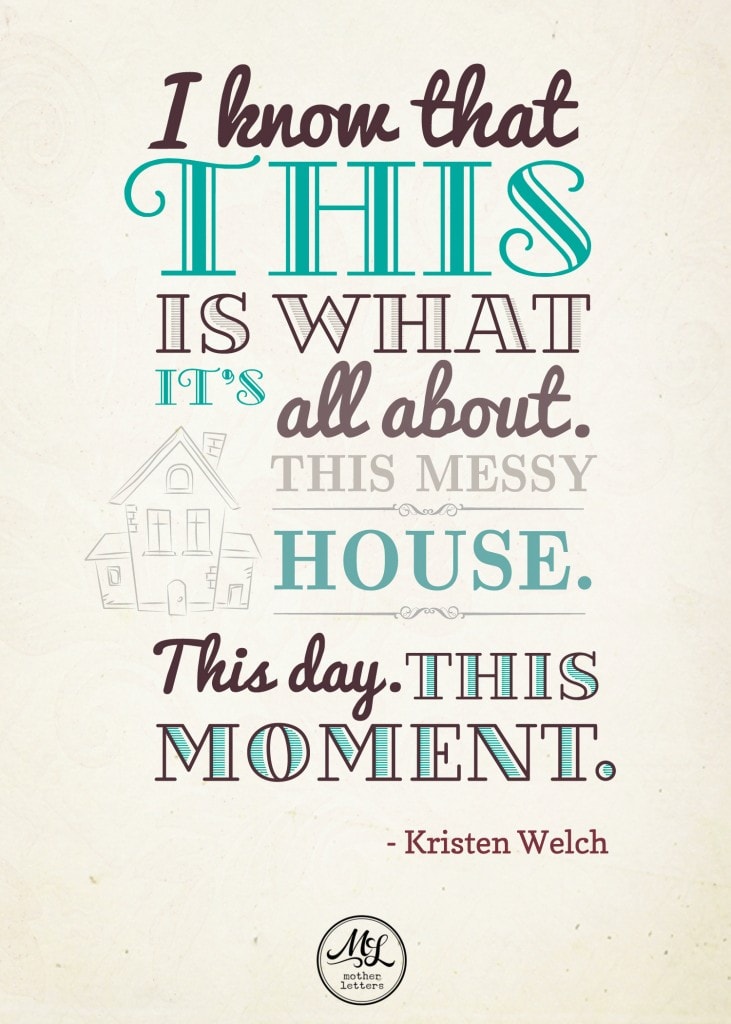 source

I get asked this question a lot. How did I grow my blog so fast in the first year? I have about 1950 Facebook fans already and I'm still stunned by that number. I think the main reason I'm growing is because I'm not focused on other bloggers or blogging towards other bloggers. By this I mean there are normal, everyday women reading this blog who just want to know how to create something cheap and cool. They want to see crafty projects, recipes, DIY home improvements or how to paint a dresser. I'm trying to blog for them… for YOU. I create cheap projects that anyone can create. I'm just an ordinary girl with a glue gun, just like you.

Listen, I'm not the craftiest kid in the world (as mentioned above). I know this. But I embrace this! If something isn't turning out the way I had first envisioned it, I change course. There's nothing wrong with adapting your original plan. Just know to go with the flow. If I miss a day of posting because my  wreath doesn't look quite perfect, I'll live. I'd rather have quality than quantity.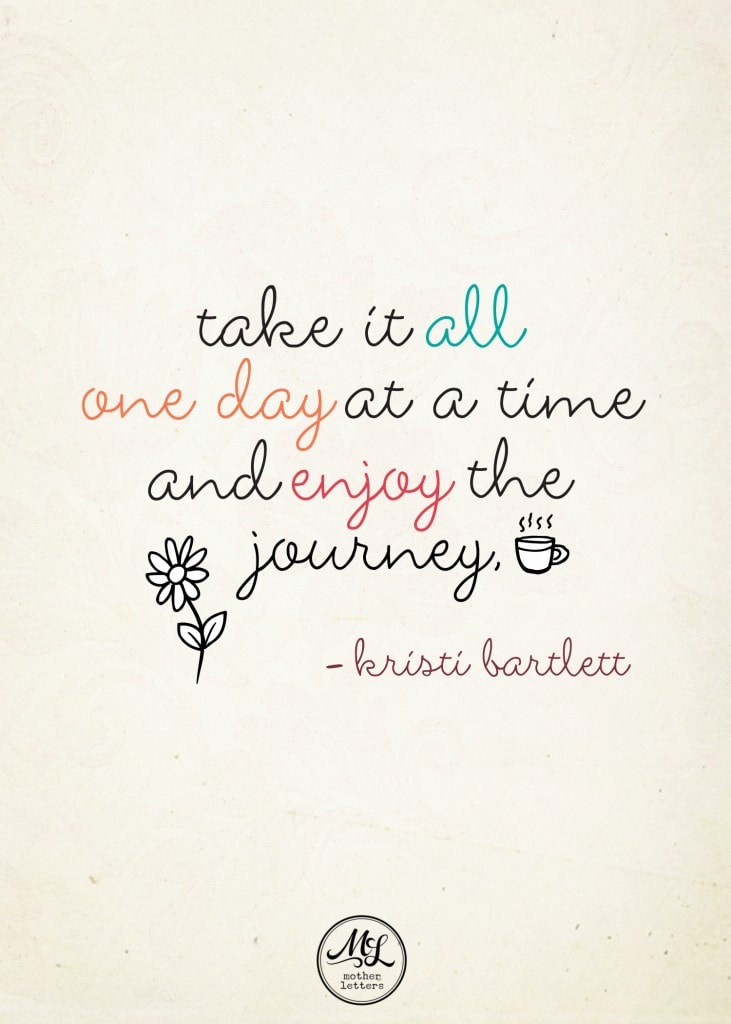 source

Yep, I've noticed a huge difference in comments and reactions since I've upgraded my camera. I think my projects look better with my new DSLR camera (I got a Canon T2i for Christmas). The colors, brightness, contrast are all amplified (especially if you know how to shoot in Manual mode). And you don't have to be a blogger to appreciate a nice camera!
OH, this is my biggest helper! I have lists and schedules for everything, literally everything. I have a daily planner for How to Nest for Less where I schedule my upcoming posts weeks in advance. I will actually write my post about one week in advance, but at least the idea is on the schedule about a month beforehand. This way I can do some research, shop for my supplies, create the project, take photographs of the end result. Like I said, my biggest helper is having a week's worth of posts completed and ready to rock. Keeps me sane in case something happens and I do fall behind! And if you want to hear more about my crazy schedule, check out yesterday's post!
I heard this tip from the Bloggy Boot Camp I attended back in April and have been using this idea in my everyday life ever since. Sometimes when my kiddo asks for something and I'm on my laptop, I say "just a minute". Then she asks again, and again I say "hold on just a sec". When she asks the third time, I MUST SHUT MY LAPTOP. It's my new golden rule. My kiddo won't be young forever so I'm going to make her my top priority until then.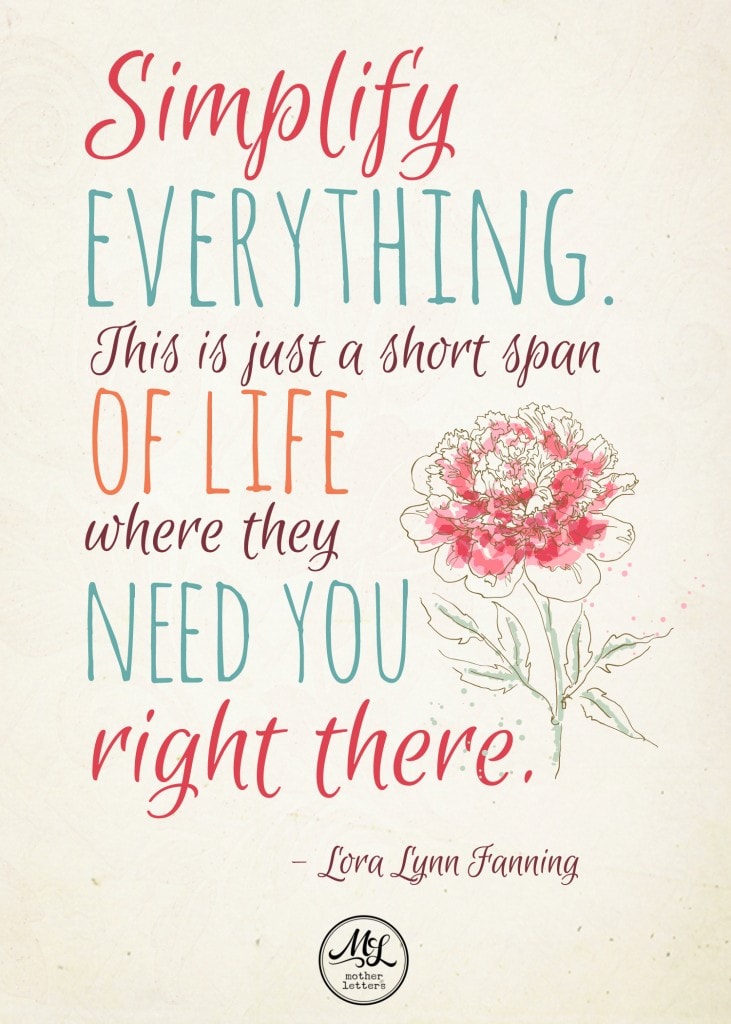 source

This one is hard, but I must have some uninterrupted family time! I will work on some projects (mostly in the morning before the hubby wakes up!). I'll also have him help me on the huge projects, like paneling our master bedroom wall. Other than that, our weekends are spent at soccer games, birthday parties and family dinners at my parents' house.
Whew! I think that's enough ranting for one day.
I just want to say THANK YOU from the bottom of my heart. I've had an amazing journey so far and I'm so thankful for all of your love, support, comments and friendships. I'm a busy girl living in a busy world, but I wouldn't have it any other way! You guys make me want to get out my hot glue gun, drill, paintbrush, oven mitt and anything else crafty!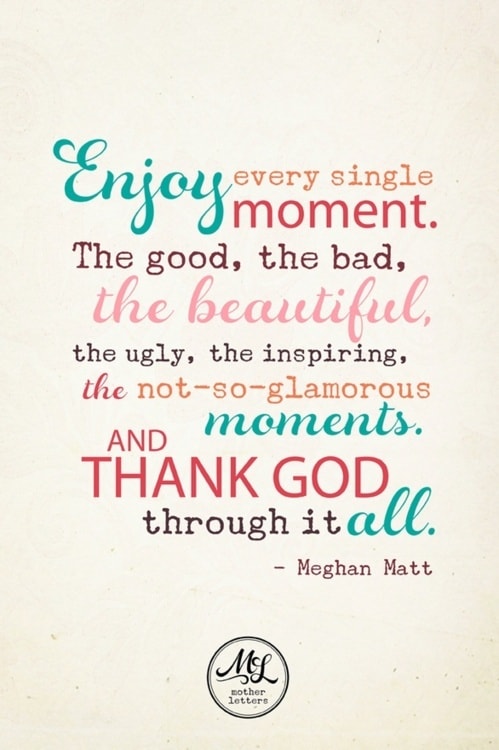 source