Well, a little late this week on the party, but I just had to enjoy the last bit of my three day weekend with the family! But better late than never, right?
So here are some featured projects from last week that I just had to share…
I have a little soft spot for orange furniture ever since I created my corner table. So when I spotted this amazing dresser named Phoenix, I instantly fell in love! Turnstyle Vogue did a wonderful job on the transformation and color combination in the details.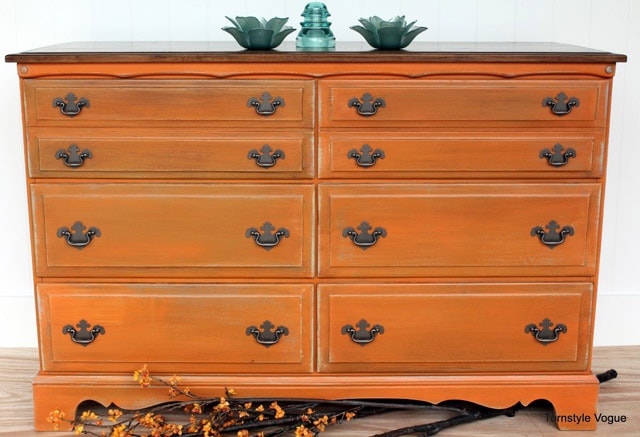 Looking for a sunburst mirror? How about you make your own instead! Andrea from Decorating Cents created this fabulous mirror using paint sticks… and it looks amazing!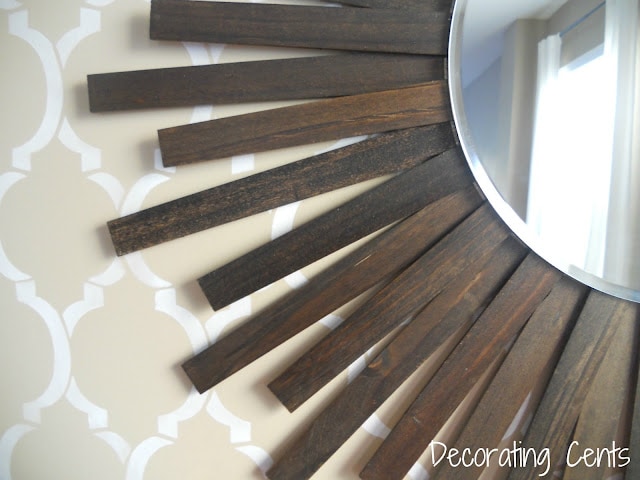 It was near 100 degrees every day this weekend, ICK. I know next time the weather is this muggy I'll be making these tasty treats from Angela's Adventures! Raspberry Banana Frozen Yogurt Popsicles… YUM!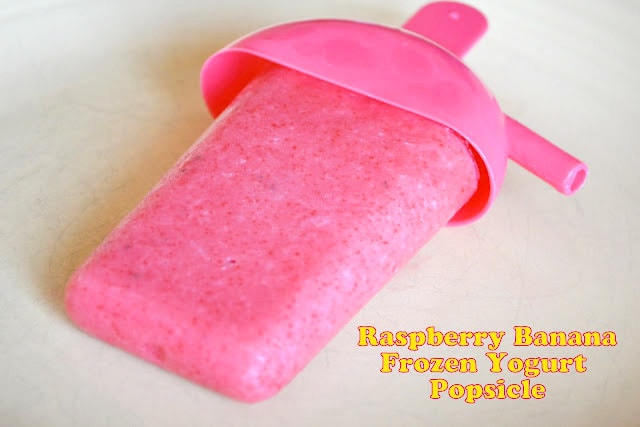 OK, I have to admit the name of this link caught my eye first… Placemat Purse Tutorial. Jen from At Home in the Northwest shows us how to turn fabric placemats into fashionable purses. Umm… fantastic idea! Why didn't I think of that?!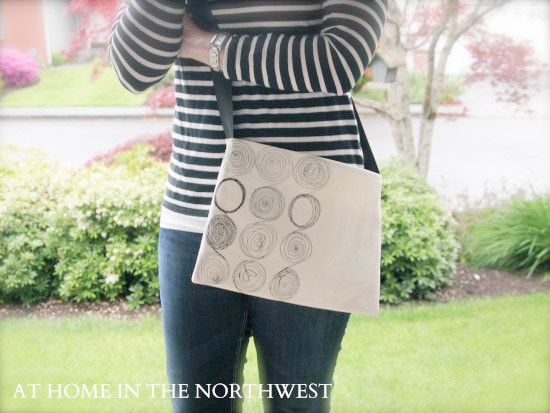 And finally totally LOVIN' these pocket bookmarks from Ginger Snap Crafts. Simply adorable!! I need to try some of these PRONTO.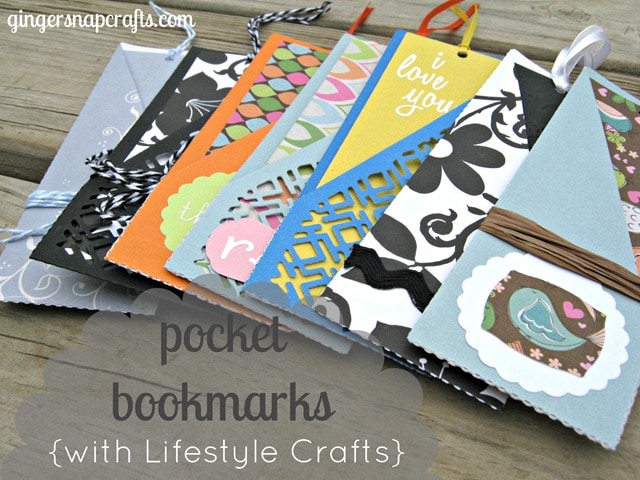 OK, if you don't know HOW to link up to the party, check out my blog post from back in July with full instructions.
Feel free to link up any furniture, crafts, recipes, makeovers and home décor.
Please enter a short project description in the "name" section of this link form.  Also make sure you link to your specific post and not your entire blog.
DO NOT link Etsy stores, giveaways, or other link parties! You will be deleted.
And if you didn't make it, don't link it (please)! Party ends Saturday night at 11pm CST. LET'S GET THIS PARTY STARTED!

If you like what you see, please subscribe to my RSS FEED or find me on Facebook!