This is a Sponsored post written by me on behalf of Nectresse™ Sweetener for SocialSpark. All opinions are 100% mine.
One of my favorite summer treats is Raspberry Lemonade, but there's a lot of sugar in my Grandma's recipe (yeah, and that aint' too good during swimsuit season).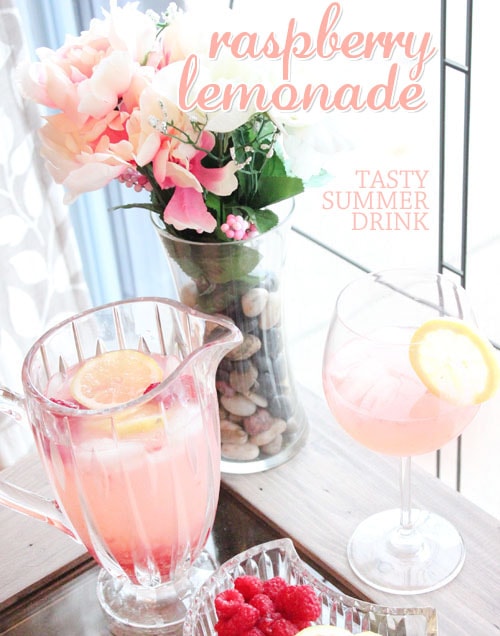 To make it a little bit healthier, I've adjusted the recipe I posted last week substituting sugar for NECTRESSE™Sweetener, a 100% natural sweetener made from monk fruit extract with ZERO calories!
I had never really used this product before, but was actually quite happy with the result! The all natural sweet taste blended really well with the flavors in the Raspberry Lemonade, and my hubby and kiddo couldn't even tell!
In case you missed out on my original Raspberry Lemonade recipe, here's the healthier revised version using NECTRESSE™.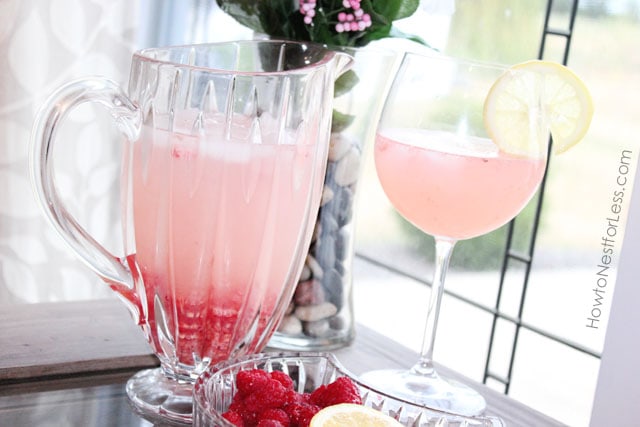 RASPBERRY LEMONADE RECIPE
Ingredients:
4 cups cold water
1 cup water to boil
1 cup raspberries
1/4 cup NECTRESSE™ No Calorie Sweetener
1 cup lemon juice
1 sliced lemon
Preparation:
Combine the water and NECTRESSE™ No Calorie sweetener in a saucepan over medium high heat until boil. Reduce heat and simmer for 2 minutes. Crush the raspberries and add to saucepan.
In pitcher, combine mixture, cold water, and lemon juice. Serve over ice. Garnish with lemon slices.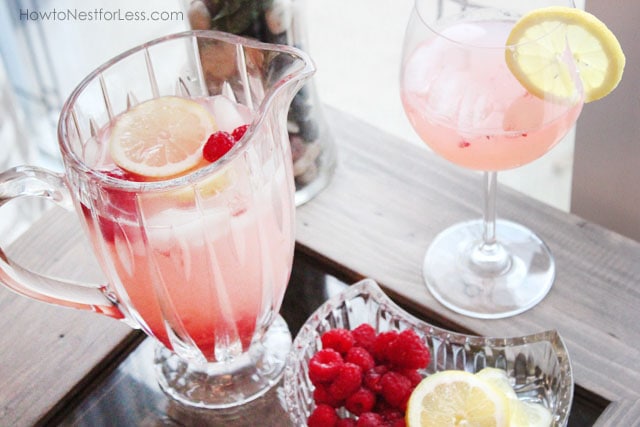 Sounds yummy, right? And it's a healthy sweet treat for those hot summer days!
And did you notice that you barely have to use any NECTRESSE™? That's because it's 150 times sweeter than sugar! 1tsp of sugar equals about 1/4 tsp of NECTRESSE™ No Calorie Sweetener.
So, wanna FREE sample of NECTRESSE™Sweetener? Just click on the link so you can try it for yourself!
You can pick up NECTRESSE™ from any grocery store, drug store, supercenters and online. You can purchase it in packets for your individual coffee or tea, or in big cansiters for cooking & baking!
For more information, check out this testimonial from Lisa Ling, the new spokesperson for NECTRESSE™.
I hope you enjoy the recipe!