One of the benefits of living in St. Louis is that we have a lot of activities just a hop, skip and a jump away. One of the most famous and iconic St. Louis attractions would have to be the Gateway Arch.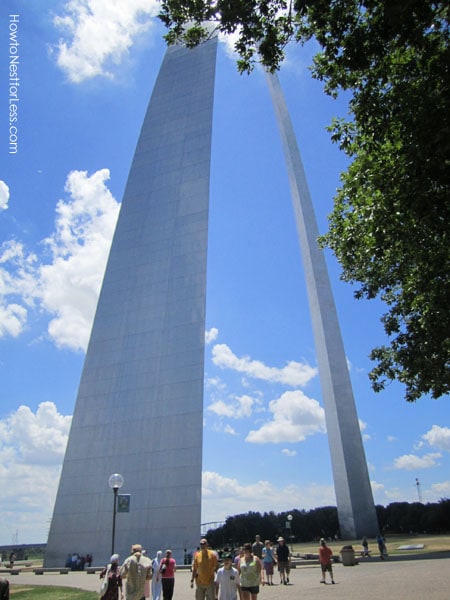 BUT I have to admit… I've lived here all my life and have never been inside the Arch. Crazy, right? So we took a little family trip a couple of weeks ago during our "Staycation" and crossed this item off our list.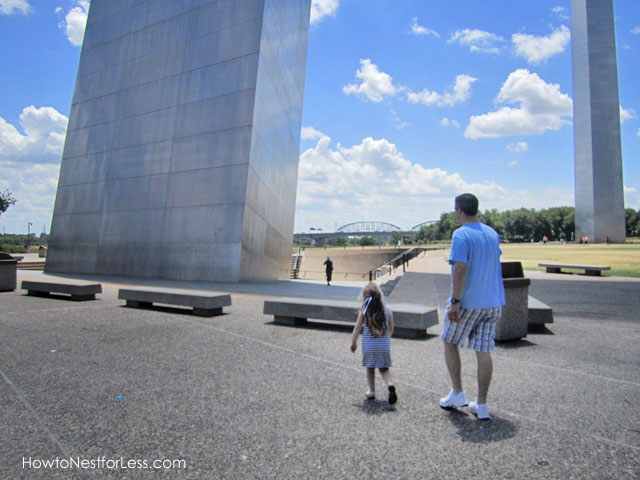 The Arch is pretty massive, right? You really don't realize until you get upclose to it.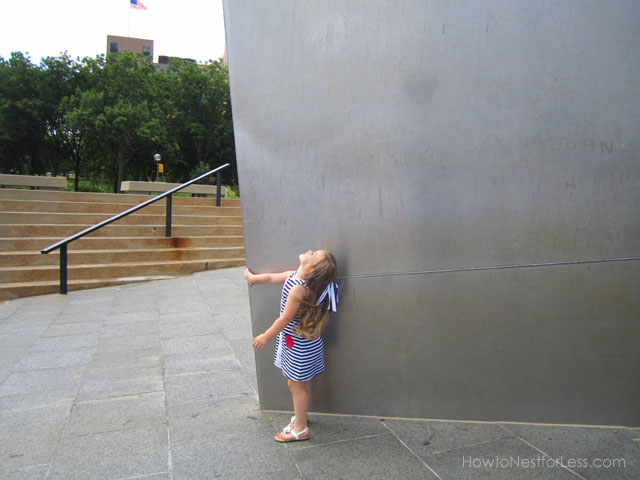 I'm not going to bore you with facts about the Arch or anything. Here's just some quick pics I took. Couldn't resist sharing a couple with you…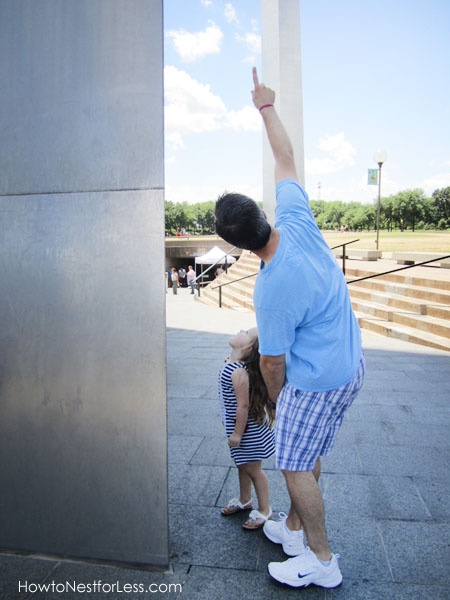 It's hard to believe how tall it actually is.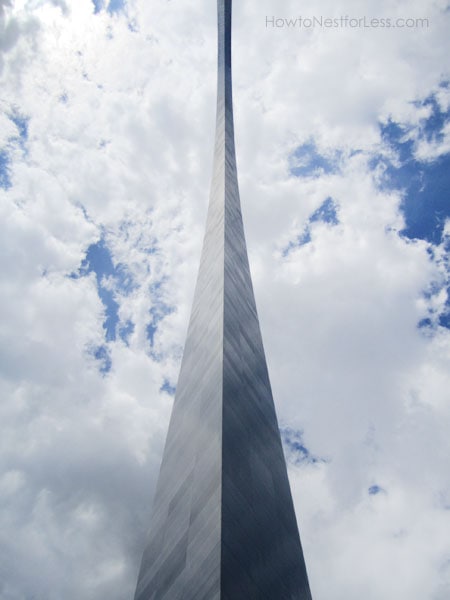 Waiting in line to take this itty bitty "pod" up to the top.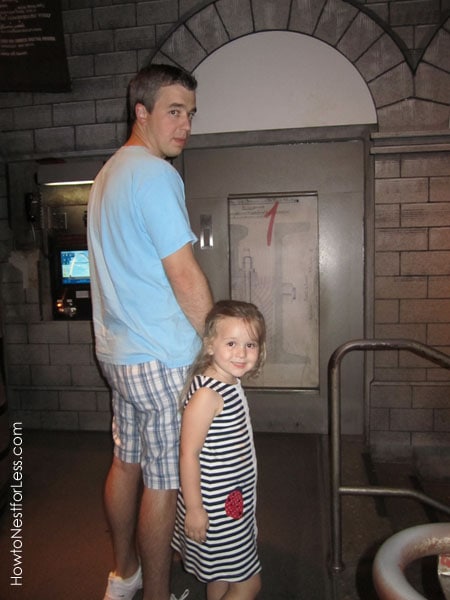 And here's the view from the top…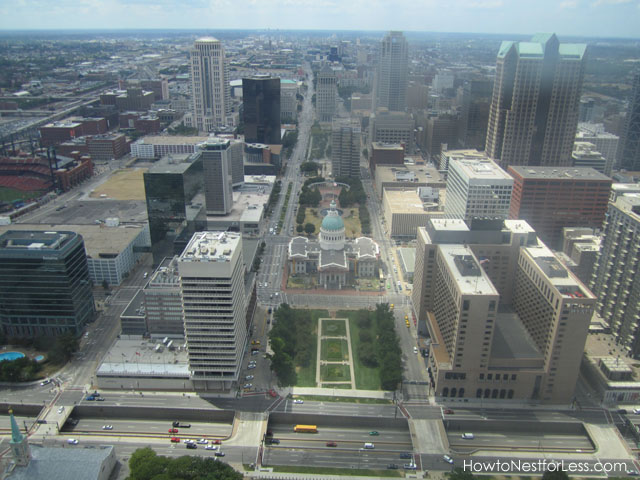 See the STL Cardinals Stadium? Go Cards!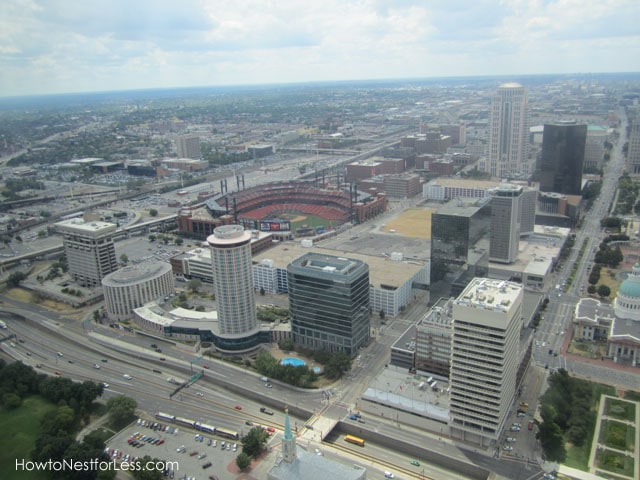 Looking over into Illinois…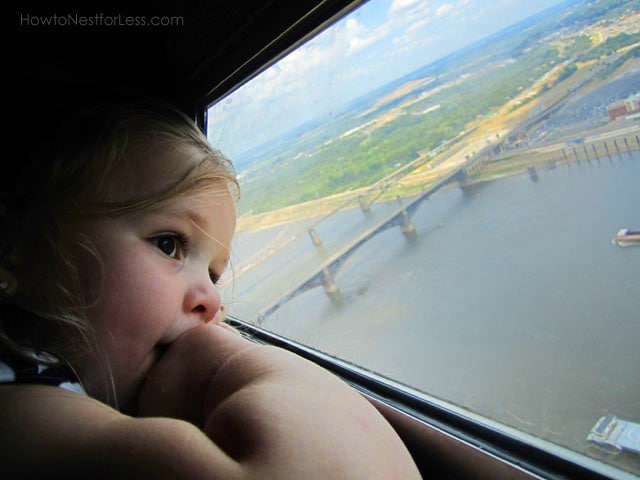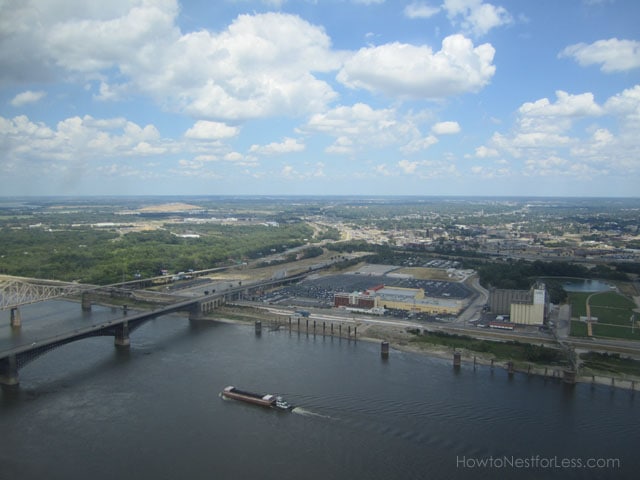 Um… and I had no clue there was a museum underground. How did I not know about this?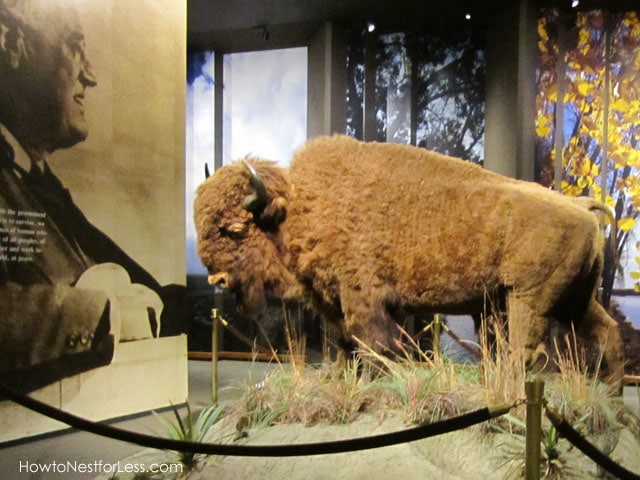 Overall the sights were amazing. The pod going up to the top was a little clausterphobic, but the view from the top was worth every minute of that ride!