So earlier this week I showed you my Stenciled Washer & Dryer and Laundry Room Makeover (which I'm completely in love with since it was a super cheap makeover).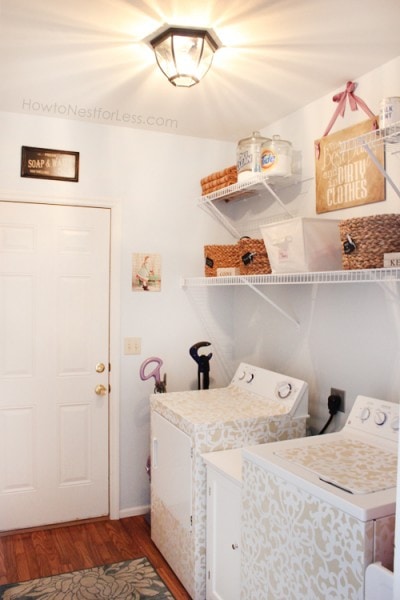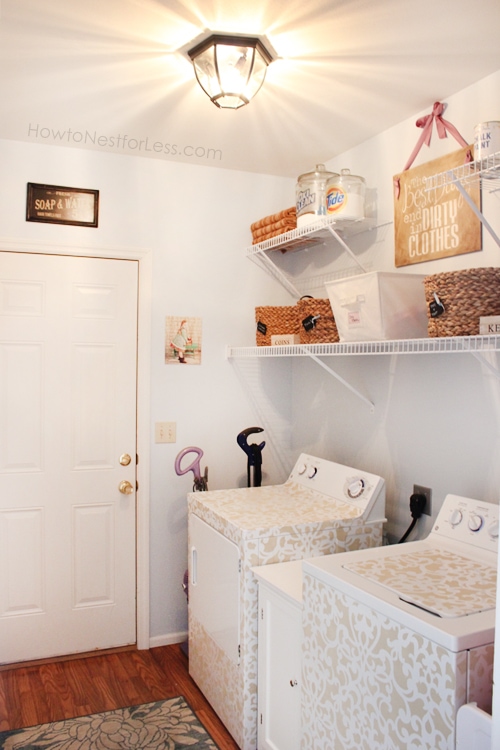 But today I wanted to share some info about the paint I used on my walls because…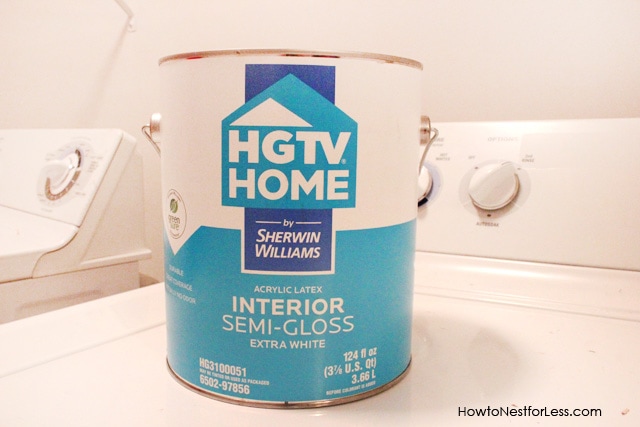 Sherwin Williams is having a HUGE sale September 21st through the 24th!
40% off paints and stains
30% off supplies 
15% off wallpaper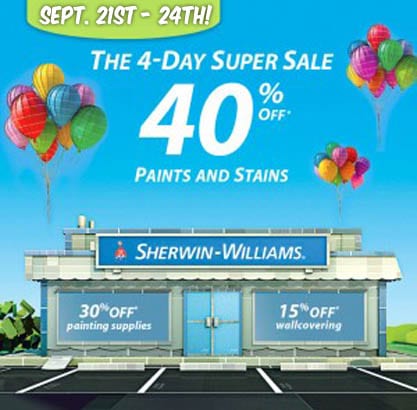 I actually used the HGTV Home paint by Sherwin Williams for my laundry room walls in a shade called Hinting Blue. I wanted something light and bright since my Laundry Room doesn't have any windows and this shade did the trick.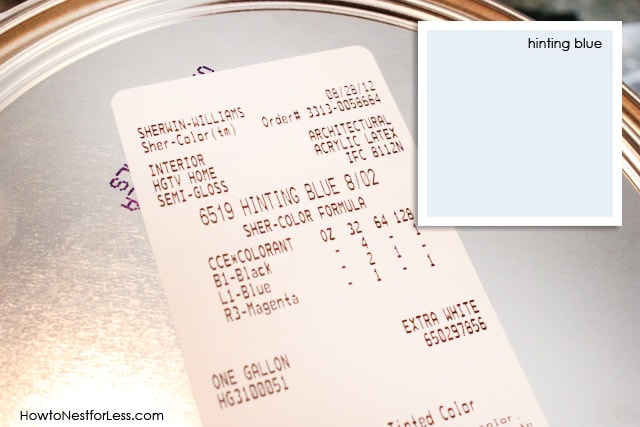 This paint went on super smooth (like butter!) and I didn't even have to prime my dark green walls first (although I did use two coats in some areas).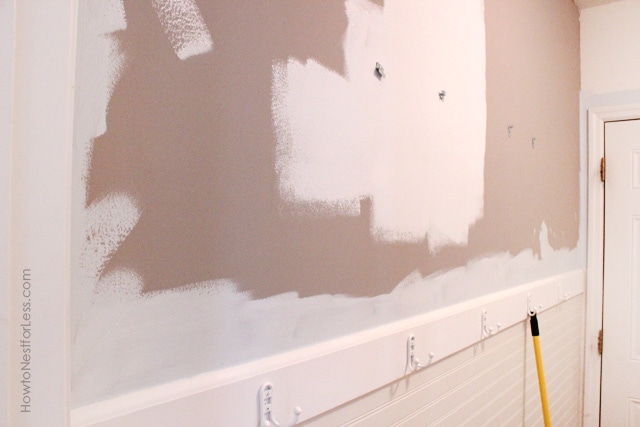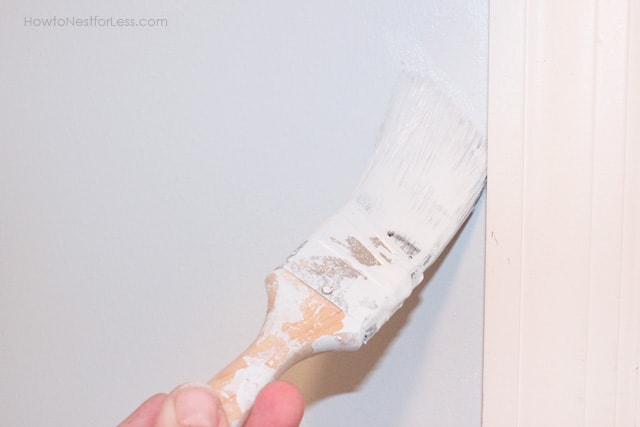 I'm a huge fan of Sherwin Williams paint… remember by Craft Room and Dining Room? Yep, both rooms used Sea Salt, a delicious desaturated greenish blue color.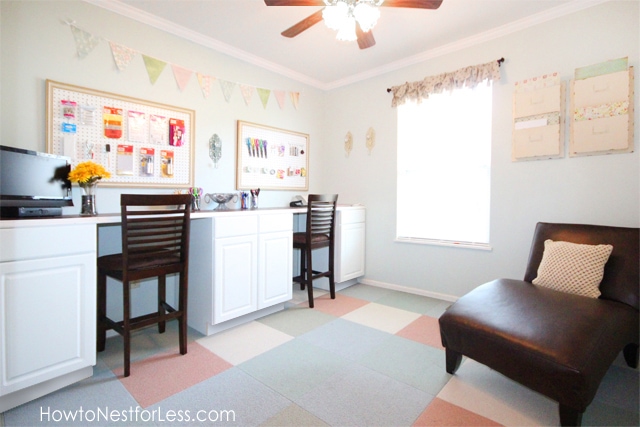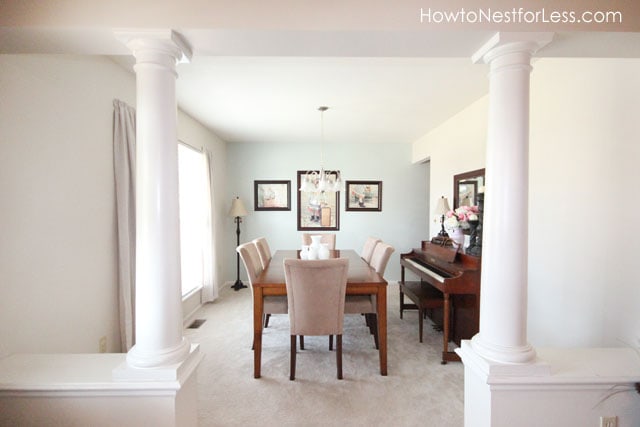 And I'm completely in love with this Hinting Blue color in my Laundry Room!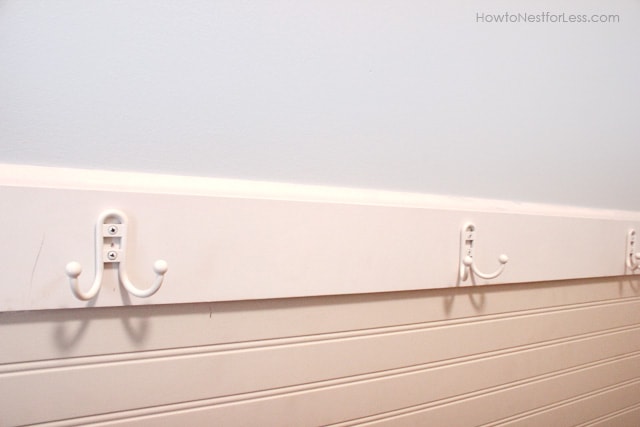 So don't forget about the sale this weekend from your local Sherwin Williams store:
40% off paints and stains
30% off supplies 
15% off wallpaper