During the last days of summer, we took the kiddo to The Magic House in St. Louis, one of my absolute favorite attractions in the city.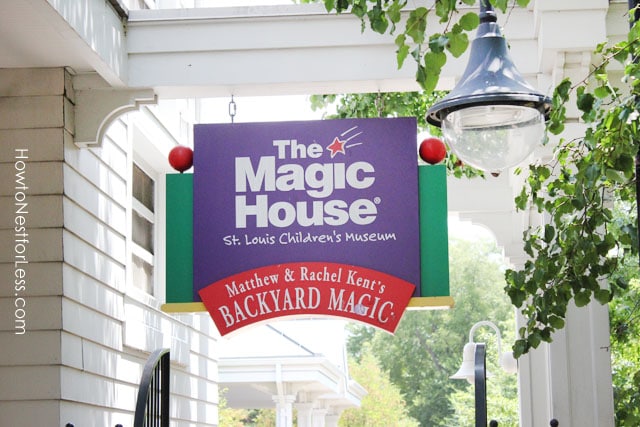 This museum is filled with tons of activities for kids of all ages, including learning activities and hands on exhibits. And most of the stuff in here is nothing short of amazing. Come take a look!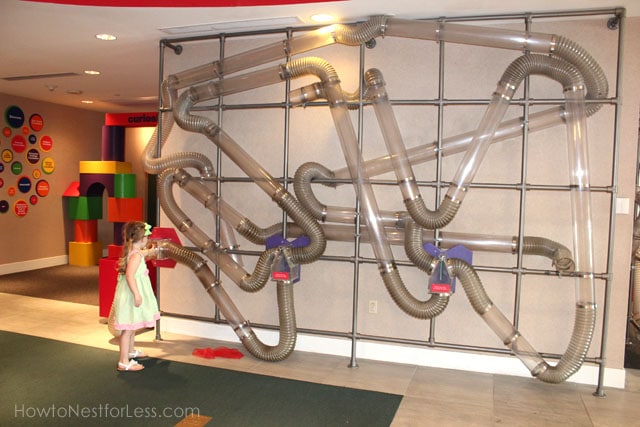 Love how some of the exhibits are bigger than life! My daughter loved playing with this giant vacuum that would suck foam balls right out of her hand and spit them across the room.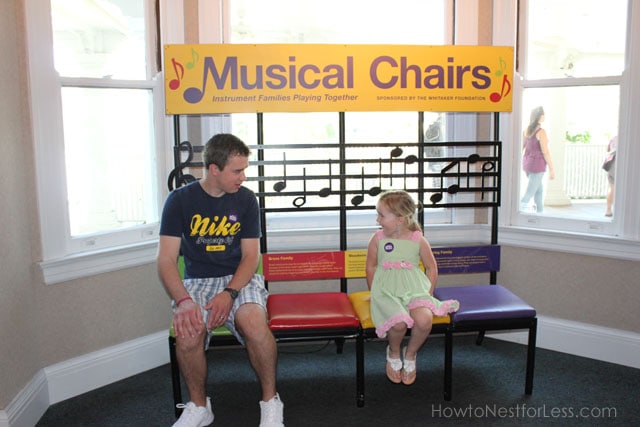 Every played musical chairs? It's a whole different experience at The Magic House. You can get the orchestra to play in unison, or one instrument family at a time.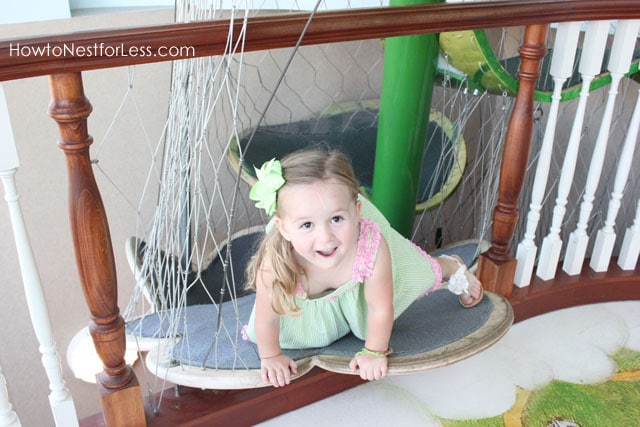 My daughter's favorite part was climbing up the Jack and the Beanstalk staircase. Yeah, a little to small for adults… not to say my hubby didn't try.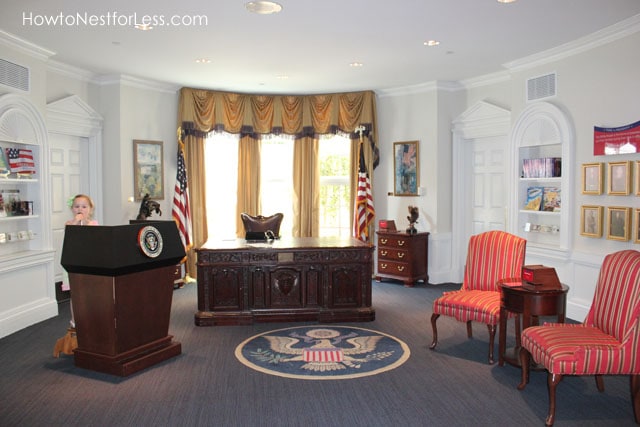 The Star-Spangled Center has a replicate Oval Office, Liberty Bell, and full courtroom.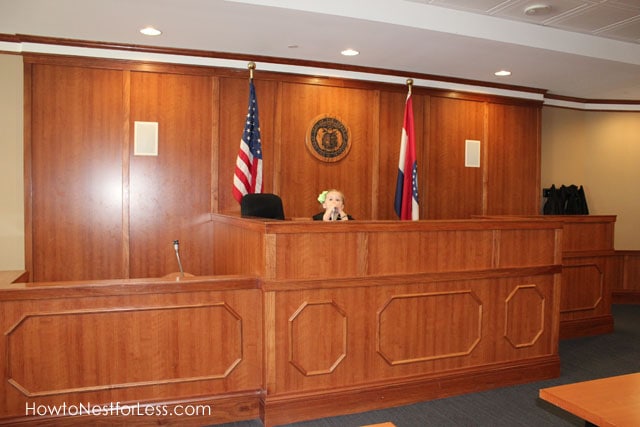 There was even an outdoor kids construction zone. Pretty rad!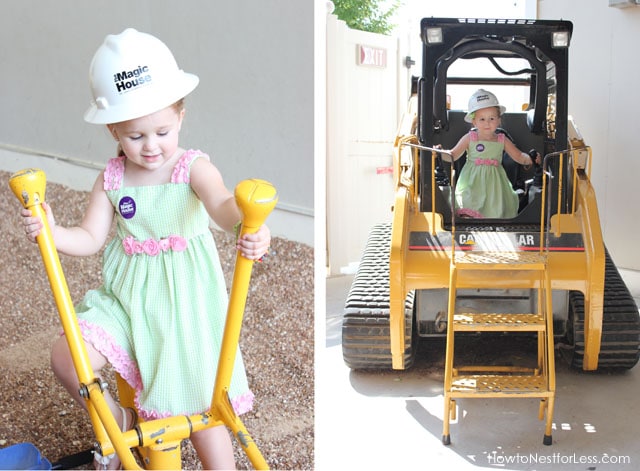 Inside you can find tons of kiddo play pretend activities in the Children's Village. Fix a car…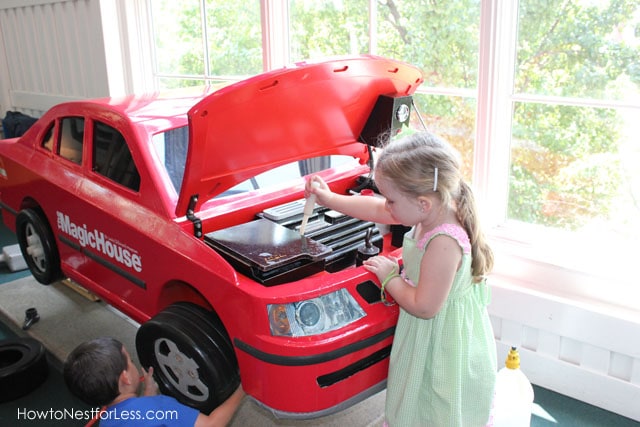 Or play veterinarian with some cute little puppies and kittens.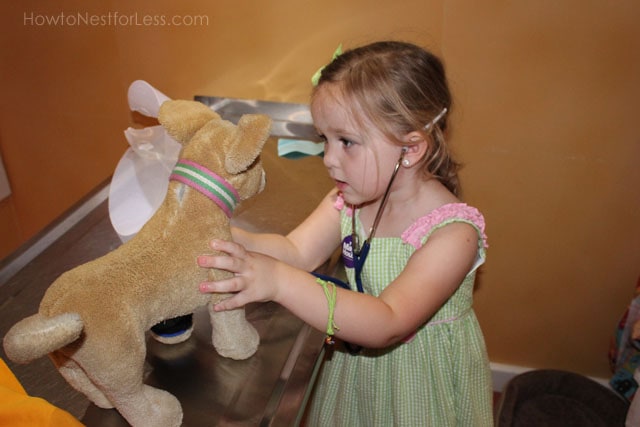 Shop at the grocery store, serve pizza at a restaurant or become the world's strongest kid.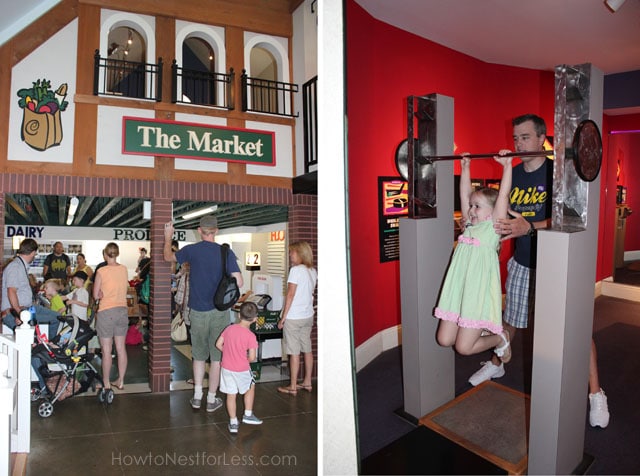 Yep, tons of cool activities for kids of all ages…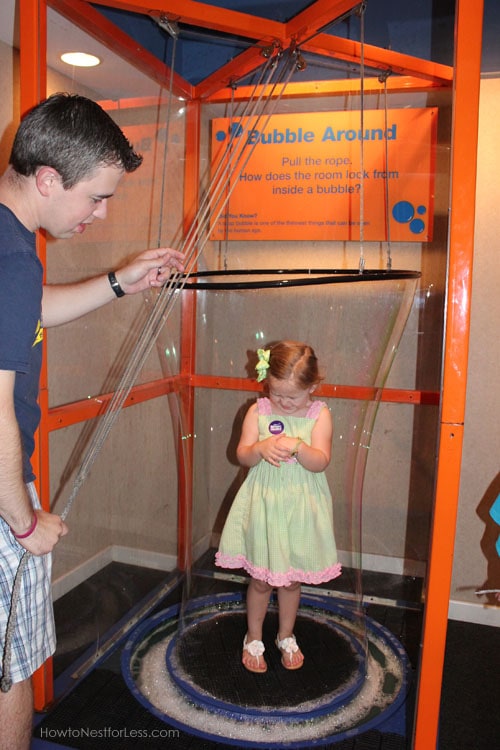 We had quite the memorable day!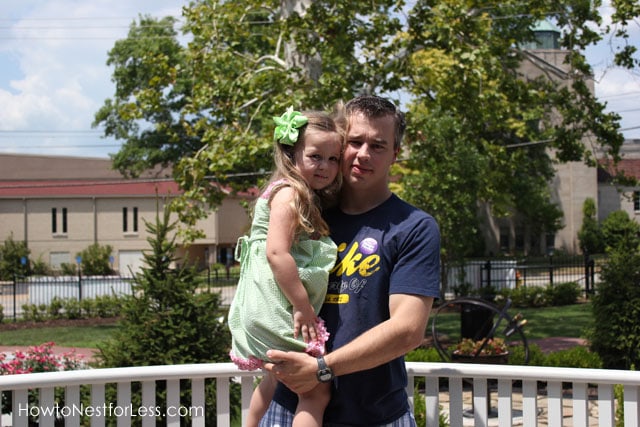 Sad to say good-bye to all the fun times of summer, but at least The Magic House is indoors so we can enjoy it all year!