THIS GIVEAWAY HAS CLOSED.
Congratulations to Emily!
Ready for another great giveaway? Today we have a fabulous one from SCENTSY! I have to admit that I had never used them before (I know, crazy… right?). This past week I was lucky enough to get to try out some of their popular Fall scents, and now one lucky reader is going to win BIG!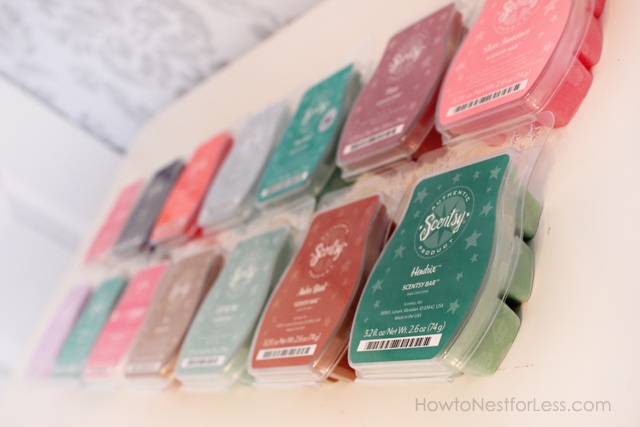 In case you're not familiar, Scentsy warmers use a low watt bulb to slowly melt specially formulated wax in tons of different fragrances. There's no flame; you just plug it in for a safe way to enjoy their sweet smells.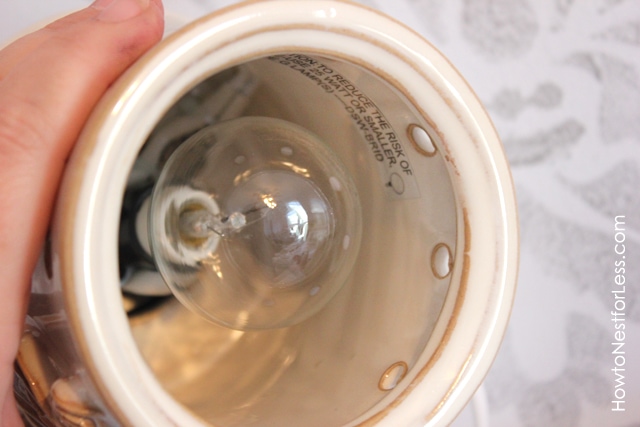 I seriously love my new "Bride" warmer. Ain't she pretty?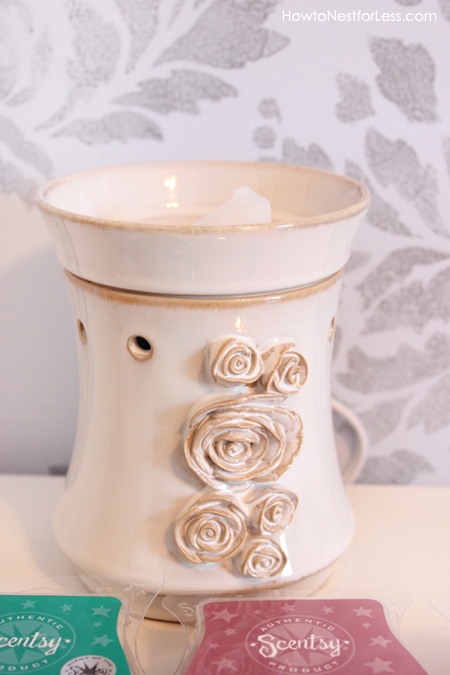 To get started you just place one or more sections of a Scentsy bar into the warmer dish, plug in and turn it on. Super easy to use!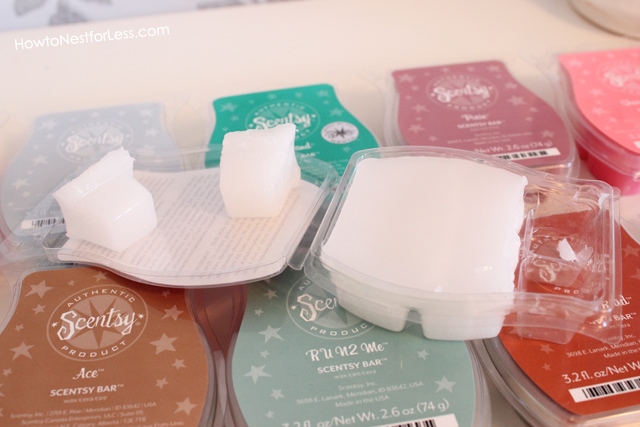 So what's on trend for this season? Pink Pepper! It's a mix of sweet and spicy, with just a hint of floral. And it's ideal for mixing!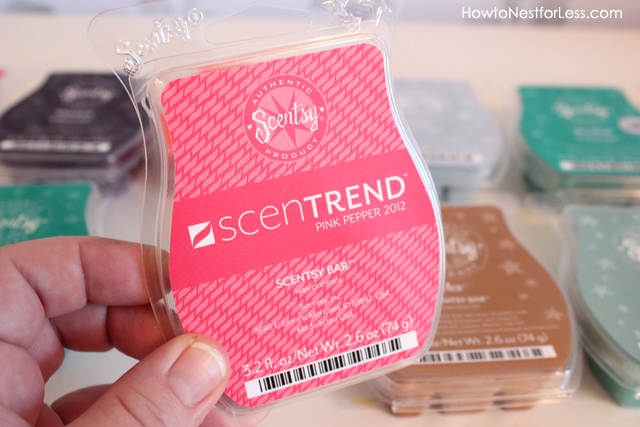 The first scent I mixed it with was R U N2 Me. The result was clean and fresh!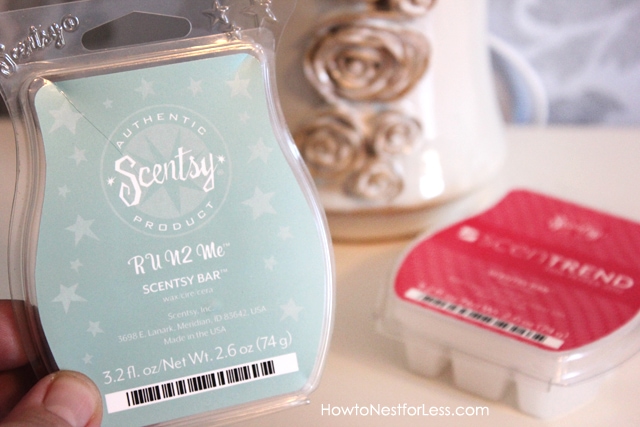 The next scent I mixed was Pink Pepper with Garden of Love. This was more floral and reminded me of fresh flowers in the house.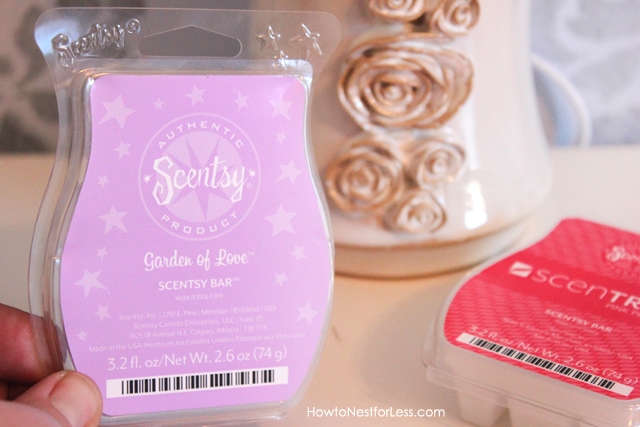 But I have to say my favorite mix was the Pink Pepper and Zephyr. This is a more manly scent… kinda reminded me of smelling my daughter's hair after she's been snuggling up against my hubby's neck of cologne. Not too strong, but a manly warm and bold scent for Fall. LOVE!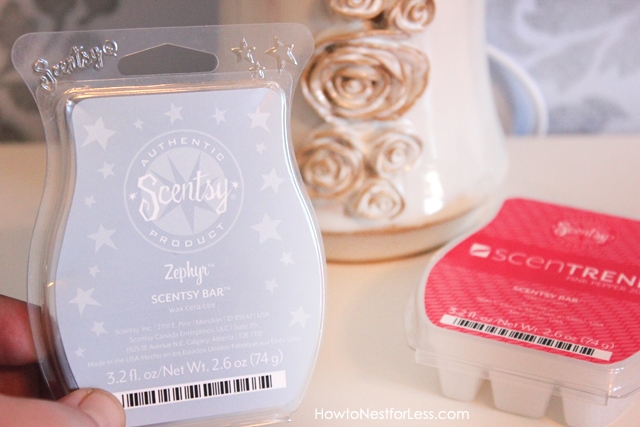 So, wanna win some Scentsy? One lucky winner is going to receive:

1 free Scentsy warmer
1 Scent pack of Pink Pepper, the trendiest fragrance of 2012
1 Scent pack of Zephyr
Here's how you enter:
Leave a comment below telling me what you would name this NEW scent!

.
Yep, that's it. Super easy.
.
One lucky winner will be chosen at random.
Winner will be announced Friday, October 12th.
US residents only.