THIS GIVEAWAY HAS CLOSED.
Congratulations to Jackie!
I have a sweet giveaway opportunity for all you budding photographers out there! If you're looking to take your camera from Auto to Manual, then wait until you see this sweet eBook from Kristen Duke Photography!

Her amazing photography eBook has (17) 4×6 pages with picture examples and settings of those images to help you in any lighting situation you may find yourself.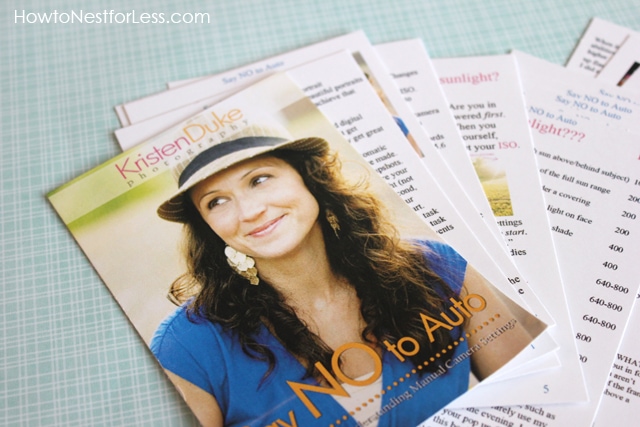 The ebook pages are in .jpg format. You can print them as 4×6 pictures (17 of them, cheap at costco with auto color correct OFF) and put them on a ring, bind them, or mini album. Or you can put them on your phone/ipad as images! And the size is perfect to fit in your camera bag or purse. Gotta love that!
So, wanna see some of my test shots?
Ok, I did have a bit of a cranky kid during this photo shoot so bare with me… This first shot is in Auto with the flash turned on. It's about 4pm indoors on a cloudy afternoon about 3 ft away from the window.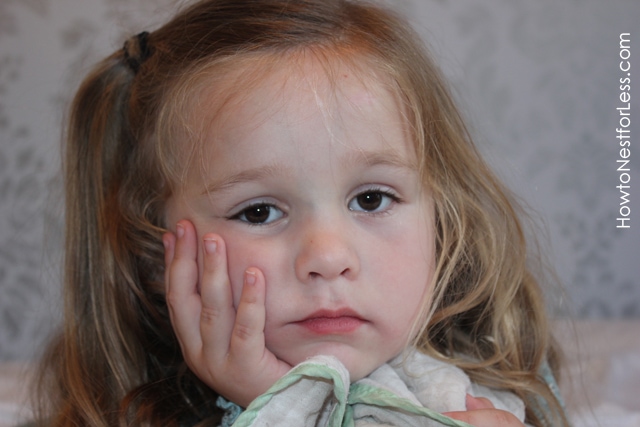 And here's the camera set to Manual! I didn't do any adjusting in Photoshop; this is straight out of my camera. You can definitely tell where the natural light is coming from, right?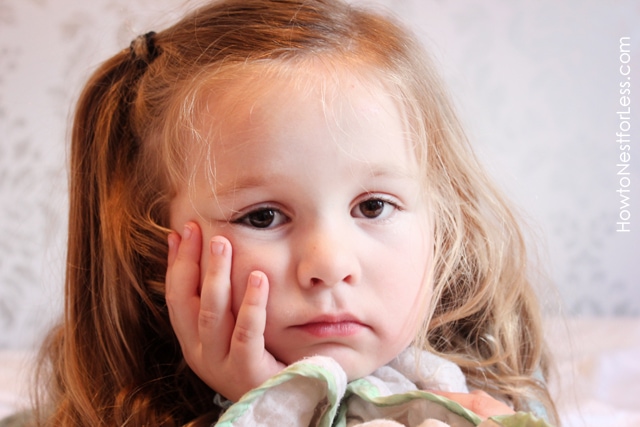 How about a shot of some apples from my kitchen island. This was taken about 7 ft from the sliding glass doors with Auto turned on. The colors look pretty intense, but everything else is dark.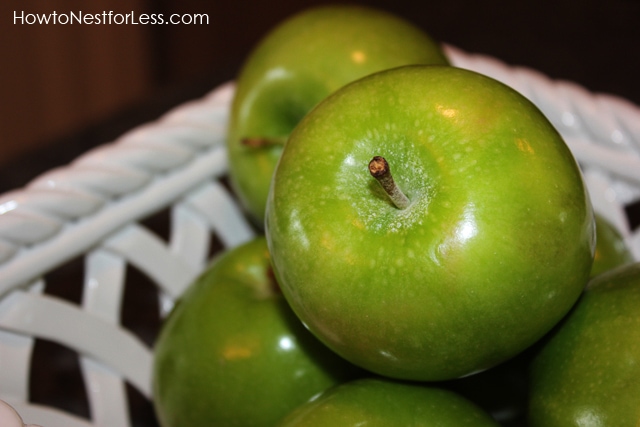 Now I switched it over to Manual. You can see more detail and color in the background, plus the color of the apples are more realistic.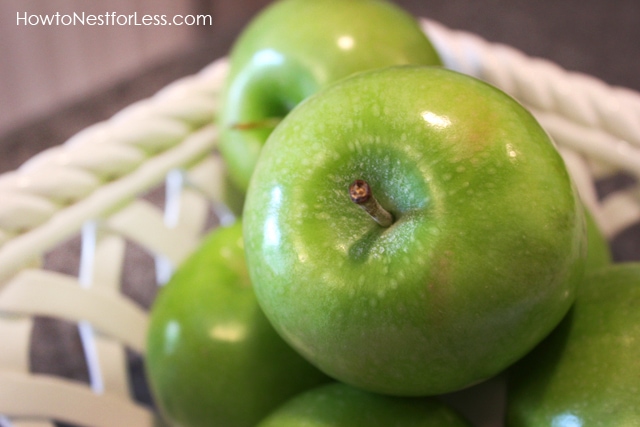 And back to the cranky kid. The below shot is taken in Auto in her bedroom again. Seems kinda flat, right?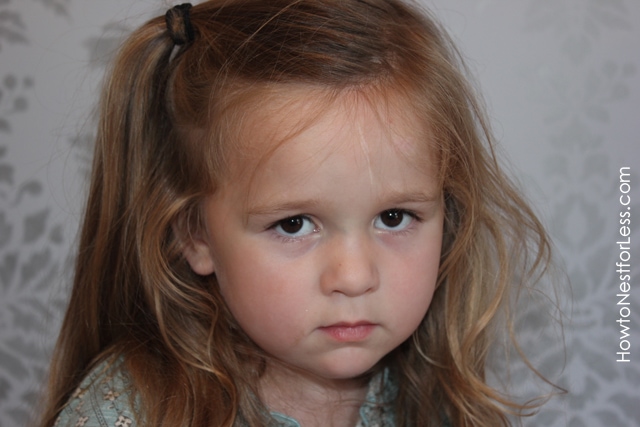 Now here's the shot about 2 seconds later in Manual (wait, are we starting to see a hint of a smile?). Again, no photo adjustments in Photoshop… amazing. Love the light and contrast in the manual shot!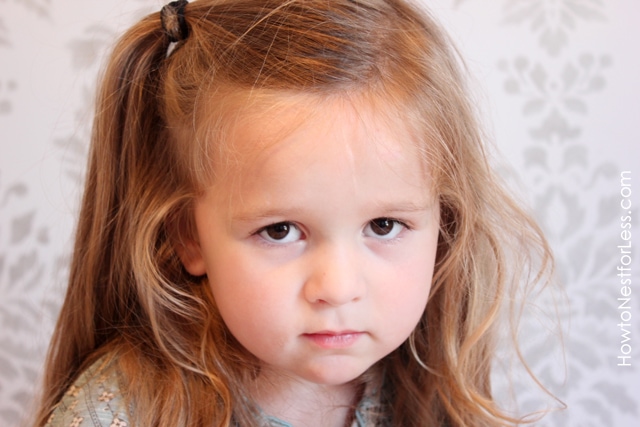 OK, so are you ready to win this amazing booklet?
HERE'S HOW YOU ENTER…
 Just leave a comment below telling me if you've ever shot in MANUAL before.
Yep, that's it.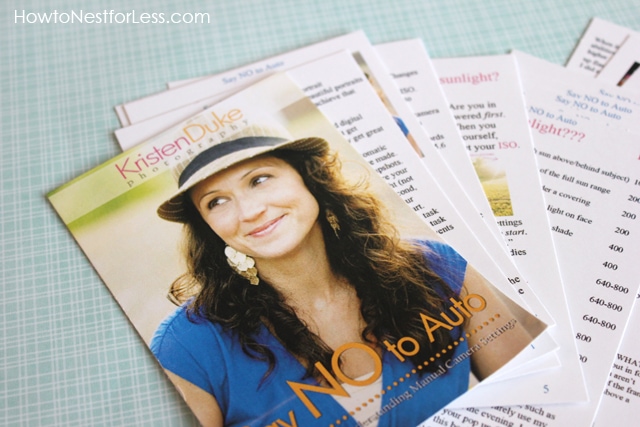 If you don't want to wait and need this book ASAP, you can purchase the eBook for $10 or a hard copy for $20 from Kristen Duke's website. If you win the giveaway, she will refund your money so go buy it NOW! It makes a great holiday gift too :)