Happy Tuesday everyone! It's time to do another great giveaway from Kerry at THIRTY ONE… and just in time for the holiday season!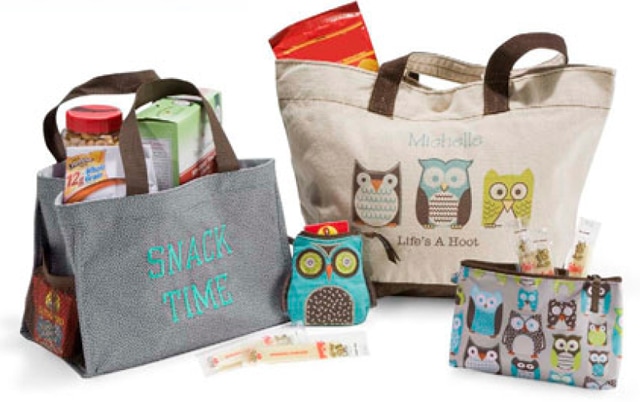 In case you don't know… Thirty-One is a faith-based company that prides themselves in empowering women. The name Thirty-One comes from the verses of Proverbs 31…LOVE that!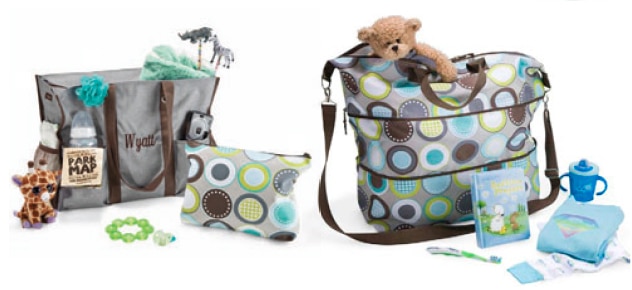 And now's the perfect time of year to think about THIRTY ONE. Christmas is right around the corner and personalized gifts are always a hit!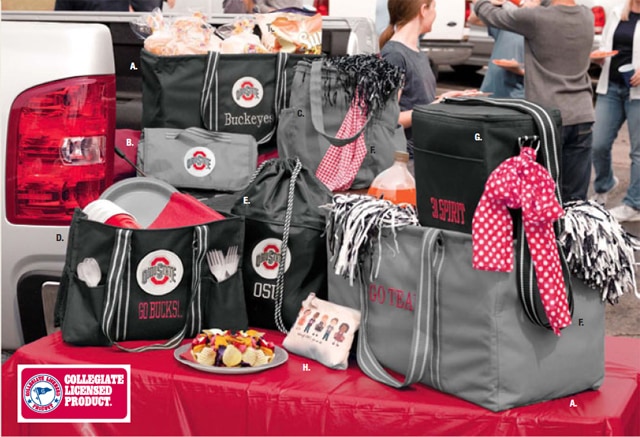 Thirty One even has collegiate products now… perfect for your college kid or alumni!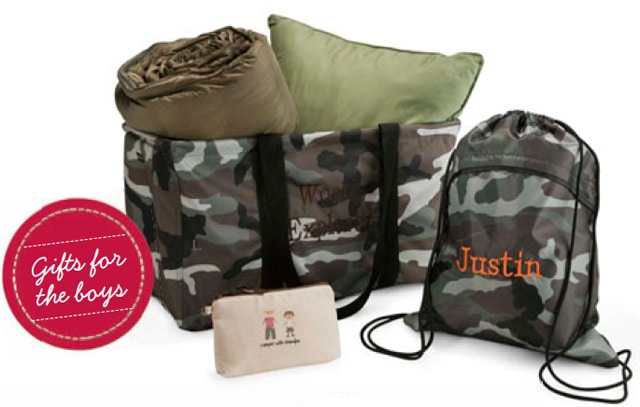 And while they have tons of great bags and more for girls, they even have some fabulous gift ideas for boys too!
And there are WONDERFUL NOVEMBER SPECIALS!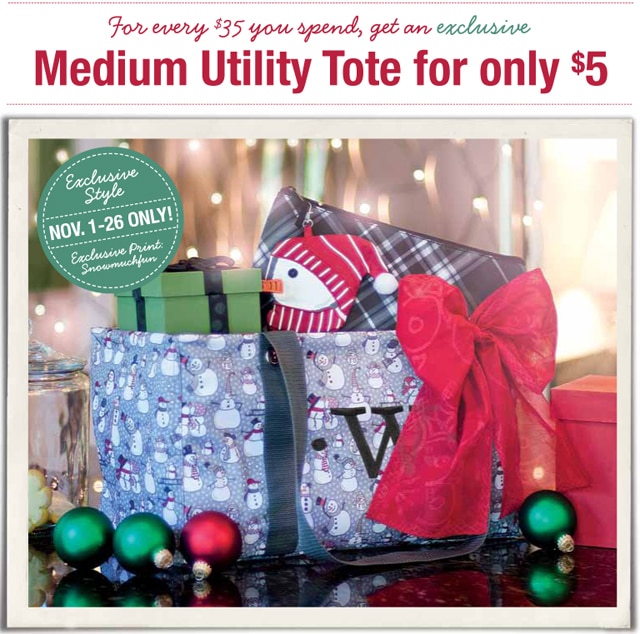 SO ARE YOU READY FOR THE GIVEAWAY?

One lucky winner is going to win an Organizing Utility Tote with 7 outside pockets.
Great for a diaper bag, gym bag, sports bag, mobile office, etc.

Winner will be chosen through Rafflecopter on Friday, November 9th and notified by email. GOOD LUCK!
Kerry is offering an additional 10% off to all orders for the next two (2) weeks!  All you have to do is email Kerry at perk6@sbcglobal.net with your order and put the code NEST in the email.
And don't forget to join Kerry's Facebook page so you can receive updates and information on new promotions, you can click HERE. Since it is a Private Group, you will need to "Ask to Join" at the top right of the page (also, you must use your personal FB account).