Yesterday I posted about the first recipe I've created with my new eMeals subscription, a yummy Chicken & Rice Taco Fiesta dish!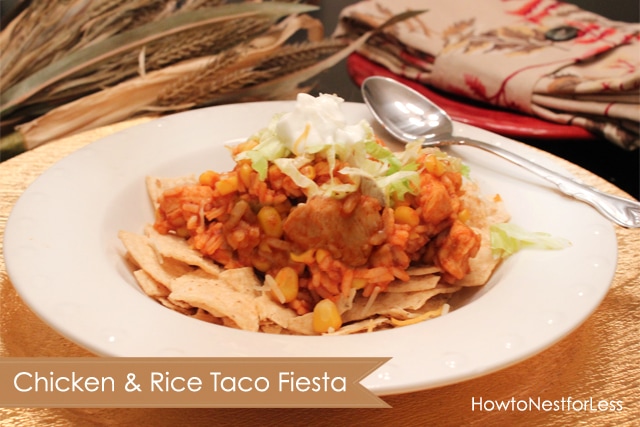 Well today I get to have a sweet giveaway for one lucky reader
for a THREE MONTH FREE SUBSCRIPTION to eMeals.com! 
In case you don't know, eMeals is an online subscription of meal plans and recipes that gives you an organized grocery list to go along with your dinners for the week (and even coordinate with weekly sales at select stores). They have about 10 different meal plans, including Classic Meals, Low Fat, Organic and Low Carb.  Each dinner for the week includes an entrée and side dishes. All of this for only $7 per month (or bundle up for only $58 per year!).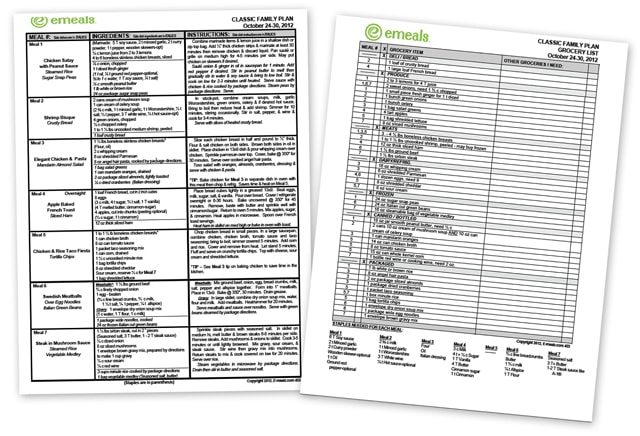 So do you wanna win?
Just enter below.
Winner will be announced on Saturday, November 17th.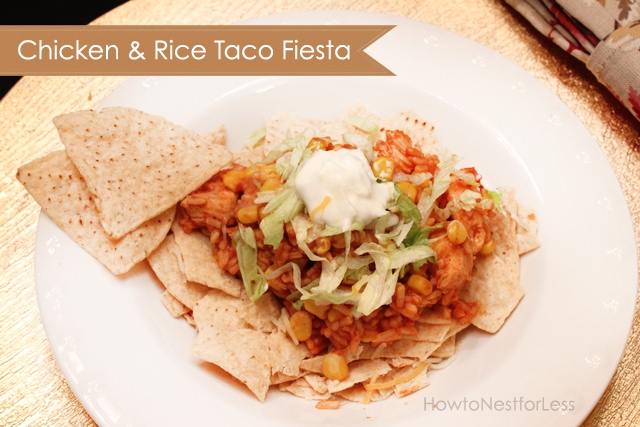 Good luck to everyone!
I'll post some more delicious recipes in the upcoming weeks so stay tuned!