Happy Monday everyone! It's the week before Christmas and I'm getting a little lazy with projects. I've been busy shopping, baking and spending some extra quality time with my little one. I have to say, I'm extremely thankful for this time of year with friends, family and loved ones… plus I'm thankful for all of you!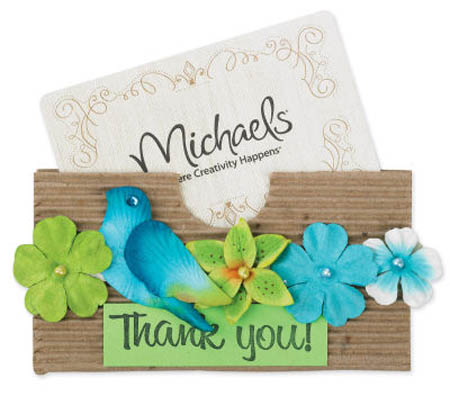 So to show my gratitude for all my readers, I've decided today to have a little giveaway for the $25 GIFT CARD TO MICHAEL'S. This isn't a gift card Michael's offered for me to raffle off; I just wanted to find a little to say THANK YOU for supporting my little 'ol blog and making me smile with your sweet comments each day!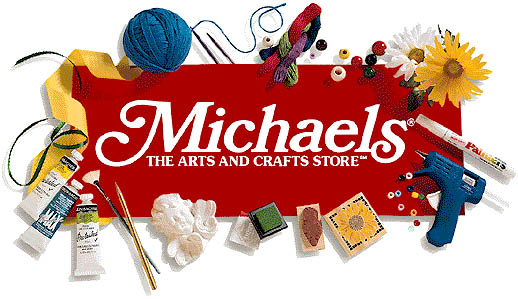 Winner will be announced on Friday, December 21st.
GOOD LUCK, and thanks again!