I just wanted to pop in for a bit and say MERRY CHRISTMAS and HAPPY HOLIDAYS! I hope everyone gets to spend some quality time with their family, friends and loved ones this week.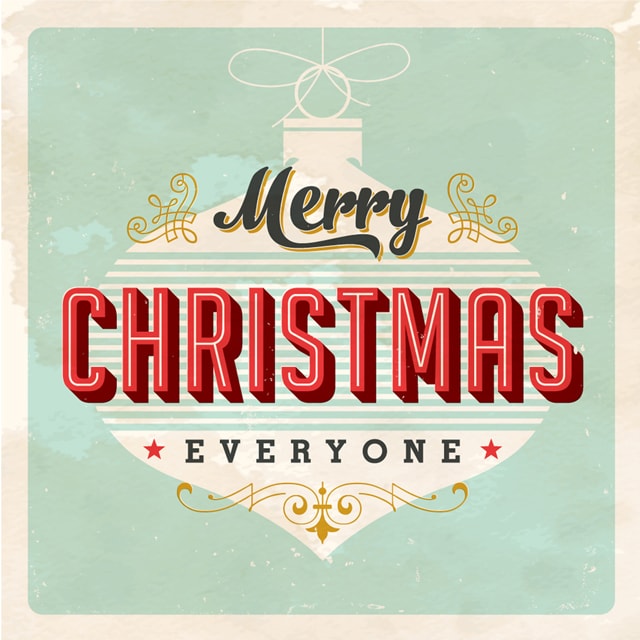 We have a hectic schedule these next 2 days, and I'm extremely sad that this will be the first Christmas without all of my siblings together. But my 5 year old is at such a fun age and truly makes me believe in the magic of the holiday season and Christ our Savior!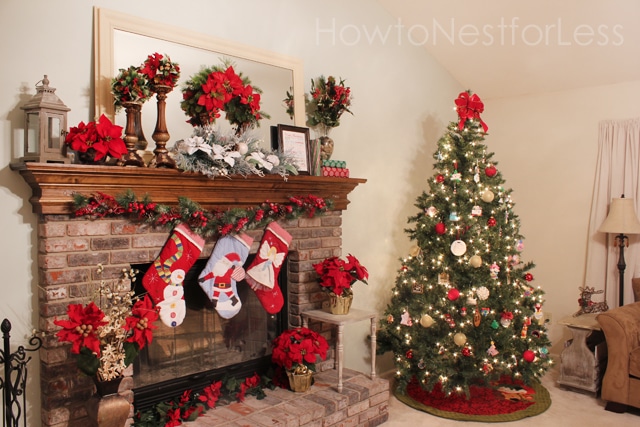 MERRY CHRISTMAS and HAPPY HOLIDAYS!
I'll be back on Wednesday with some fun family photos and then Thursday I have a mini furniture makeover. Can't wait to share!