Last week I mentioned that I'm teaming up with The Home Depot for their Do-It-Herself Workshops. Yep, FREE weekly workshops to give step-by-step instructions and hands on experience to learn basic repairs and easy home improvements.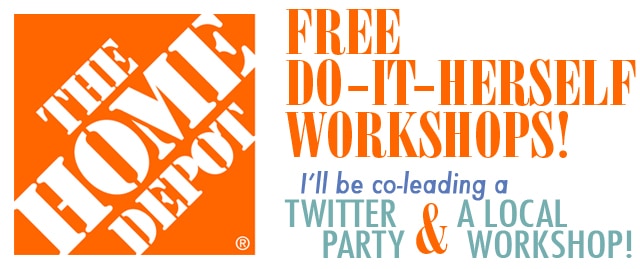 Well tonight we're having a Twitter Party to answer questions live about the Do-It-Yourself Workshop. Just use the hashtag#DIHWorkshop to join.

Never joined a Twitter party before? It's EASY to do! One of my favorite ways to party is through TweetChat. Just log into your Twitter account through their site.
Then up at the top enter the hashtag DIHWorkshop to follow the party. TweetChat will give you LIVE updates of the conversations with The Home Depot and everyone else on the DIHWorkshop hashtag. Pretty cool, right?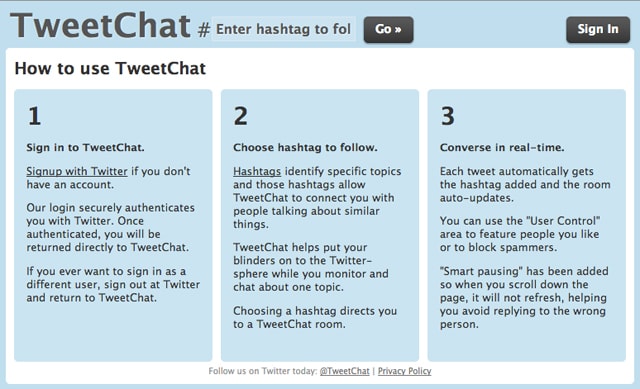 I've also created a Pinterest board with a bunch of Do It Herself projects! Come see some fantastic home improvement projects and easy home repairs that you can do yourself. Just follow the boards or you can make your own Do It Herself board so you can cross off those home improvement items from your to-do list!
 Hope to see you tonight at the #DIHWorkshop Twitter Party!

There will be some cool prizes, including (2) $50 The Home Depot gift cards
and (1) $100 The Home Depot gift card.