This is a Sponsored post written by me on behalf of Rockin Refuel® for SocialSpark. All opinions are 100% mine.
While we're big milk drinkers in my family, it never dawned on my until I read this article from Fitness Magazine that low-fat chocolate milk is a naturally nutrient-rich protein drink that helps you refuel and rehydrate after exercising.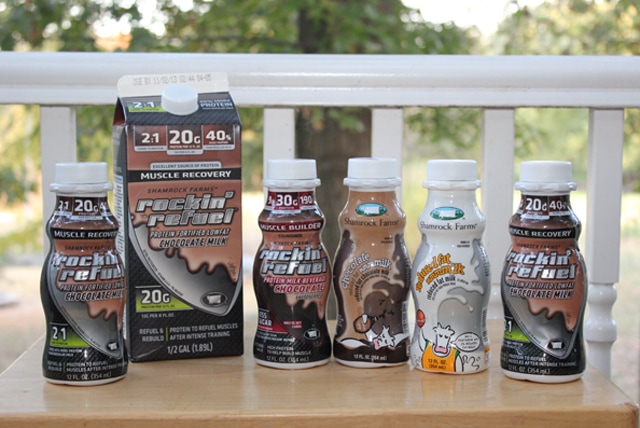 I mean, it makes sense… a natural combination of carbs and protein. But would Rockin' Refuel Protein Milk Beverage actually work (and taste good)?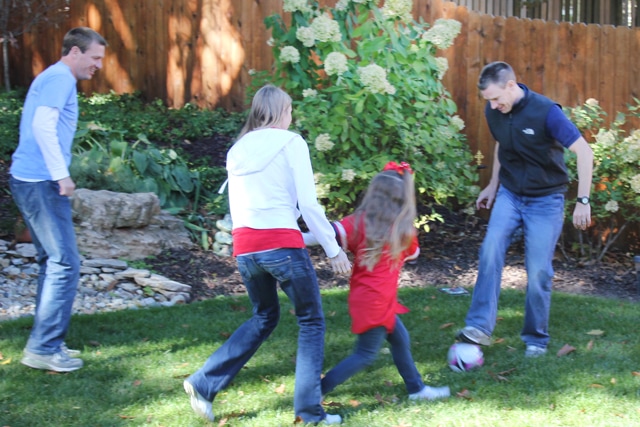 So after a friendly game of soccer with the family on a gorgeous fall day, we decided to test it out.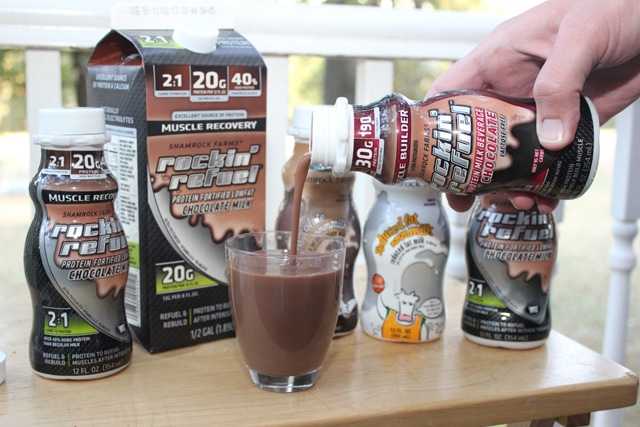 I have to admit, the chocolate Shamrock Rockin Refuel almost tasted like chocolate pudding. I could drink this stuff everyday. Not chalky at all.. and I was surprised that is actually quenched a thirst and was cool and filling.
I also thought the low fat white milk version would be great for my kiddo to take to school.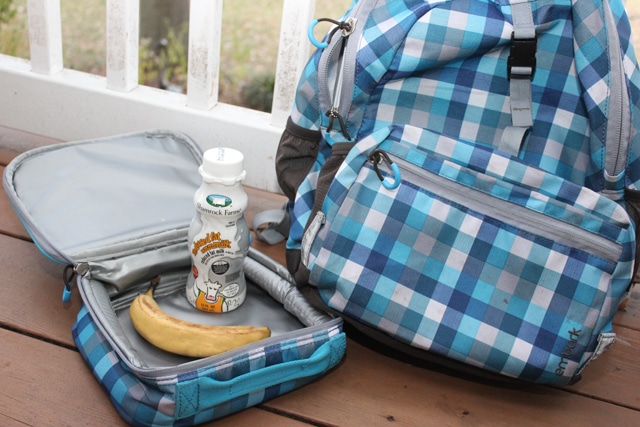 Because it contains real milk, Rockin' Refuel is an excellent source of protein and calcium, and is the only protein beverage that boasts naturally occurring electrolytes.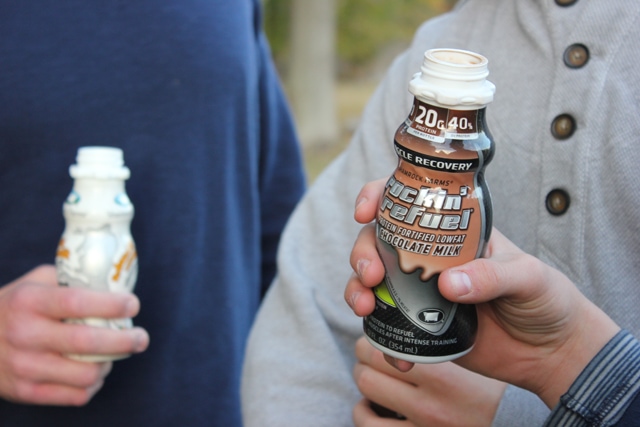 No matter what type of athlete you are, there's a Rockin' Refuel product that's right for you! You can now find Rockin' Refuel in the dairy section of your local Walmart and at www.RockinRefuel.com.
So, who wants to try the Shamrock Farms Rockin' Refuel®?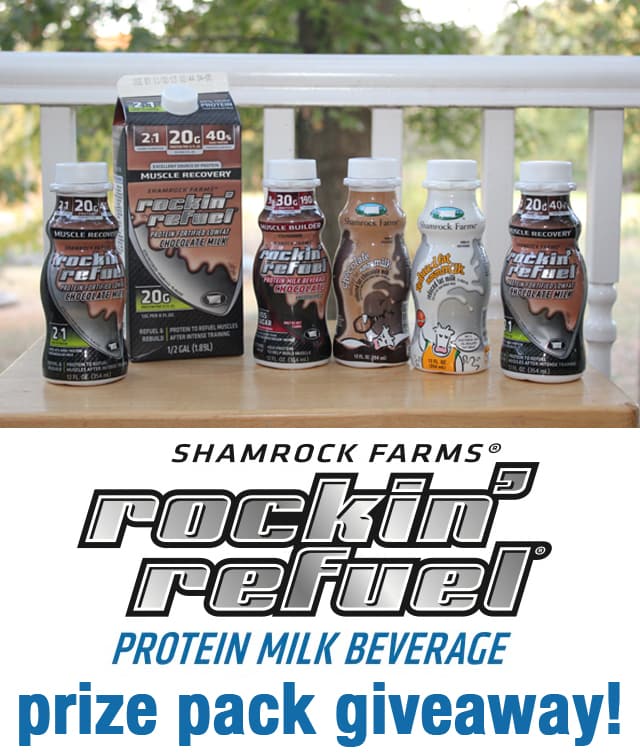 One lucky winner is going to win a Rockin' Refuel® prize pack, including one case of Rockin' Refuel® Muscle Recovery, one drawstring gym bag, and one sweat towel.
To enter, leave a comment below telling me what
athlete in your family would love Shamrock Farms Rockin' Refuel!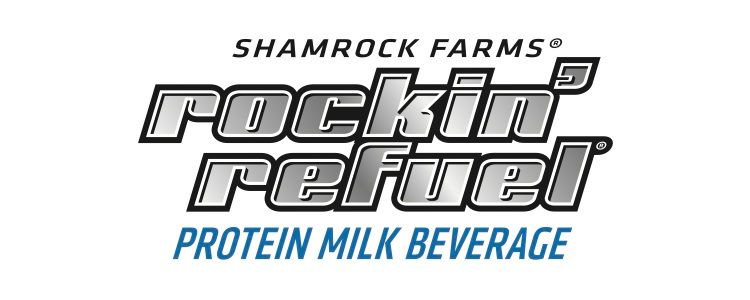 Winner will be announced one week from today.
GOOD LUCK!