These next few days are going to be quite busy for us
and I couldn't be more excited about it.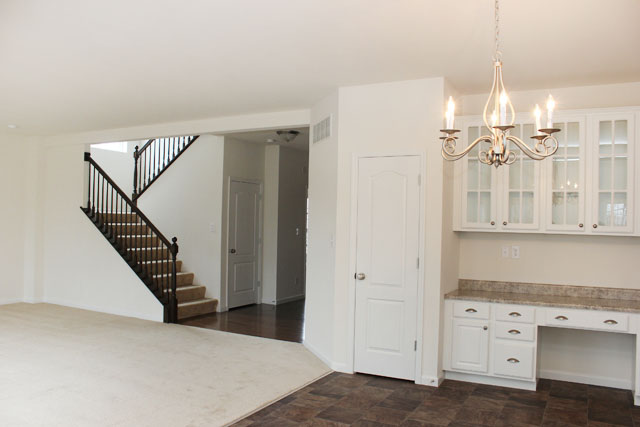 Yep, it's finally completed. Monday is the pre-walk of our new home.
While I won't quite show you everything yet, here's a little sneak peek…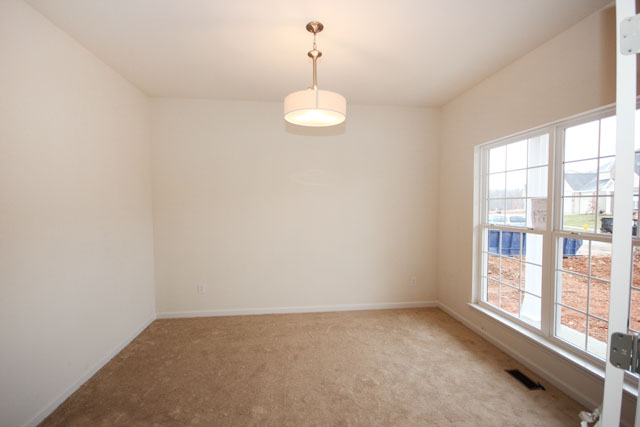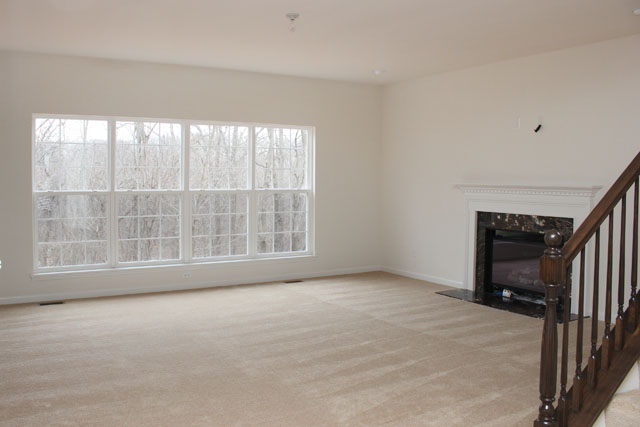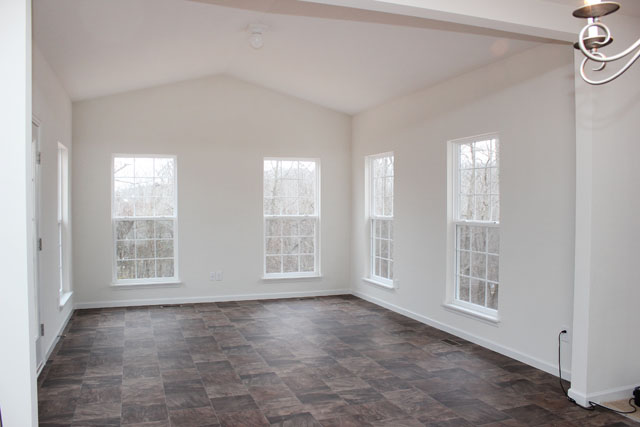 Final closing day is next Thursday then we'll move everything on Friday.
If it's a little scarce around here next week, I'm probably knee deep in moving boxes.
With a HUGE smile on my face.