Well, if I've been a little absent recently I have a good excuse… we finally closed on our new home!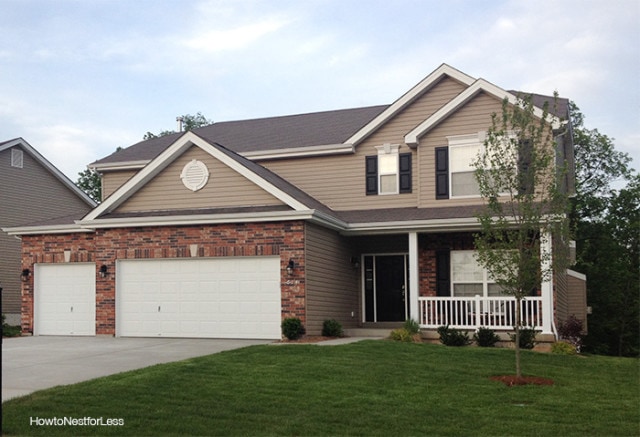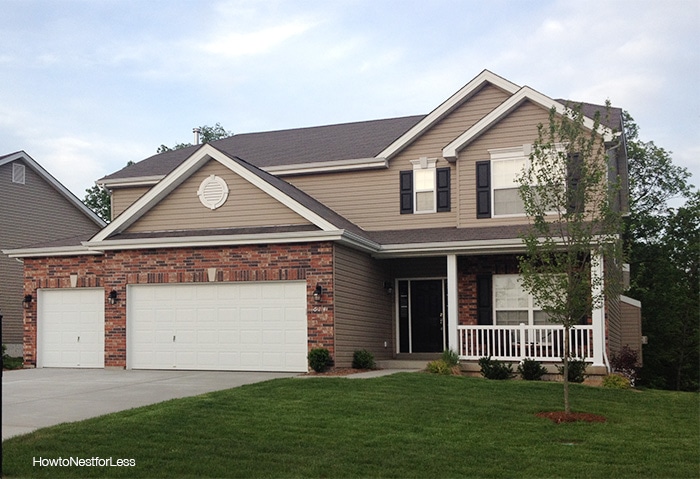 This past weekend was extremely hectic with all of the movers and unpacking boxes, but I took a couple minutes to snap some photos (yeah, don't judge me on the quality and color).
So come take a quick tour…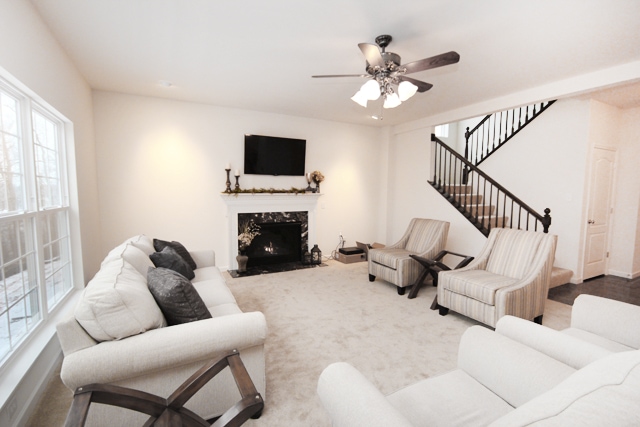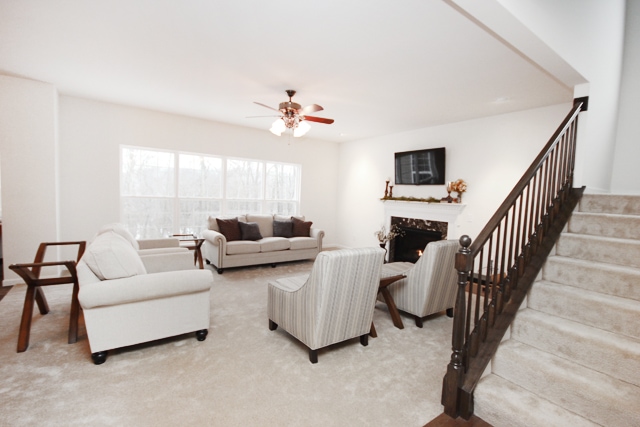 The house is looking pretty stark, but I'm gearing up to pick out paint colors and textiles. Yeah, that's when the real fun really begins!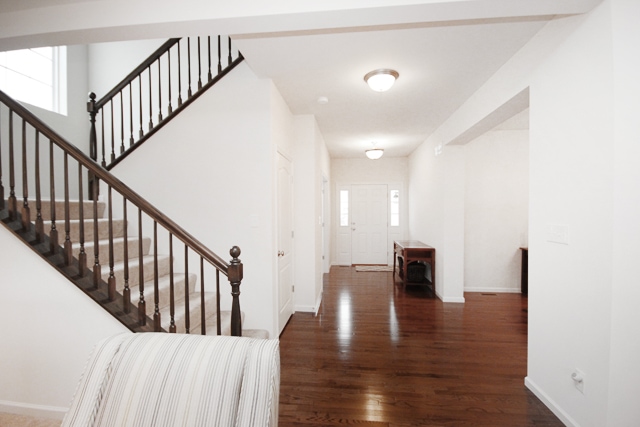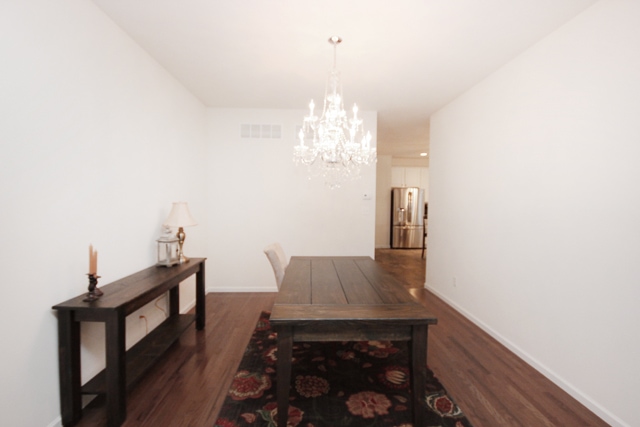 The rug for the dining room is just so our chairs don't scratch the floors. It's a little small for the space and I wanted something a little brighter. Stay tuned… some more details coming about this space later this week!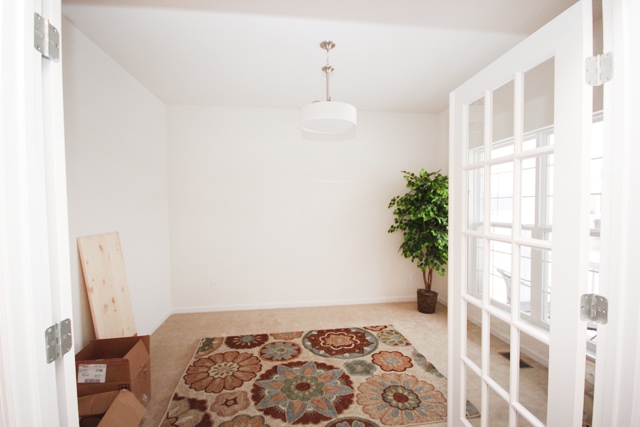 Uh… can you tell I have no clue what I'm doing with this room yet?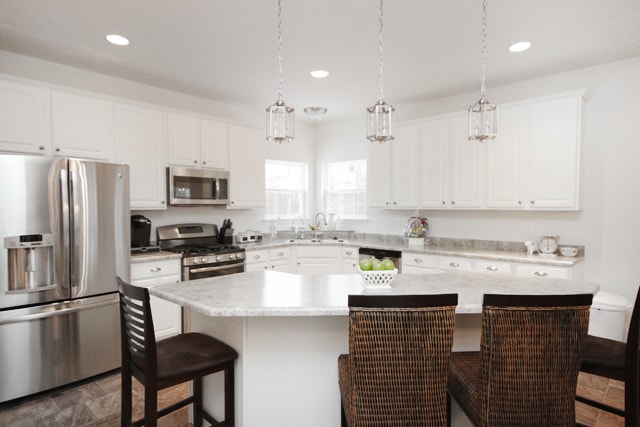 And my absolute favorite space in the home… the kitchen!
I'll  be going into more detail about this room next week.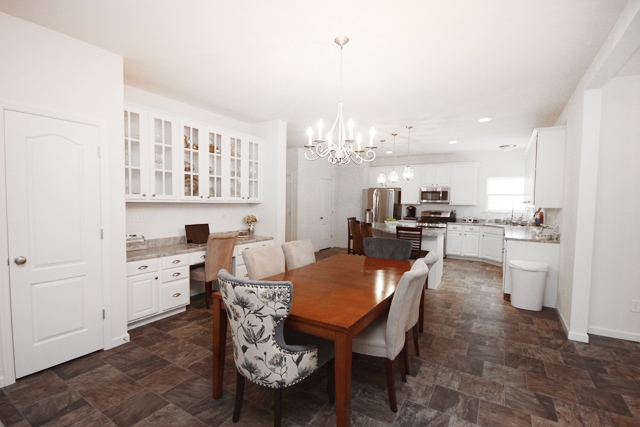 Our breakfast room with the butler's pantry and desk area.
Unfortunately I don't get my new kitchen table until mid January since it's on backorder.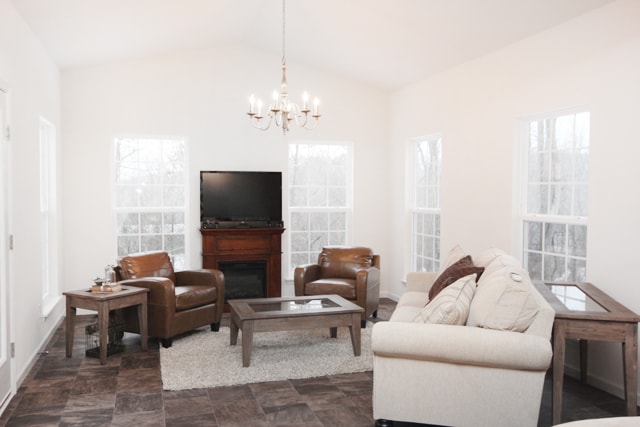 Yeah, haven't gotten around to putting together our bed yet, or hanging our chandelier.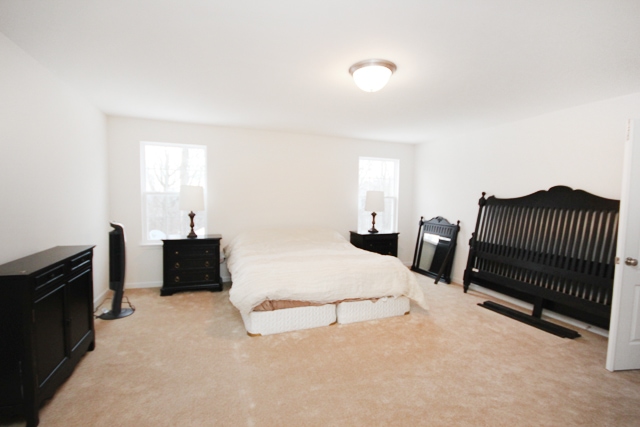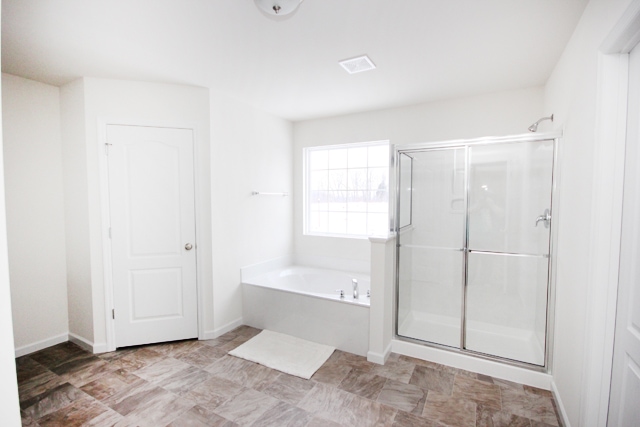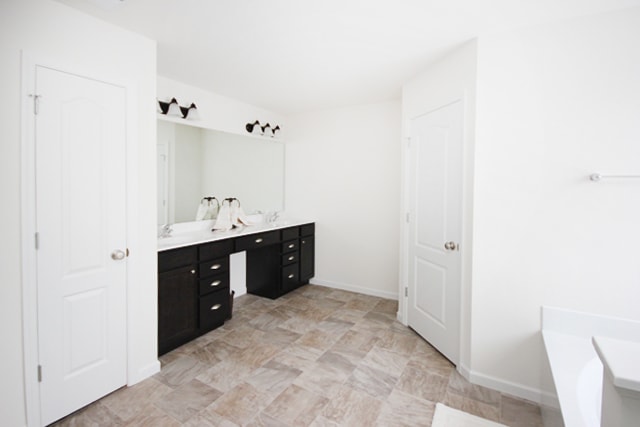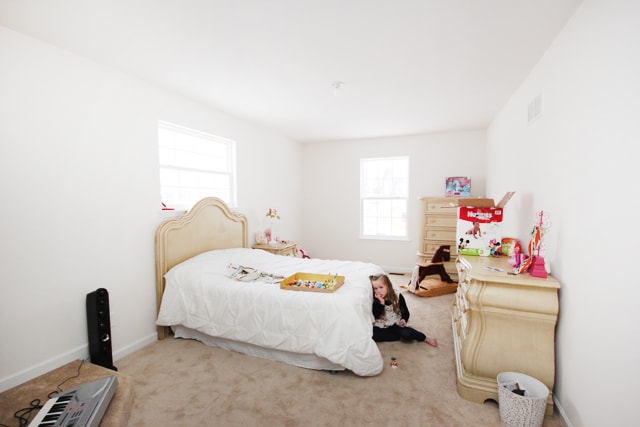 The princess' bedroom.
Just wait until you see the plans we have in store for this space!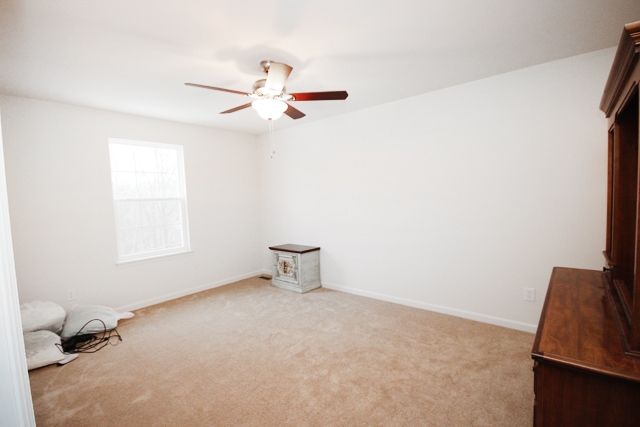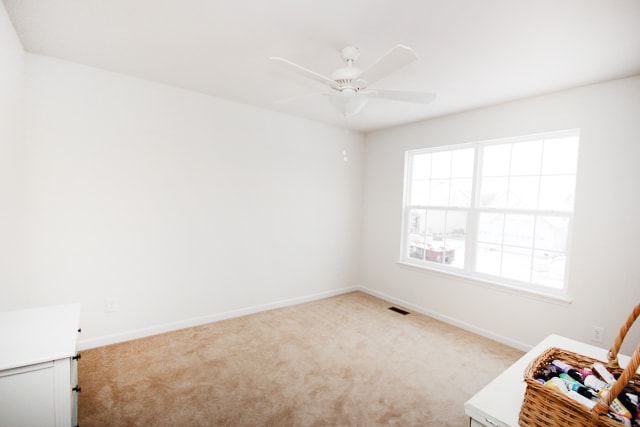 And that would be my craft room. I'm really going to miss my old digs, but I can't wait to see how this room unfolds into my creative space.
_____________________________________________
So as you can see we have a bunch of boxes unpacked, but still a lot to do to make this place feel like home! First up on my list is painting a room or two just to add a bit of color in the house.