It's official. My baby graduated from Kindergarten. Let's please take a moment of silence while I weep silently in the corner with my bowl of ice cream…
Seems like just a few days ago we were here…
at the first day of school.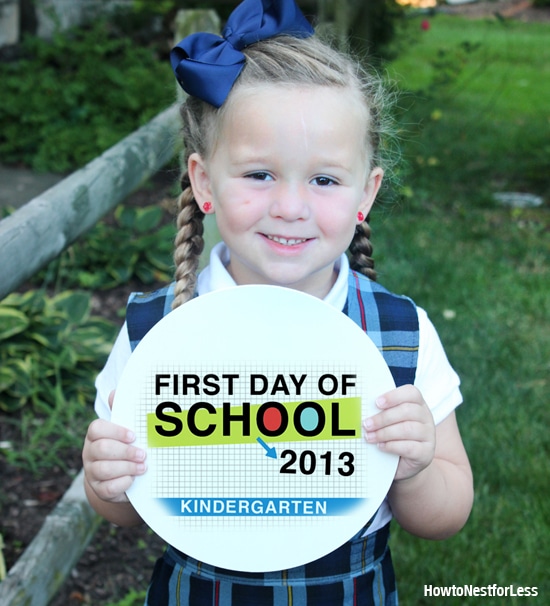 Now if I was smart or prepared like all of these other Pinterest mommies I would have done the same sign and changed the wording. But no. I totally flaked on this one.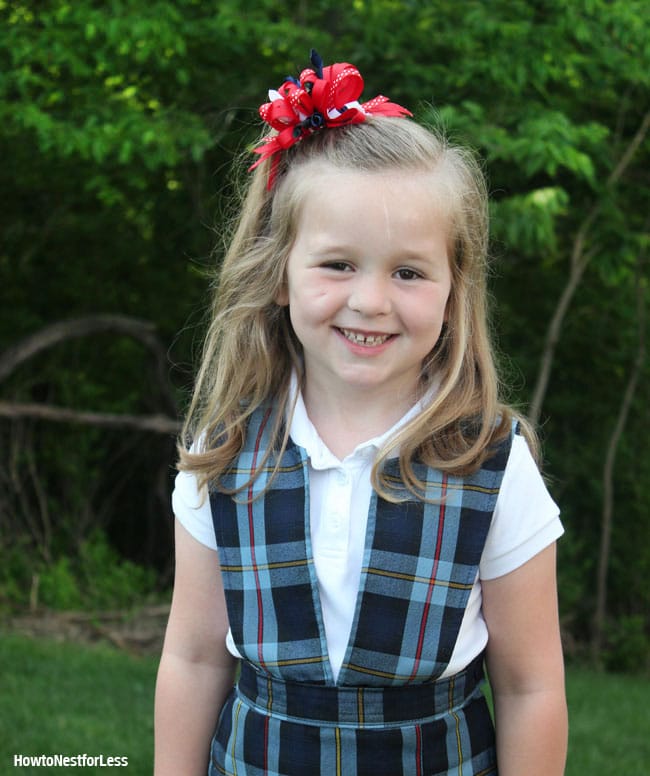 Although the best part was she asked me if she could pose for a pic.
And THIS is what she gave me…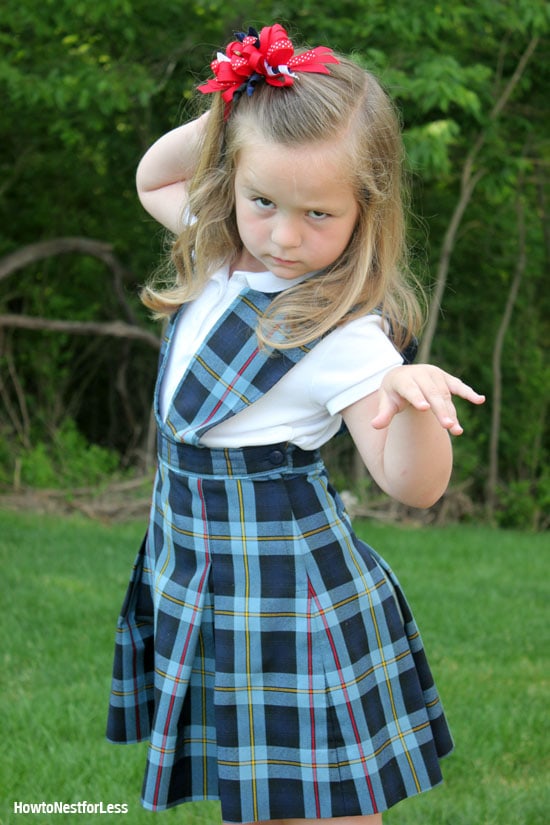 I seriously don't know where she gets it from.
The actual graduation was seriously adorable. So proud that my kiddo was chosen to read a special part in the ceremony and she totally rocked it.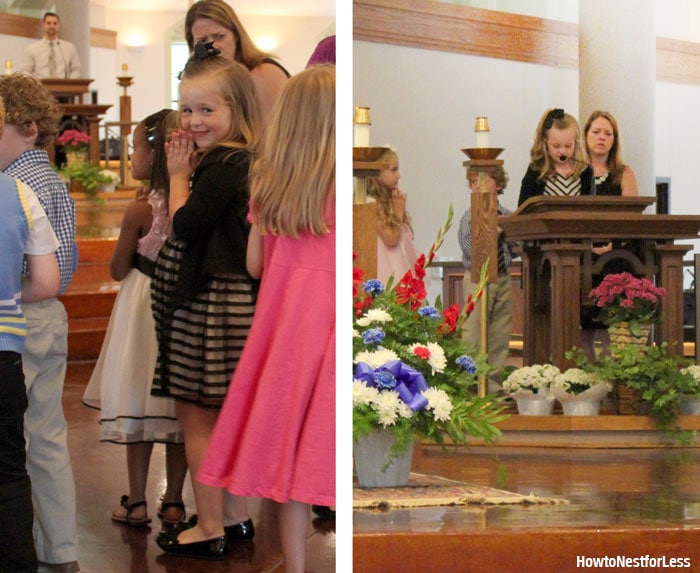 And of course they gave out little diplomas. Although our neighbor came over the next day with this oh-so-important piece of paper sopping wet. Apparently Kindergarten didn't teach her that you can't leave your diploma in the side yard while people water their grass. Oh well, at least we have photo proof of the occasion…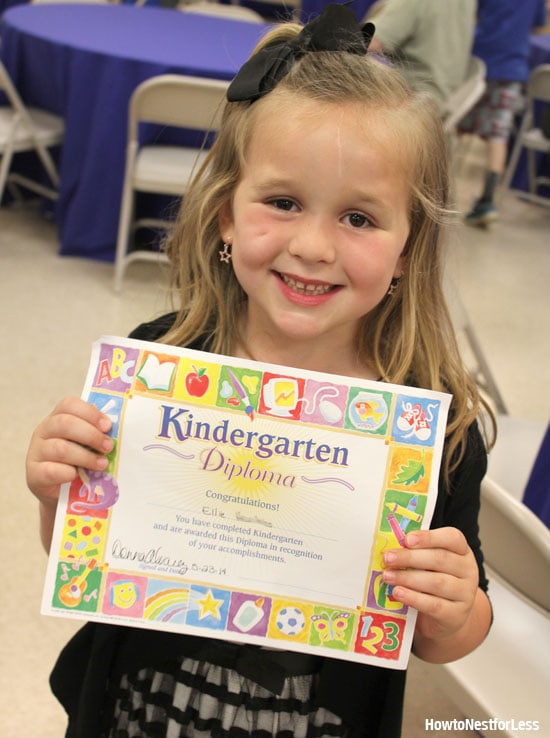 OK, now can we please talk about what a pain in the butt it is for the working parents who need to figure out what the heck to do with your kid all summer? Summer camps that run 9am to 3pm don't really jive with anyone's work schedule.
And does summer actually mean that I need to buy my kid more than 5 outfits now that she doesn't wear a uniform everyday? Sure was nice only needing clothes for weekends during the school year.
Case in point: this dress we have rocked 4 times in the past month (daddy/daughter dance, wedding rehearsal dinner, a funeral and her graduation). And if they had it in my size, I'd totally buy one in every color.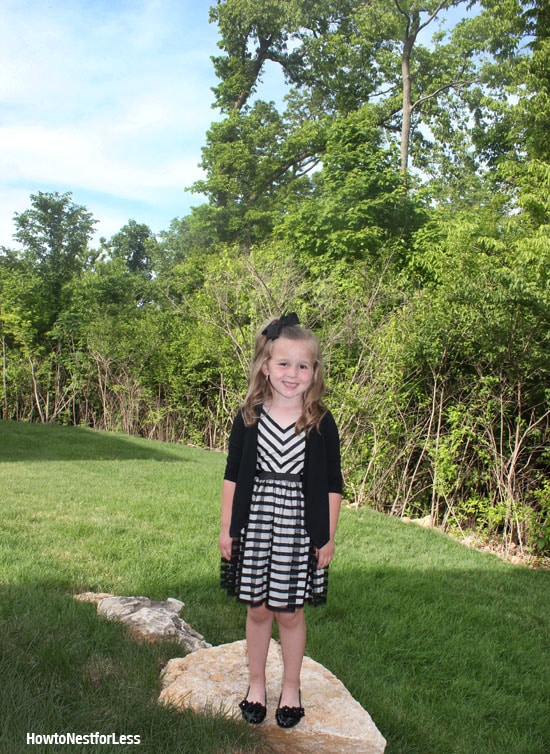 Well let's hope 1st grade is just as good to her as Kindergarten was. And to the little boy that told her she was fat, had chubby cheeks and big legs… I let it slide in Kindergarten. Next year you won't be so lucky.