After these past 30 days I feel like my personal design has found the sweet spot, and it shows because I got 2 huge rooms crossed off my to-do list. Yep, September brought some BIG changes to my house. Well enough talking, let's take a look back so you can see for yourself…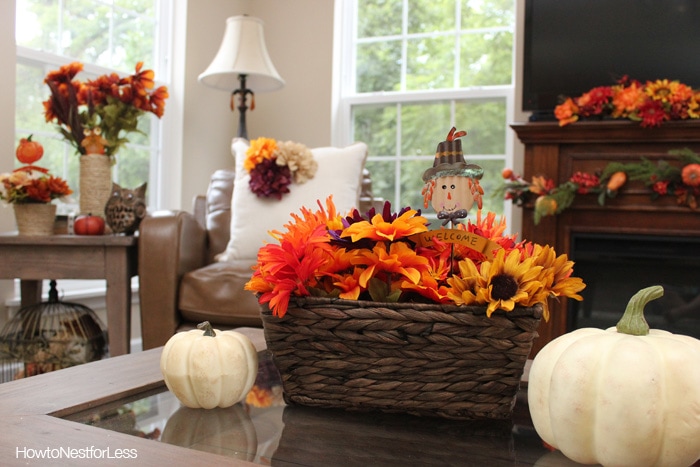 First up was my Fall decorated sun room on a budget.
This was pre-makeover. Yeah, we'll get to that :)
---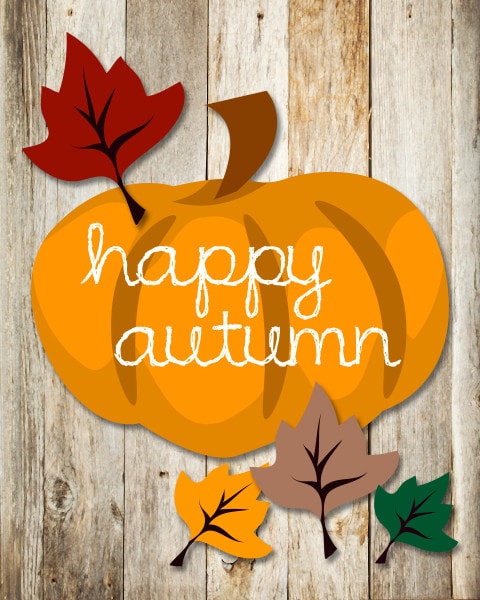 Next I shared a new Fall printable. Great for a fireplace mantel!
---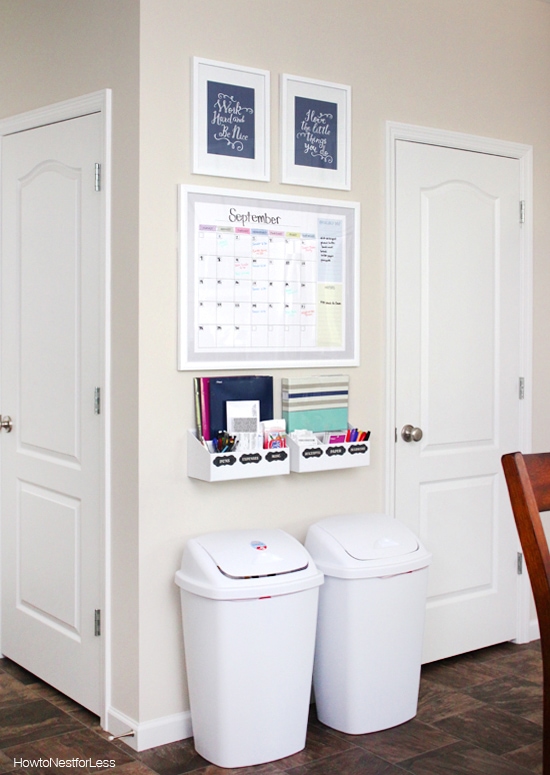 Oh, my Kitchen Command Center. How I love you so!
Only $75 to make this, I promise.
---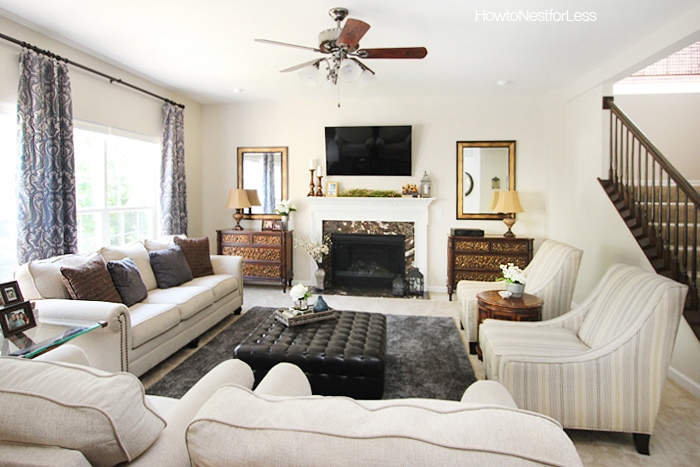 Next up was my Family Room Makeover.
I even provided a list of the items I scored on our budget.
---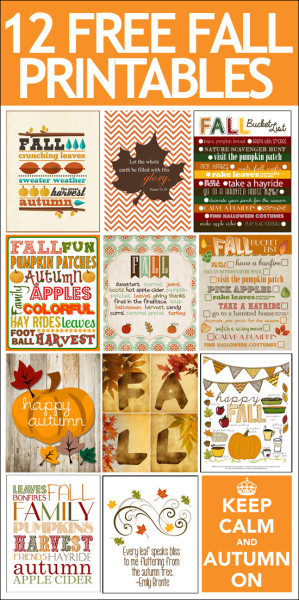 I also shared 12 FREE Fall Printables.
Can you tell I have a slight obsession with easy décor?
---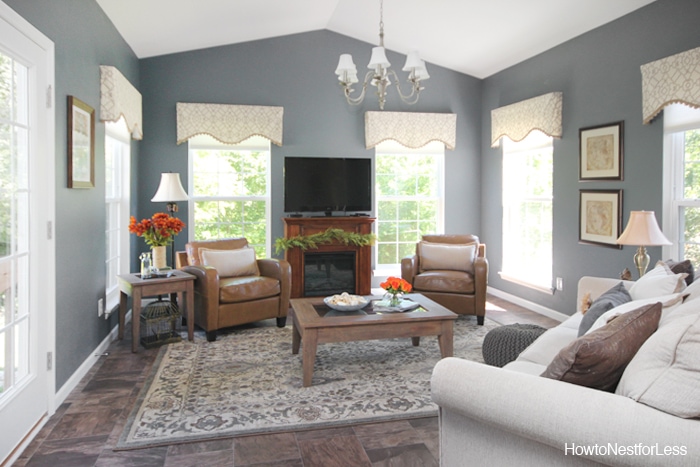 I also painted our Sun Room a charcoal gray (thanks to your votes!).
I'm still obsessed with this wall color.
---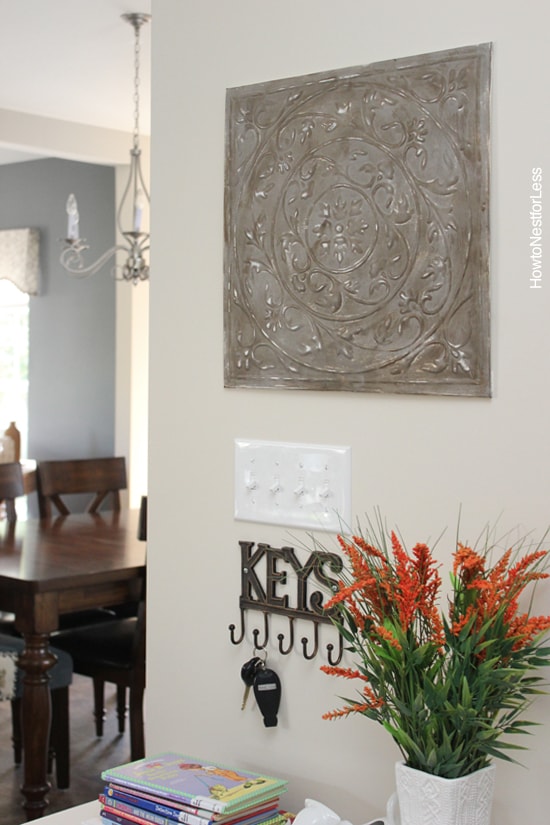 I updated our Kitchen Landing Table area.
This includes a super quick paint project on this wall decor.
Still need to make a tutorial on that, yikes.
---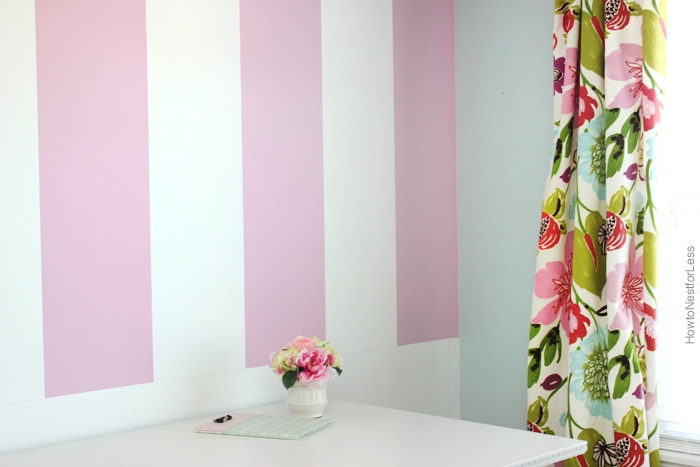 I painted stripes in my Craft Room. I'm working on the molding now, woot!
And then the final reveal to follow soon.
---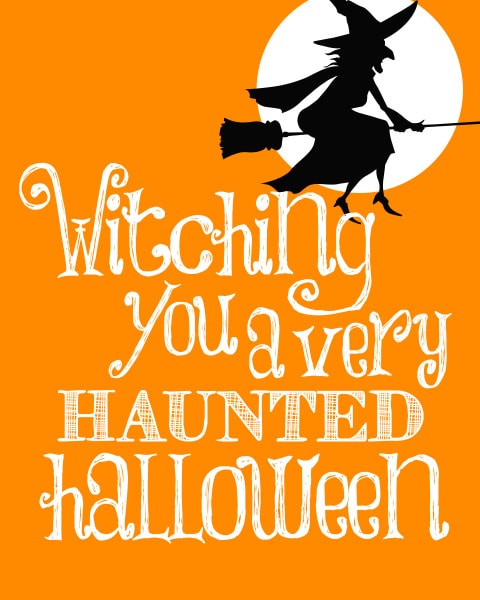 I gave you another printable.
This time something fun for Halloween!
---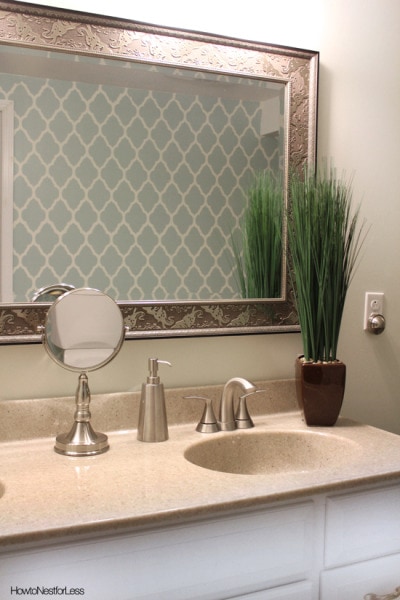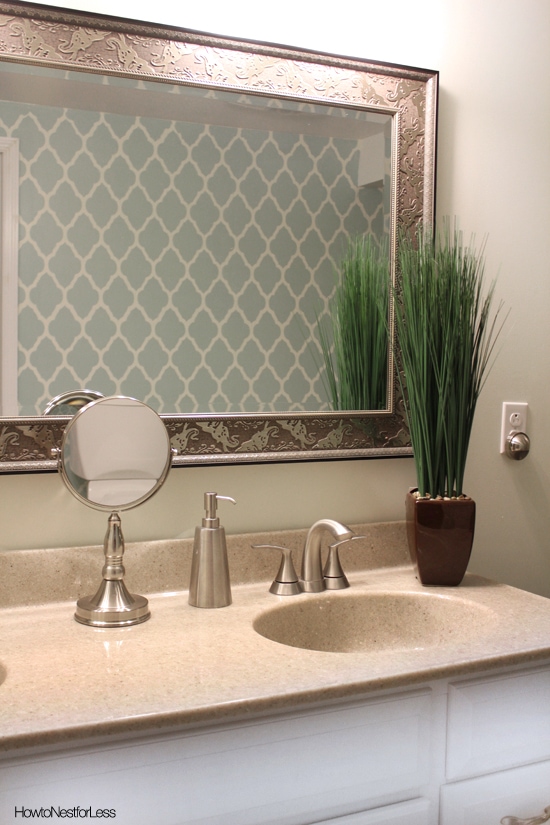 And finally I showed you my friend's bathroom makeover.
They built it from scratch. Amazing the DIY projects people can do!
---
Whelp, that's it for September.
I've been busy, right?
So what is October going to bring?
• Halloween decorations
• A new chalk paint furniture project
• Kitchen backsplash (YAY!!!)
• And hopefully my Craft Room makeover!
Stay tuned :)