While I'm putting some finishing touches on my new craft room, I thought I'd share some photos of our trip to the local pumpkin patch from last weekend. Every year we head to the same spot, Rombach's Farm just west of St. Louis.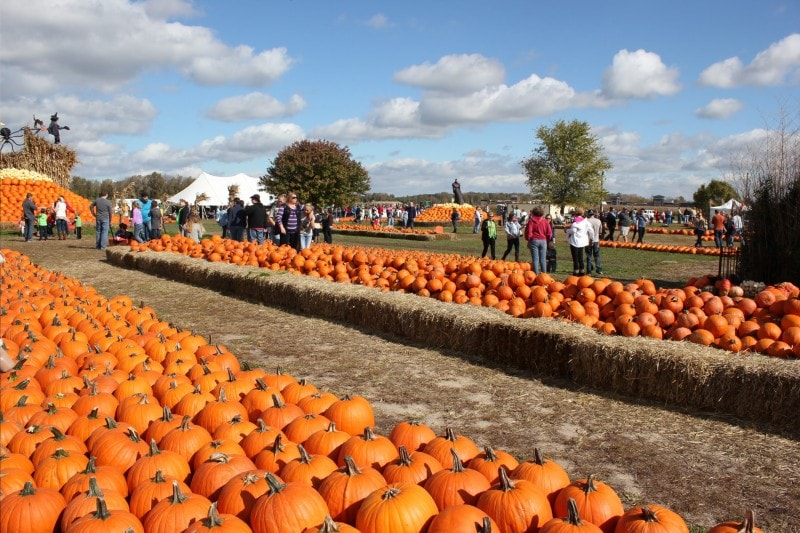 And let me tell you, picking out the right pumpkin is very important stuff.
Takes a lot of deep thought and concentration…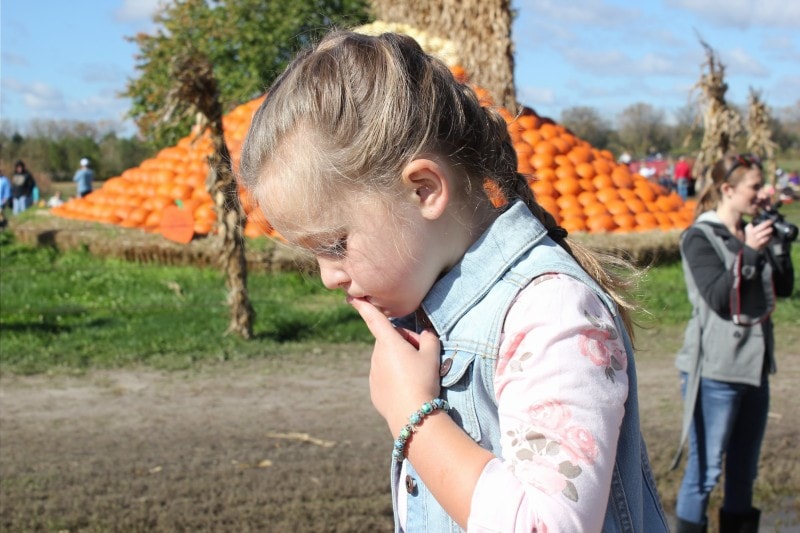 But Ellie found a couple little cute ones with the help of my adorable niece.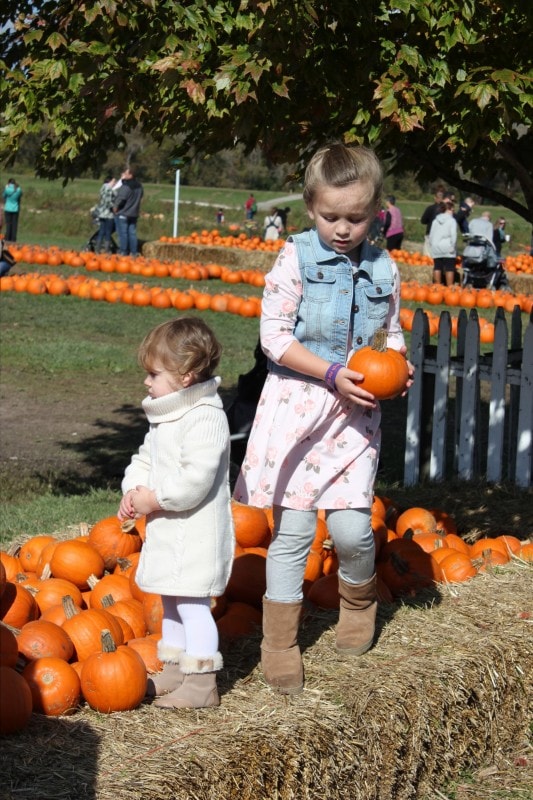 While all my nephew wanted to do was catch a ride with Uncle Ben.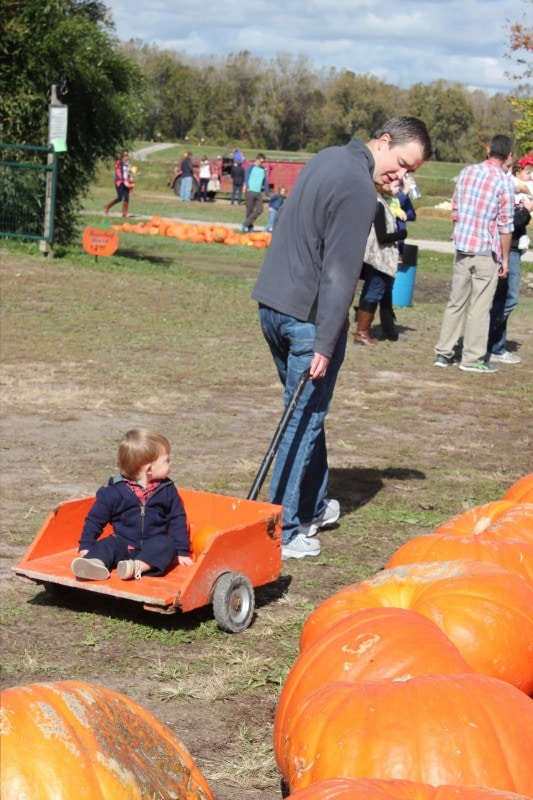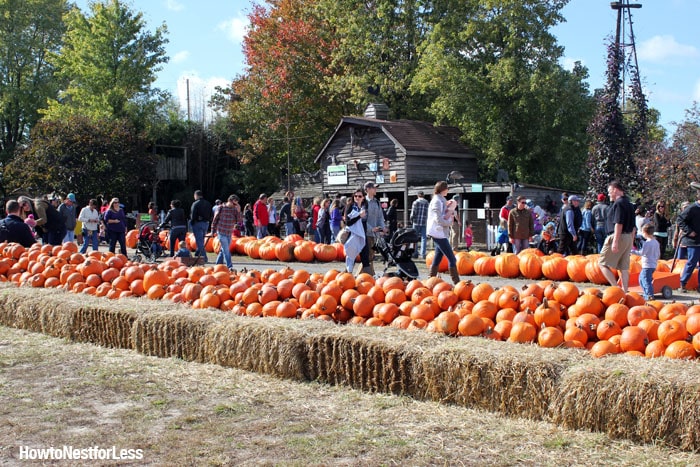 Of course we ended up going on the busiest day of the year, but the weather was absolutely gorgeous so it was just nice being outdoors for the day.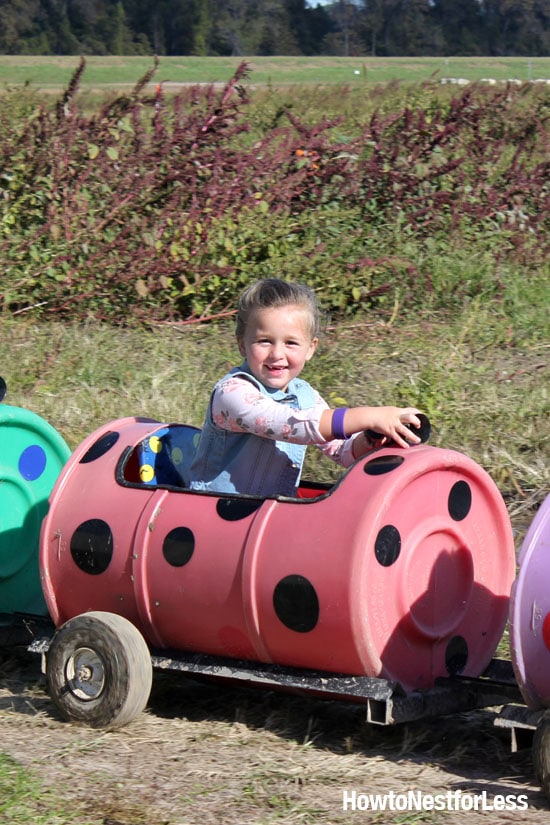 This place had tons of fun activities, including rides, a bounce house, face painting, pony rides, and some cool little themed displays.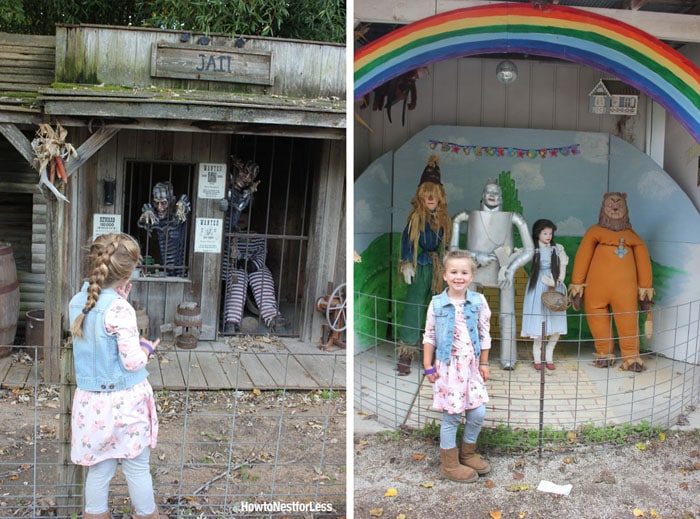 Like I mentioned we go to Rombach's every year.
I love looking back at older pics from this place, like this one from 2011.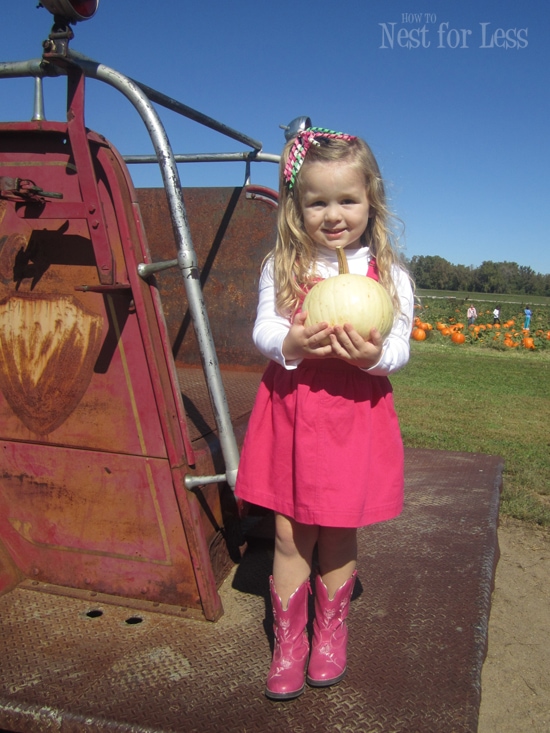 Makes me wish you could stop time.
Seriously.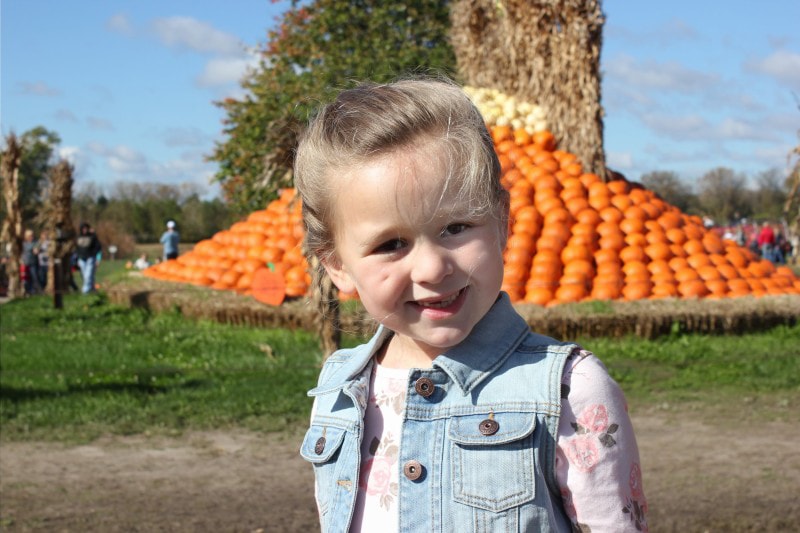 ---
Stay tuned for tomorrow because I'm showing you my craft room moldings.
Then Monday is the big reveal!