I'm a St. Louis girl, born and raised. This means I know all about Gooey Butter Cakes, a St. Louis baking tradition, right? Awhile back I shared a Pumpkin Gooey Butter Cake Recipe and my Reese's Chocolate Peanut Butter Gooey Butter Cake. Now it's time for the trifecta… gooey butter cookies.
Well the old story goes that gooey butter cake was created in the 1930s by a baker who was trying to make cake batter and accidentally reversed the proportions of sugar and flour. Well now it seems that any STL family has a gooey butter cookie recipe of their own, including mine.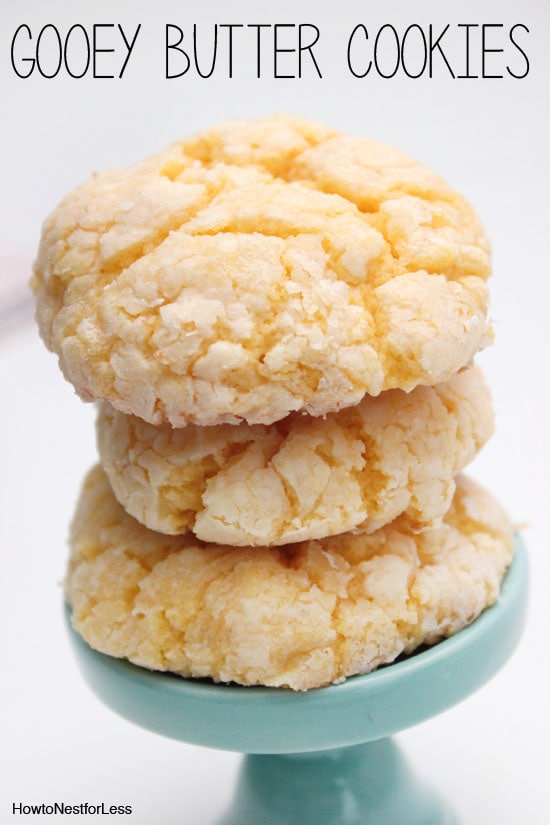 Ingredients:
1/2 cup softened butter
8 oz cream cheese
1 egg
1/4 tsp vanilla extract
1 yellow cake mix box
1 cup of powdered sugar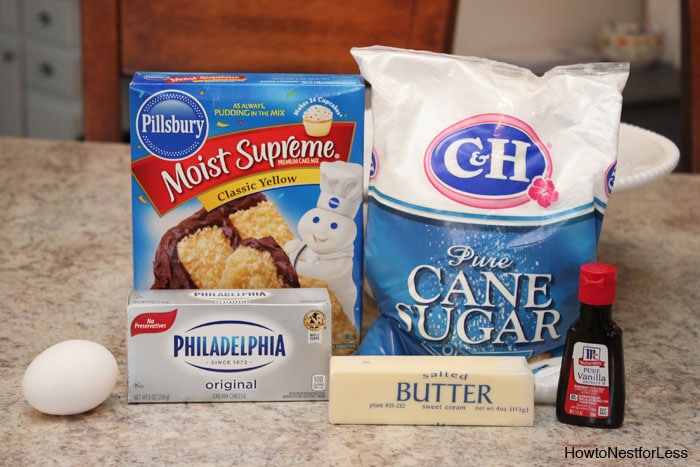 Directions:
Combine butter, cream cheese, egg and vanilla in a bowl and use mixer until light and fluffy.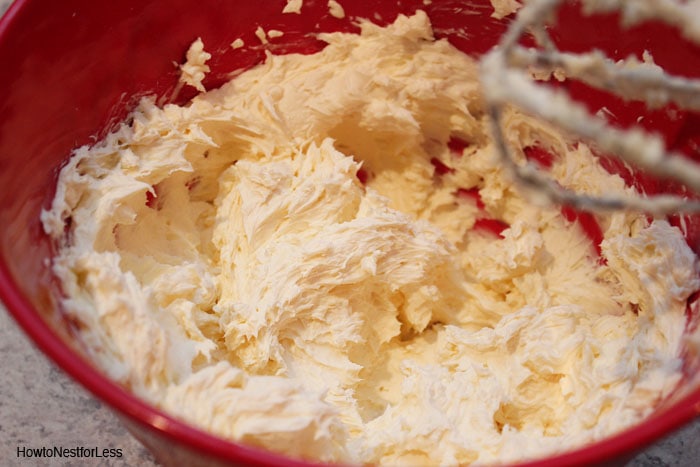 Stir in the dry cake mix until the dough becomes thick but smooth.
Pour powdered sugar into a separate bowl, set aside.
Scoop a spoonful of the cookie dough and roll into a ball, then dip in the powdered sugar until fully covered. If you want easier dough to work with for rolling, chill in the refrigerator for 30 minutes.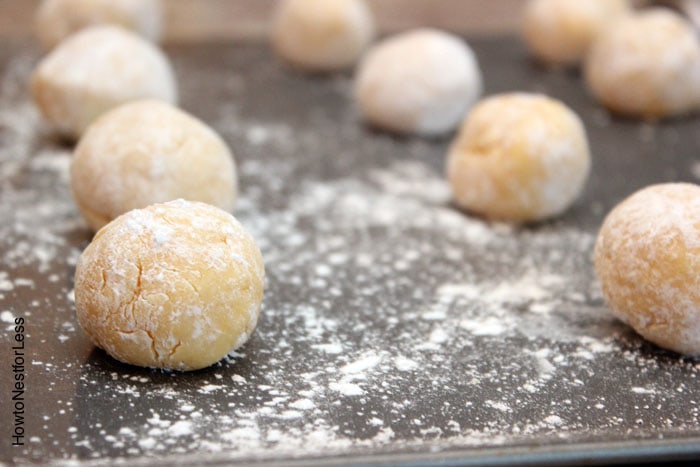 Place cookie balls on a baking sheet and bake at 350 degrees for 12 minutes.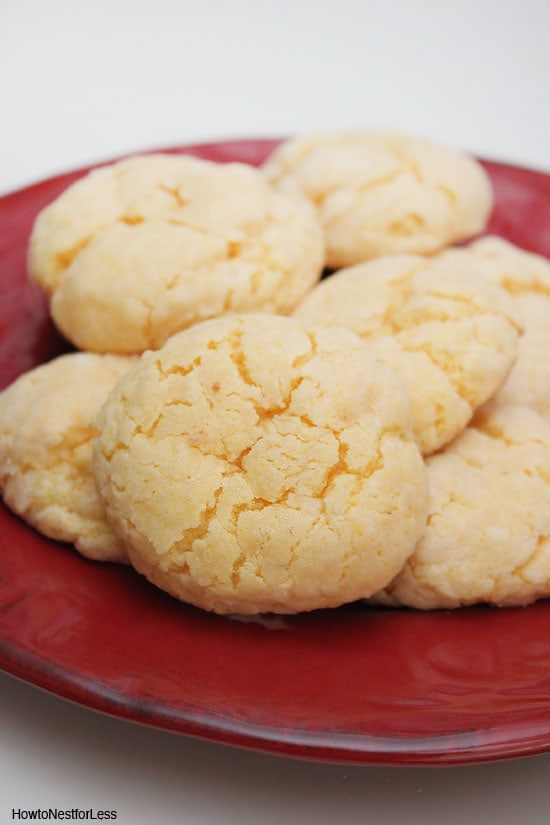 Then get ready to enjoy the most delicious cookies you'll ever eat.
Seriously.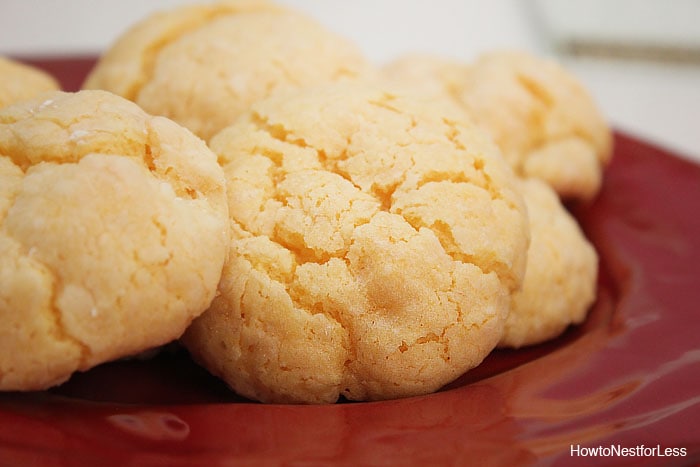 These cookies stay super light and fluffy and have a sweet vanilla taste.
Absolutely delicious!
ALSO CHECK OUT THE PEPPERMINT MOCHA VERSION!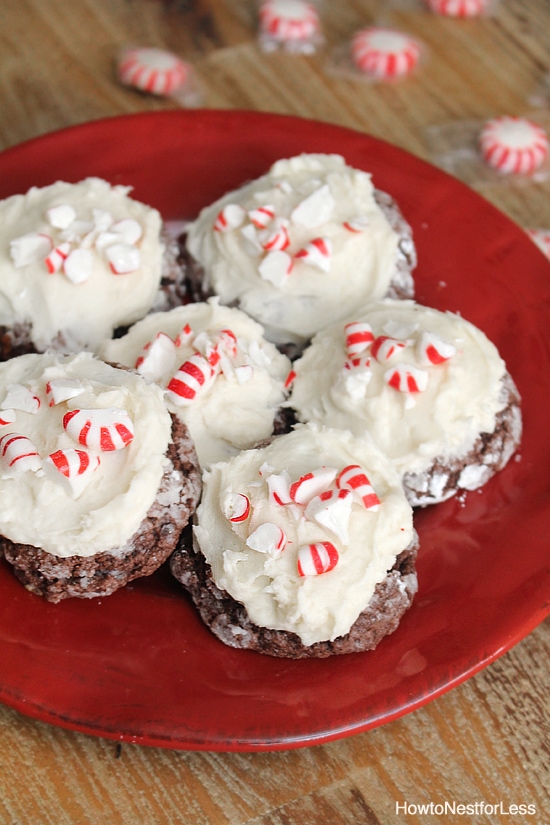 Hope you enjoy!
---
Don't forget to check out my Pumpkin Gooey Butter Cake
and my Reese's Chocolate Peanut Butter Gooey Butter Cake recipes!