THIS GIVEAWAY HAS ENDED.
Let me preface this by saying I do NOT sell Younique! This isn't some "hey, come buy stuff from me" campaign. I'm just a HUGE fan of this mascara. Seriously.
So since the holidays are basically here I thought you could use a little stocking stuffer. Maybe something that you've seen or heard about, but would never actually buy for yourself.
Well that's where I come in.
TWO LUCKY LADIES are going to win a
FREE Younique 3D Fiber Lashes Mascara!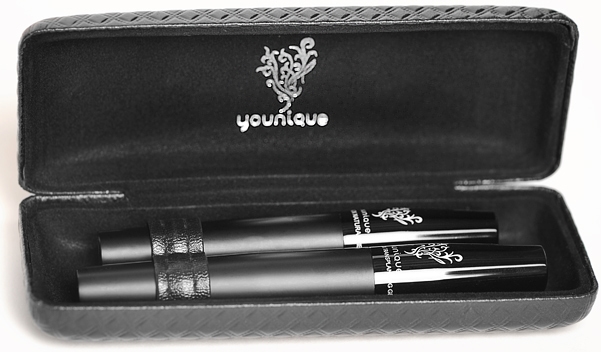 This isn't sponsored by Younique;
merely something out of my own pocket to say THANKS.
So if you haven't seen this mascara before, it's pretty cool.
You use your own lashes and apply the Transplanting Gel
then the Natural Fibers then the Transplanting Gel again to lock in the fibers.
And the results you get are something like this…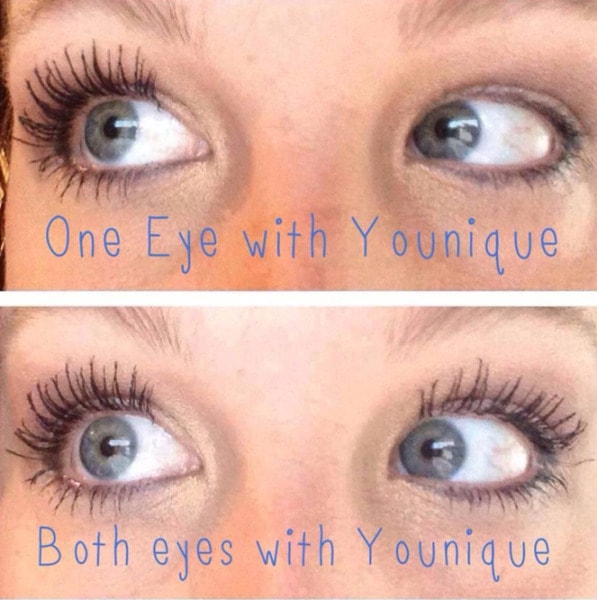 So again, there's not just one winner,
but TWO LUCKY WINNERS!
To enter, just leave me a comment telling me
what else you want Santa to leave in your stocking!
Winners will be announced one week from today.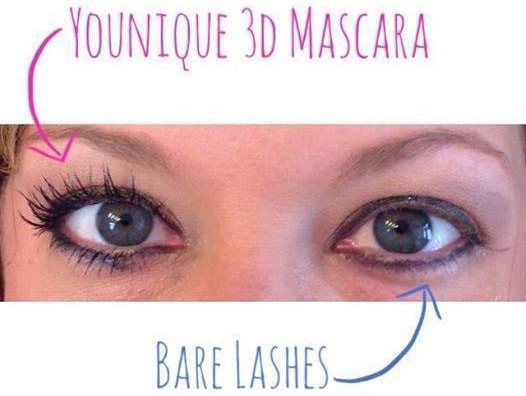 Since I don't sell the stuff myself, here is where you can buy it.
It retails for $29 each and lasts around 3 months I think.
It's an AWESOME stocking stuffer for someone you love!
or yourself ;)