I feel like this time of year we always get invited to barbecues and family dinners last minute. I always feel obligated to bring something, so I usually go to one of my old, fast favorites… Peanut Butter Pie.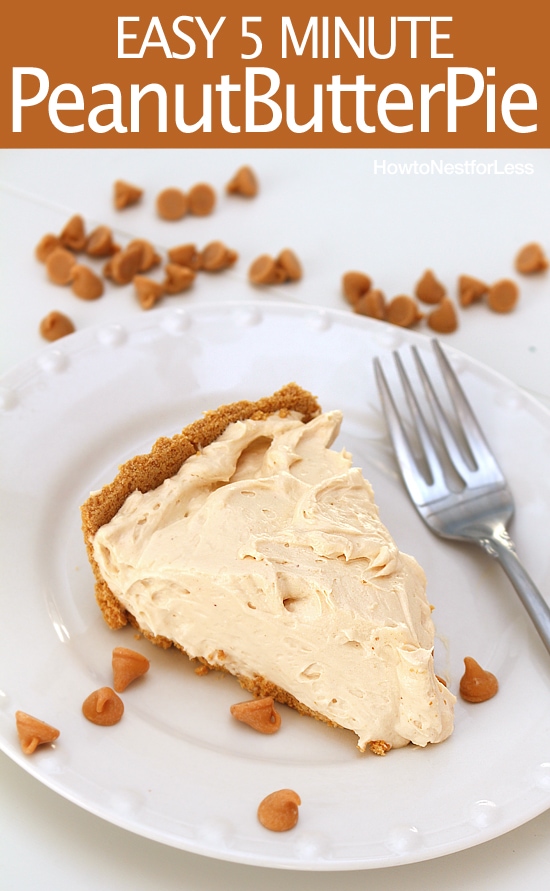 This is actually really good as a pie or a fruit dip.
The best part is it only take 5 minutes to make… seriously.
The perfect dish for Spring!
INGREDIENTS FOR 5 MINUTE PEANUT BUTTER PIE:
• 9 inch graham cracker crust
• 8oz cream cheese
• 3/4 cup of powdered sugar
• 1/2 cup of peanut butter
• 2 tbsp milk or milk substitute
• 8oz Cool Whip|
• Reese's peanut butter chips (optional)
The very best part is you can grab all of these ingredients from the store while you're there shopping for your party supplies, home decorations, seasonal decor, cleaning supplies, personal or household needs. I was actually quite happy with how many groceries I was able to shop for while I was there. Makes my life easier with one-stop shopping!
Ok… back to my favorite Springtime dessert… peanut butter pie!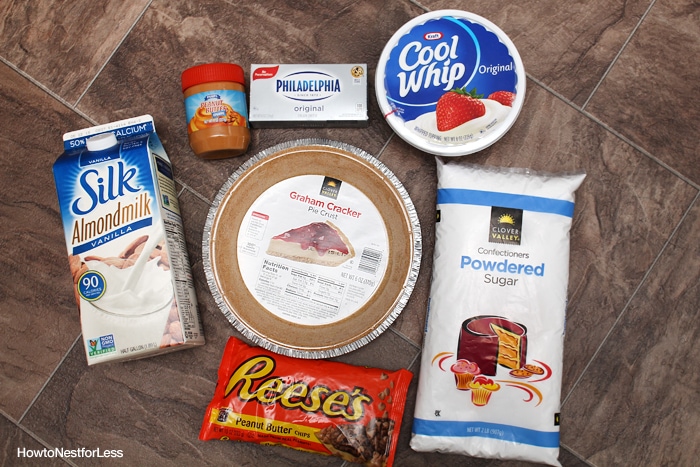 DIRECTIONS:
In a large bowl beat cream cheese and powdered sugar until fluffy.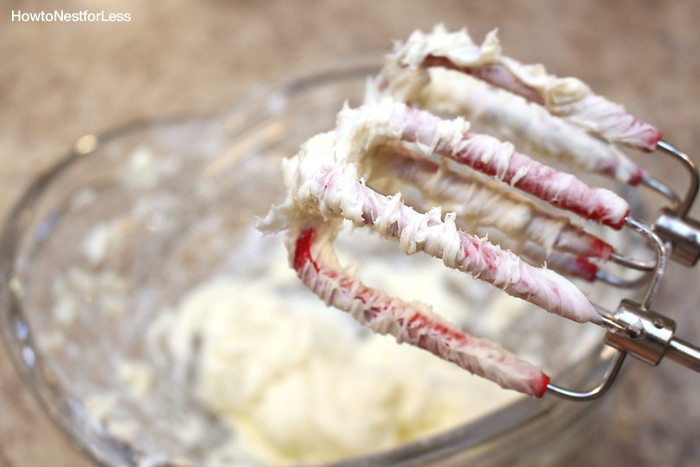 Next add peanut butter and milk. Beat until creamy.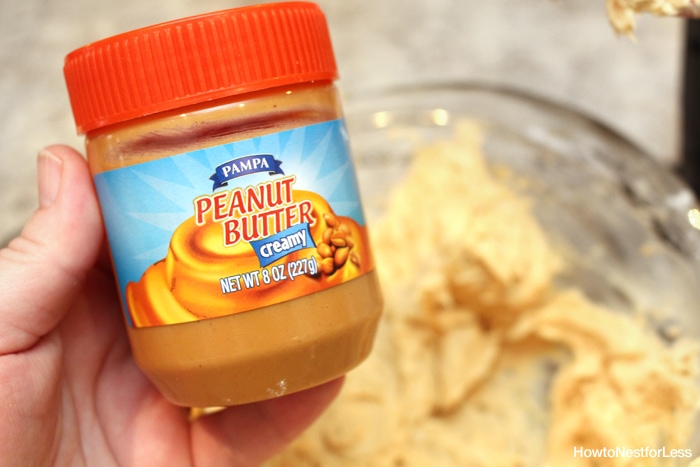 Fold in Cool Whip.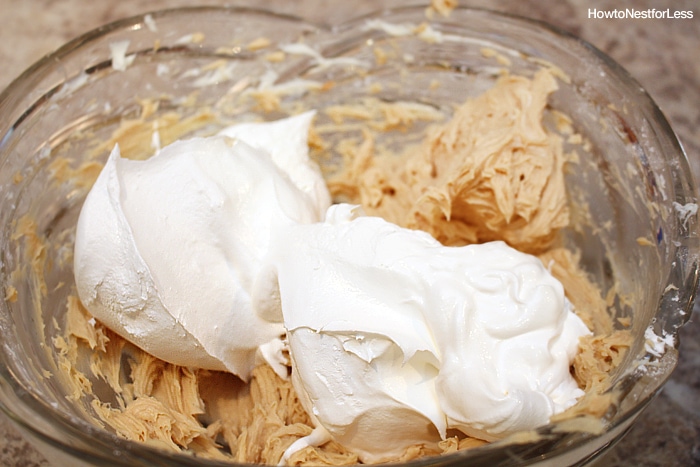 Pour into pie crust and serve immediately or chill overnight.
Garnish with Reese's peanut butter chips for extra goodness.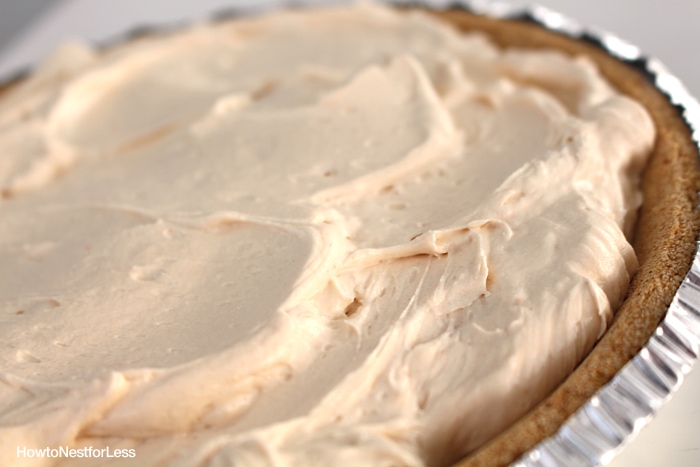 See? Didn't I tell you it was only 5 minutes! And SO EASY!!
And if you want to make it as a fruit dip,
just pour it into your favorite bowl instead of a graham cracker crust.
So easy! …and delicious ;)
So light and fluffy too.
Perfect for a Springtime dessert! Happy eating!