Ah, another month in the books. The kiddo is out of school and it's officially summer in our house! We're still "homeless" at this very moment and our new place won't be ready for another 3 months, but I still accomplished a ton of DIY projects at my brother's house. So if you're new here or just haven't checked the blog in a bit, here's my May in Review to catch you up on the latest and greatest!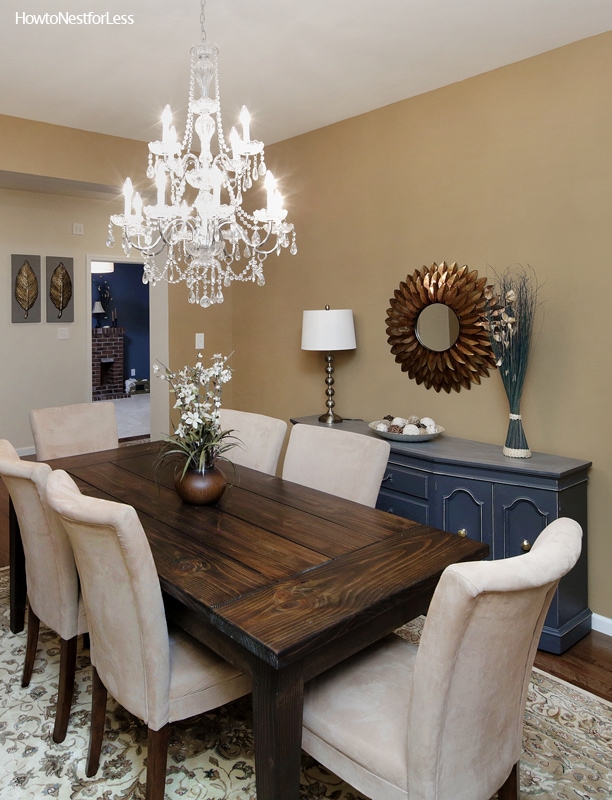 Dining Room Makeover 
Crazy to think that we never really got to use this space,
but I'm happy with the budget friendly makeover that helped sell our home!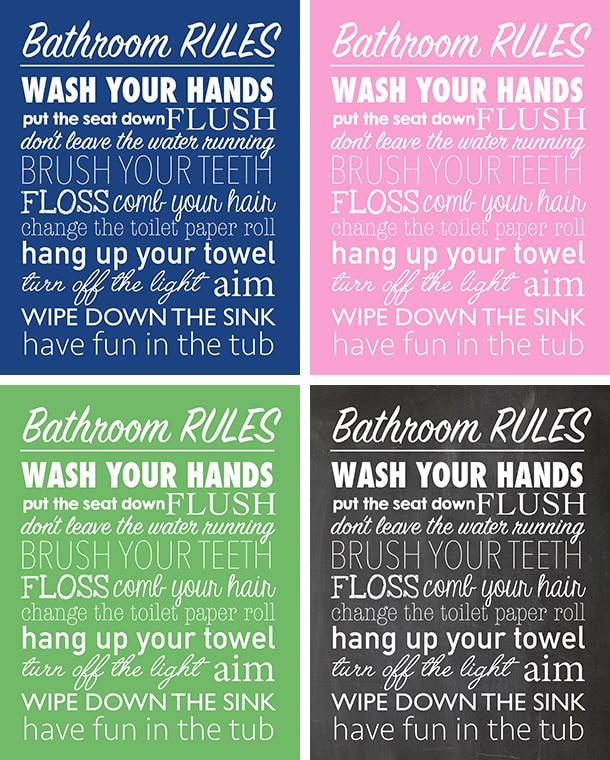 Free Bathroom Rules Printable
I'm still working on a bathroom makeover with this print.
Love it.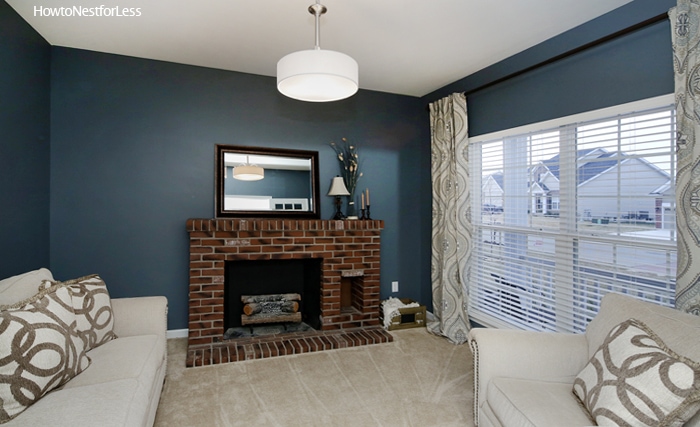 Living Room Makeover
And yes, the story of the fake fireplace.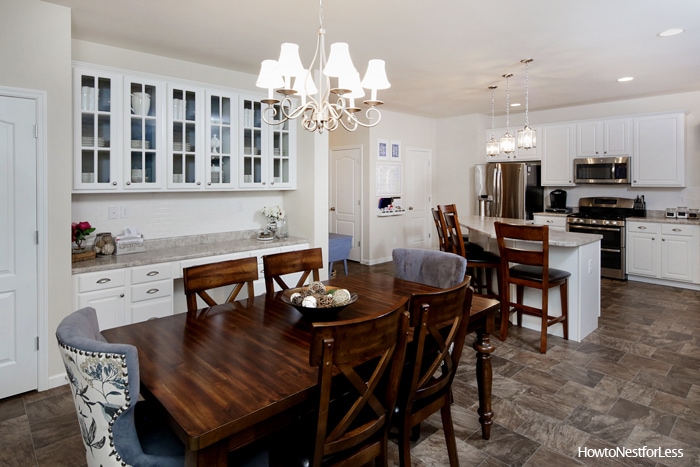 Breakfast Room
The last blog post from the old house. Crazy, right?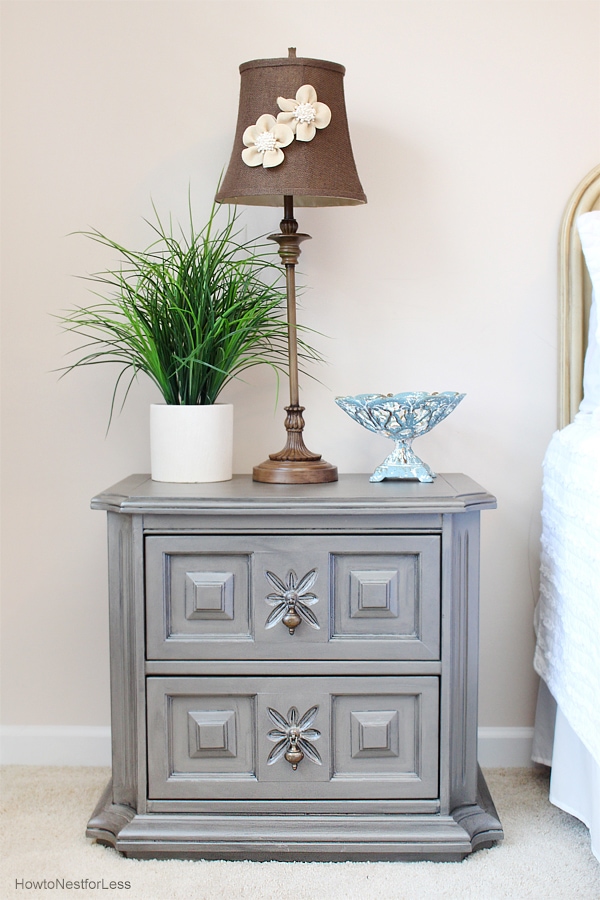 Belle Craie Nightstands with Glaze
Seriously, I'm still in love with this.
I love finding new products to use on furniture!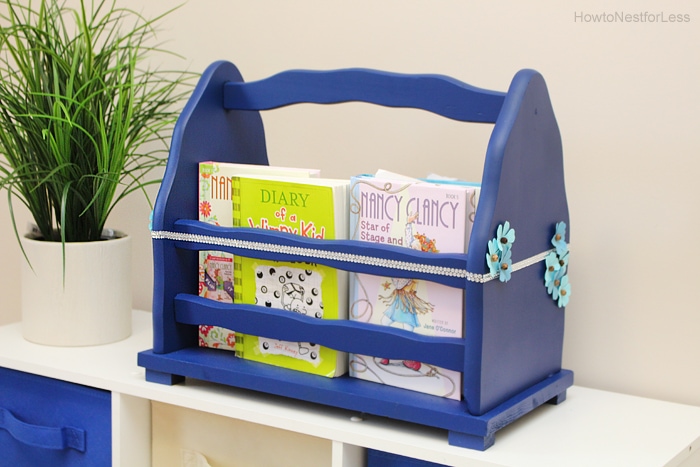 Plutonium Spray Paint Book Rack
Because everything is better with fake diamonds (or real ones).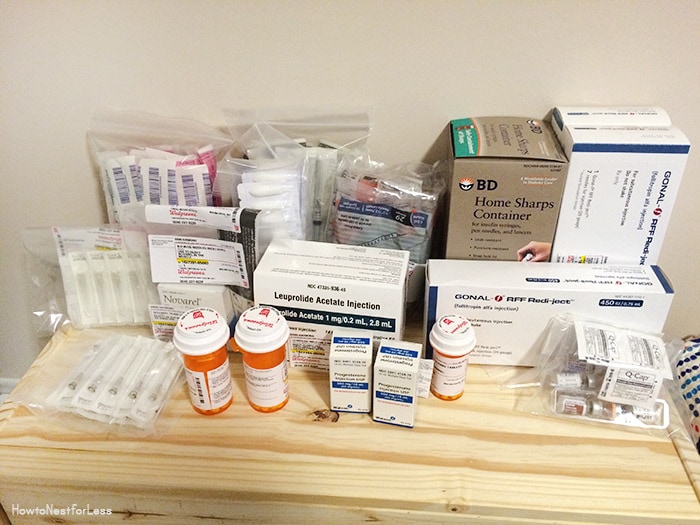 IVF Update
Get the latest news on our June cycle!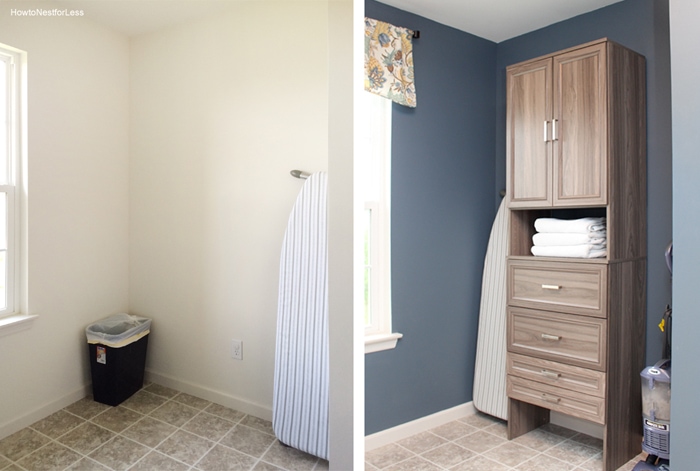 Laundry Room Organization
I still need to finish this room as well.
So much on my to do list!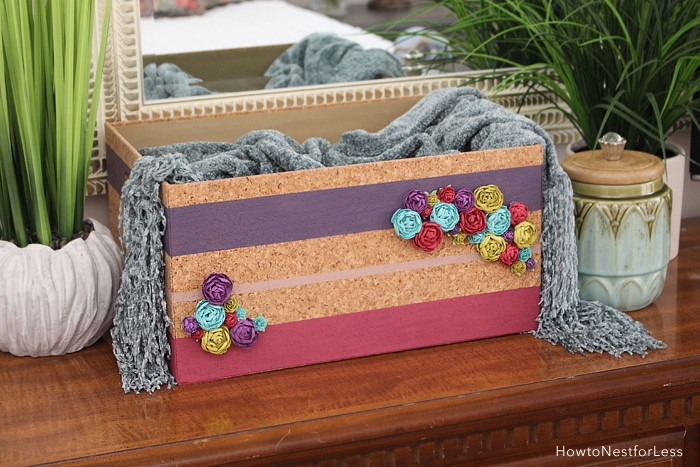 DIY Striped Floral Basket
Tried out some new colors from the Clark+Kensington OPI color palette.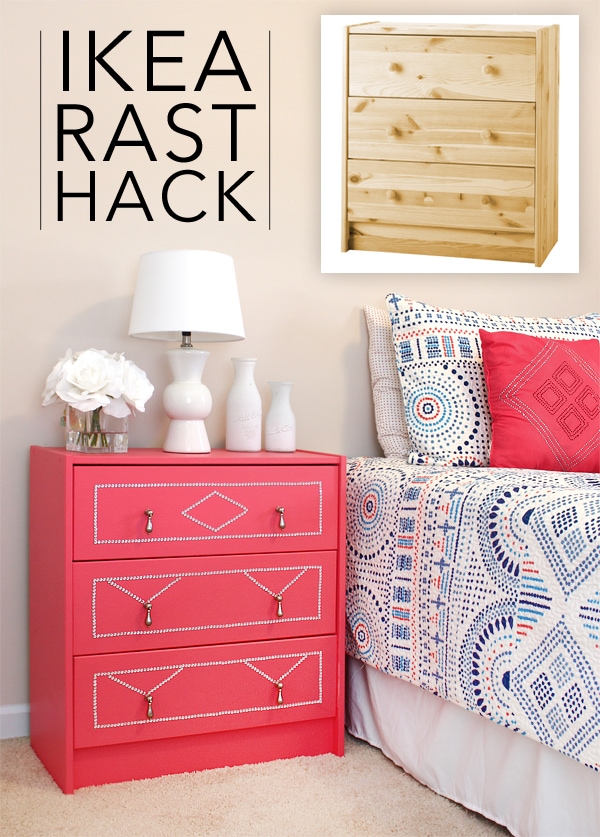 Ikea Rast Dresser Hack
Amazing what you can do with a little paint,
new hardware, and some crystal nail head trim!
---
So yeah, considering I don't have a house right now I still managed to crank out some fun DIY projects! More fun stuff coming in June, including Ellie's temporary bedroom makeover. Stay tuned!