YAY, summer break is officially here for me! So we were planning on heading out to Breckenridge, Colorado tomorrow with 17 of my family members, but due to last week's exciting news we've decided to modify our vacation plans a bit.
It's funny… normally we vacation in Florida as a family, but this year we decided on a scenery change … mountains! And of course we picked one of the highest cities in the US: Breckenridge, Colorado.
While my doctor said it was OK to go (with some strict rules), Ben and I just didn't want to risk anything. We've tried for 5 long years to get to this point. Plus now we'll get to attend our first ultrasound on Monday to make sure this little bambino is growing healthy and strong!
But I sure will miss this view…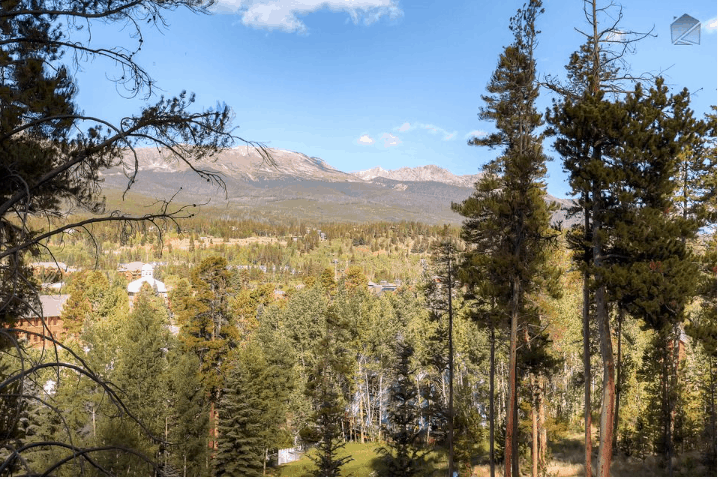 … and a week in the mountains with my family.
At least Ben, Ellie and I decided last minute to head out to TableRock Lake in southwest Missouri after our ultrasound appointment. Maybe the last vacation for just the 3 of us? I hope so!
I'll be sharing a couple updates of our trip next week on Instagram, but other than that I'm going radio silent on the blog and Facebook. Time to re-engerize!
Hope y'all get to do the same and see you soon!
Happy Summer!