Happy Halloween everyone! Before I get my little zombie soccer player out the door for some trick or treating, I thought we could fit in a little Month in Review. Here are some of my favorite projects from the past 31 days…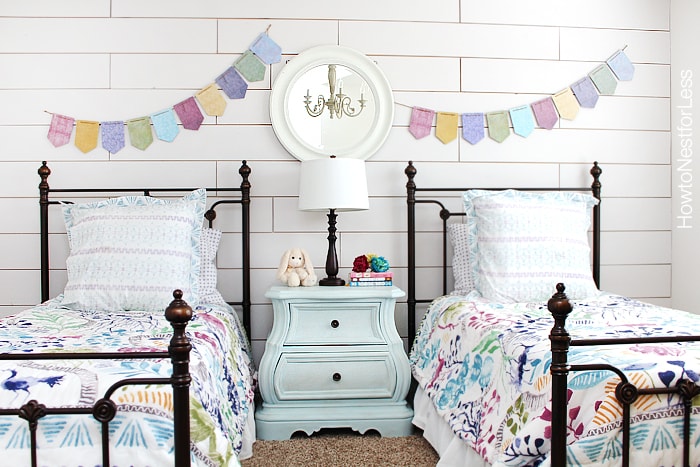 AMY HOWARD PAINTED NIGHTSTAND
I'm so obsessed with this bedroom. Now if I can just finish it in November!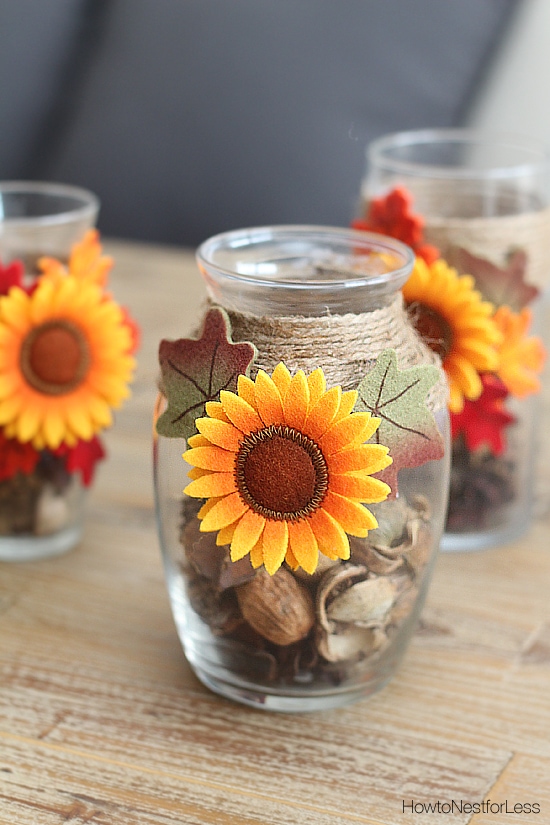 FALL CANDLE HOLDERS
Super easy Fall decor. I made 6 of them for $13!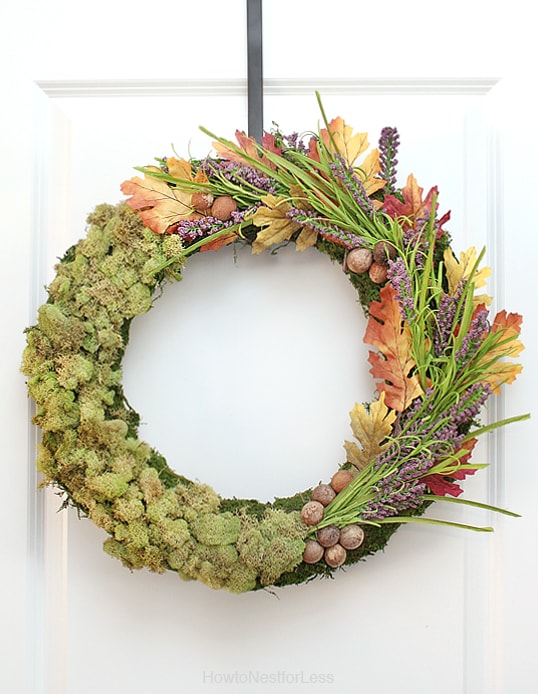 MOSS CENTERPIECE / FALL WREATH
Inspired from Better Homes and Gardens, I still can't believe I made this.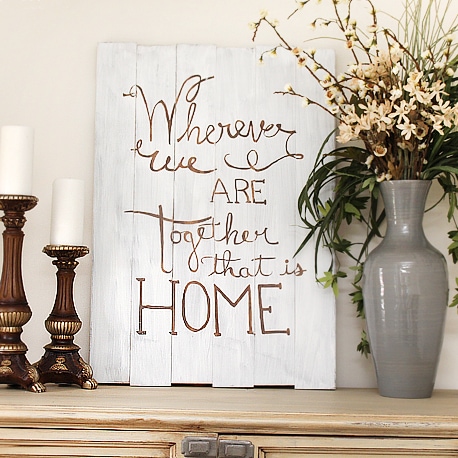 PAINTED VINYL LETTERING SIGN
A little bit of a craft fail, but oh well. Lesson learned.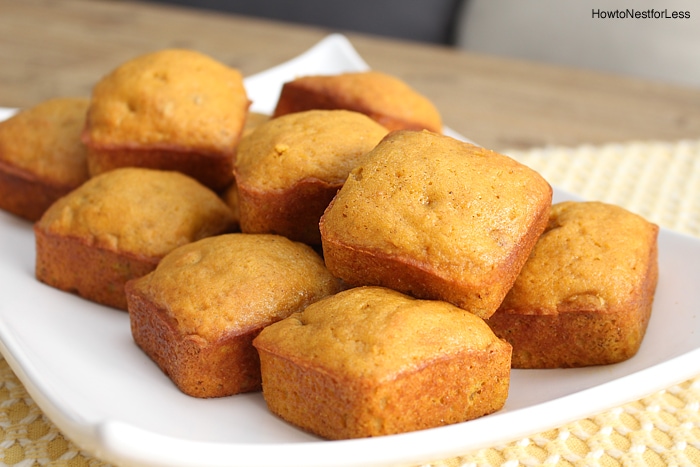 PUMPKIN WALNUT MINI CAKES
Because I'm obsessed with anything pumpkin.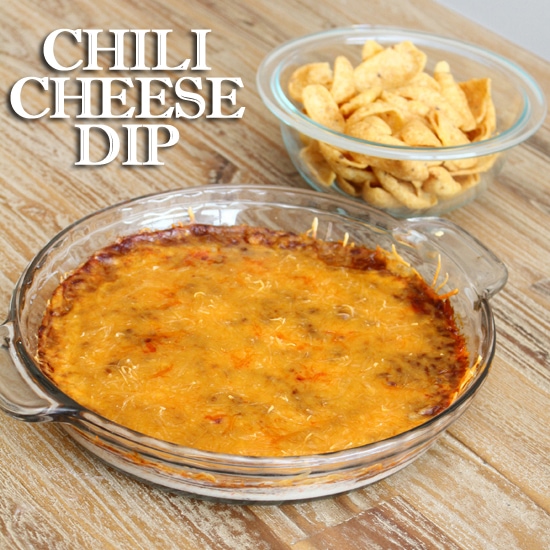 3 INGREDIENT CHILI CHEESE DIP
Perfect to bring to any fire pit or football tailgate party!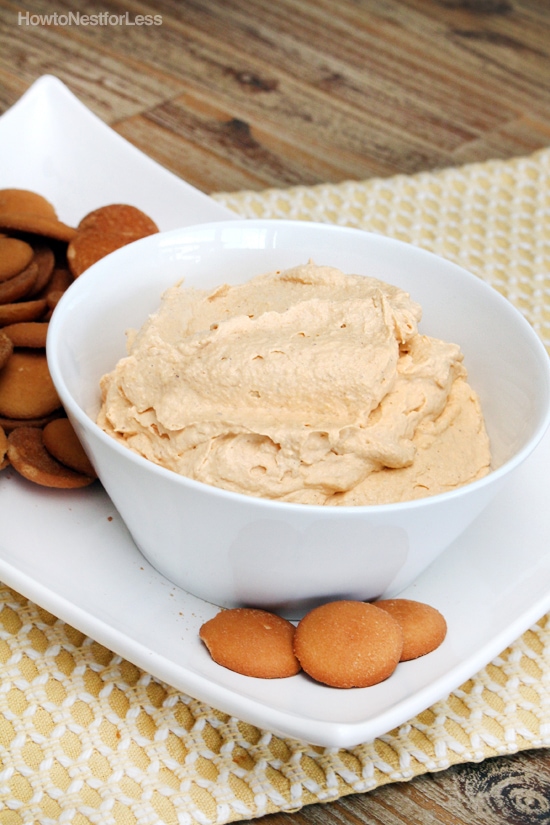 PUMPKIN FLUFF DIP
So light and fluffy. Definitely addicting!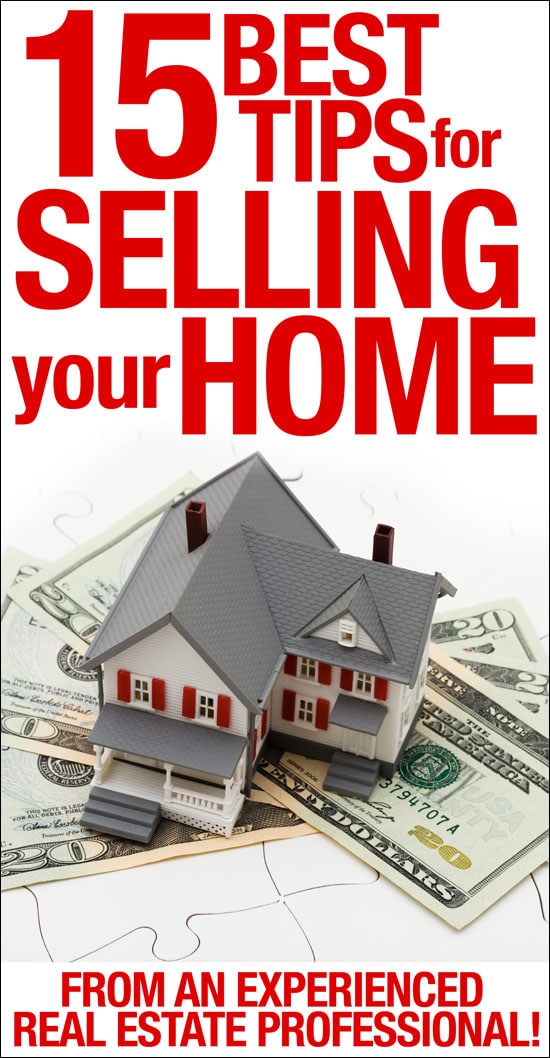 15 BEST TIPS FOR SELLING YOUR HOME
After selling 2 homes in the past 3 years, I'm kind of a pro by now.
---
That's it for October! I'm pretty excited for what November has in store:
Ellie's bedroom & walk in closet reveal
Thanksgiving place settings & banner
Christmas decorations & crafts (yes, you read that right)
I hope everyone has a very happy Halloween.
Follow me on Instagram to see some photo updates
of my little zombie soccer player.