You know I love a good deal, but can you really get one for only a penny? I know what you're thinking… a penny is tiny, but trust me, it's about to get mighty!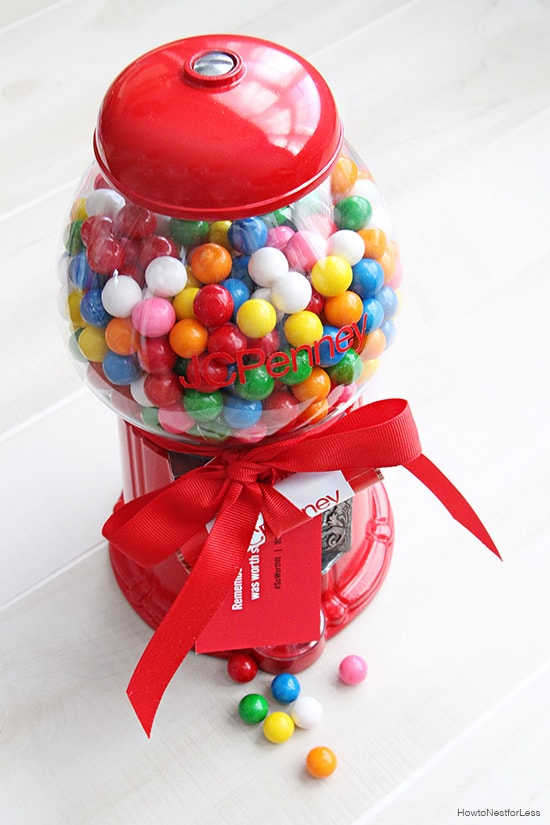 Introducing a new fun promotion from JCPenney called "Penney Days."
Penney Days will include BOGOs or "buy one, get one" specials available in store and on jcp.com (first one is now through March 5!). Customers will get to purchase any item from the Company's The Original Arizona Jean Co.® and purchase another Arizona item for just ONE PENNY (excluding footwear).
Most Americans wouldn't even pick up a penny if they saw it on the street, but you're definitely going to want to now, right?
And even though a penny is small, it's not worthless! In a recent JCPenney study, nearly nine in ten Americans said they still keep pennies around either in their home, a piggy bank or their purse (89%) and say that pennies can come in handy (88%). Almost three-quarters of Americans (73%) say the penny is an important part of our currency and should not be eliminated.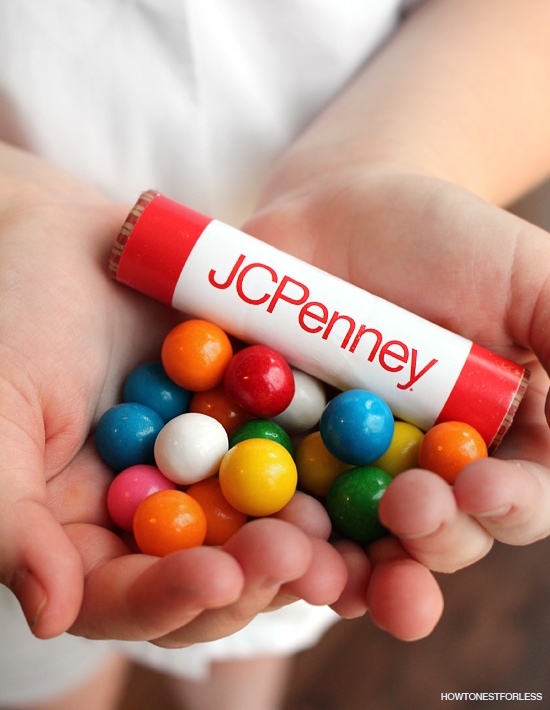 Throughout the year additional Penney Day promotions will include one-day-only specials that feature a unique in-store item for just a penny with no additional purchase required so keep an eye out for more information!
You can also follow them here for details:
Twitter: @JCPenney
Facebook: Facebook.com/JCPenney
Instagram: @JCPenney
I actually love JCPenney (best place for affordable drapes and dresses in my opinion!) and my grandma worked there for over 20 years. Glad to see they're doing whatever it takes to make every interaction worth my time, money and effort!
And if you don't want your pennies, I'll gladly take them now ;)
This is a sponsored conversation written by me on behalf of JCPenney. The opinions and text are all mine.