Make sure you follow me on Instagram and Pinterest for a sneak peek into my recent projects!
THIS GIVEAWAY HAS ENDED.
So I've been trying to be really good since we got back from Jamaica in early January with diet and exercise. I've lost 20lbs so far (woot!) and I definitely think it's partially due to my secret weapon, my Fitbit. I'm seriously obsessed with this thing.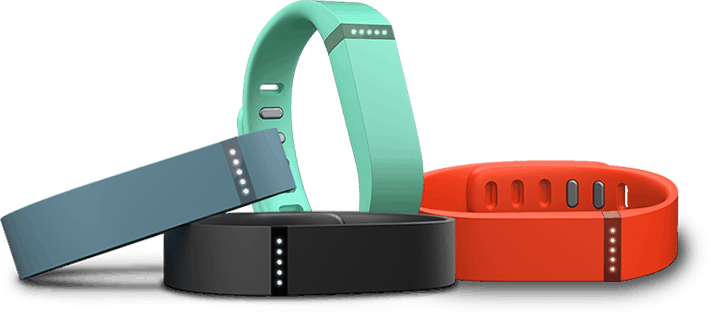 This FitBit Flex™ is basically a bracelet that tracks your daily steps, distance and calories burned. Plus at night it tracks your sleep quality and even comes with an alarm to wake you in the morning.
There's even a Smart Phone app to help you check in on your daily goals, calories burned, etc. I'm telling you… this thing rocks.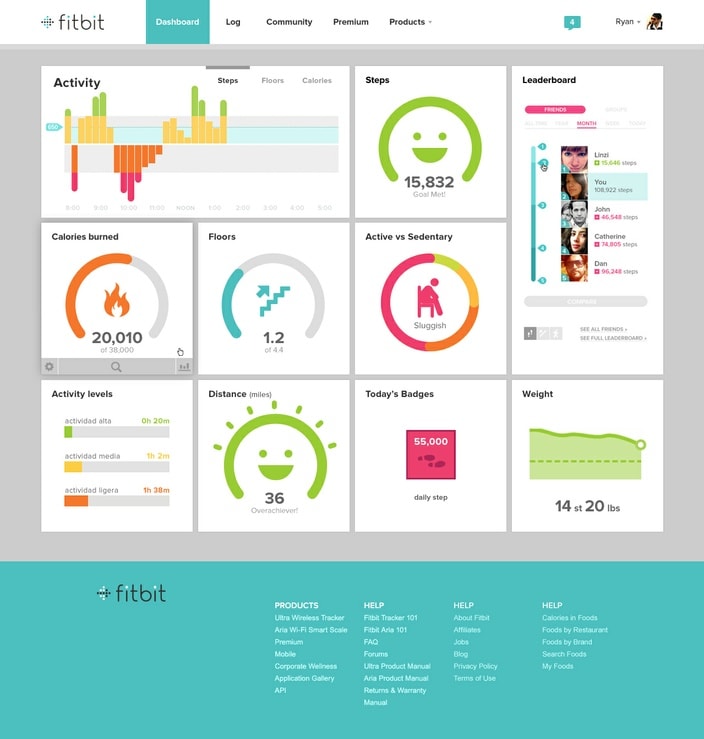 — THIS GIVEAWAY HAS ENDED —
So all you have to do is:
LEAVE A COMMENT AND TELL ME WHAT YOU WOULD MISS THE MOST IF YOU WENT ON A HEALTH KICK WITH ME (cupcakes, beer, couch time, etc.)?
Yep, that simple.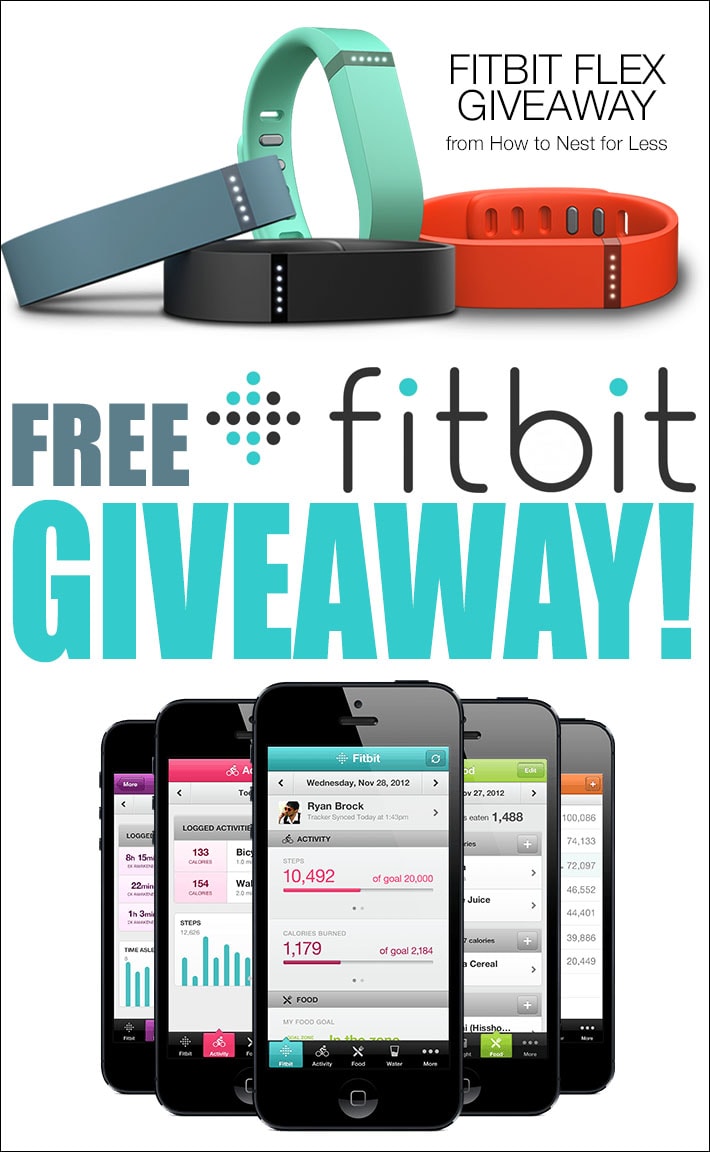 The FitBit Flex™ worth about $100 and I'll have it shipped directly to your home.
Winner will be chosen one week from today.
GOOD LUCK!
---
This is NOT paid for by FitBit.
This giveaway is just from me as a way to say thanks for following along.
And of course my other thought is that if I'm going to be tortured on my diet with the help of this cool technology,
I want someone to suffer along with me ;)