I ain't even gonna lie… April was one of my worst months on record for house projects. Like ever. Maybe it was because we were gone for three straight weekends with a trip to Florida and then an out-of-town soccer tournament? Or maybe it was prepping for Ellie's First Communion? Either way it was a sad, sad month for getting stuff crossed off my to-do list.
So while there's wasn't a lot to talk about in the last 30 days,
here's my best attempt at April in Review.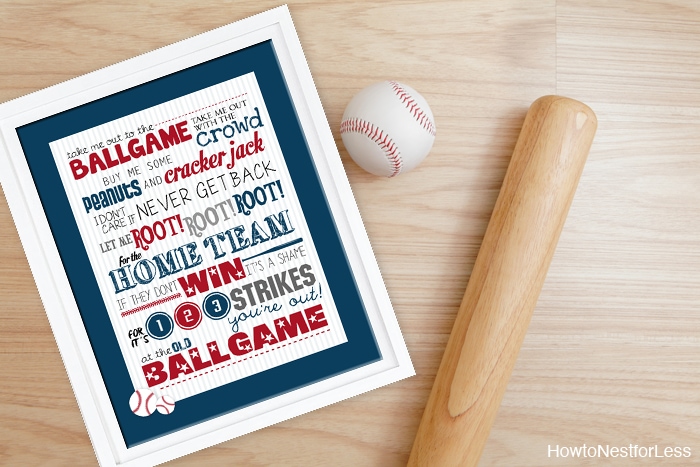 TAKE ME OUT TO THE BALLGAME FREE PRINTABLE
Baseball season is officially here!
Use this for a baseball-themed fireplace mantel or kid's bedroom!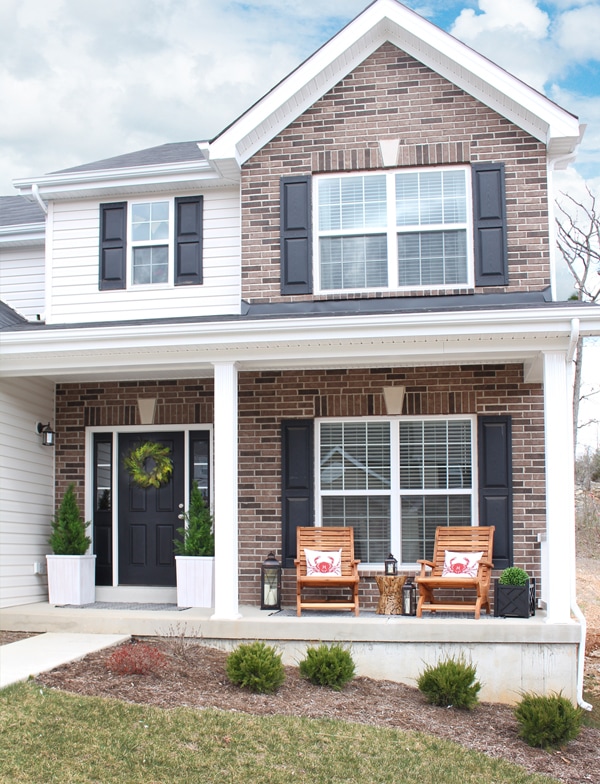 FRONT PORCH MAKEOVER
Yes, I actually completed one project for my house this month.
We even took down the railing for a fresh, new look!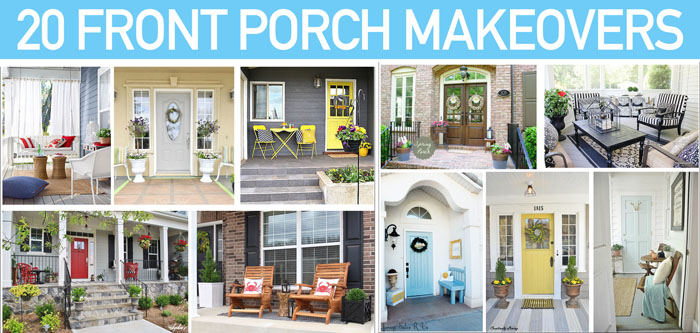 20 FRONT PORCH MAKEOVERS
Seriously swoon-worthy stuff here!
And Spring is the prefect time to spruce up the outdoors and add curb appeal!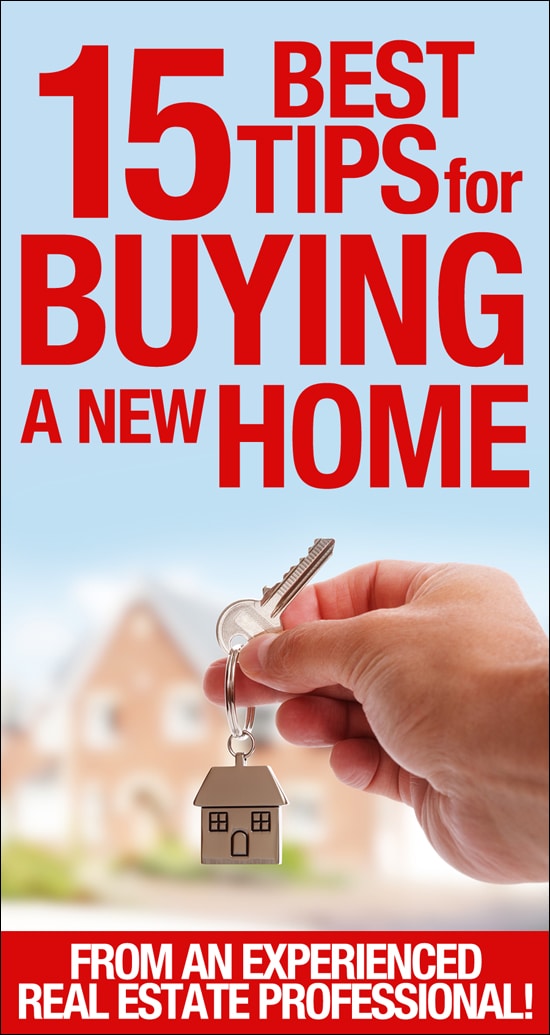 15 TIPS FOR BUYING A NEW HOME
I have over 16 years experience in the business. Sharing some of my best tips!
Plus we've already bought 3 homes so…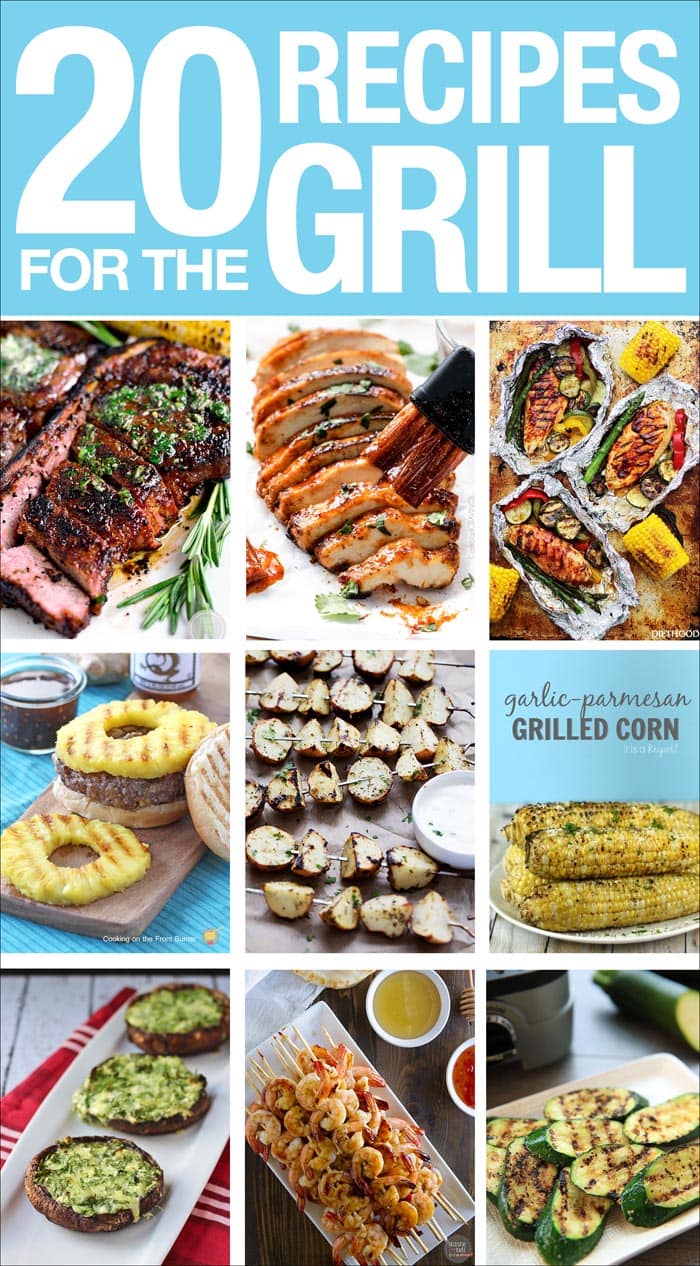 20 GRILLING RECIPES
Because it's that time of year, right?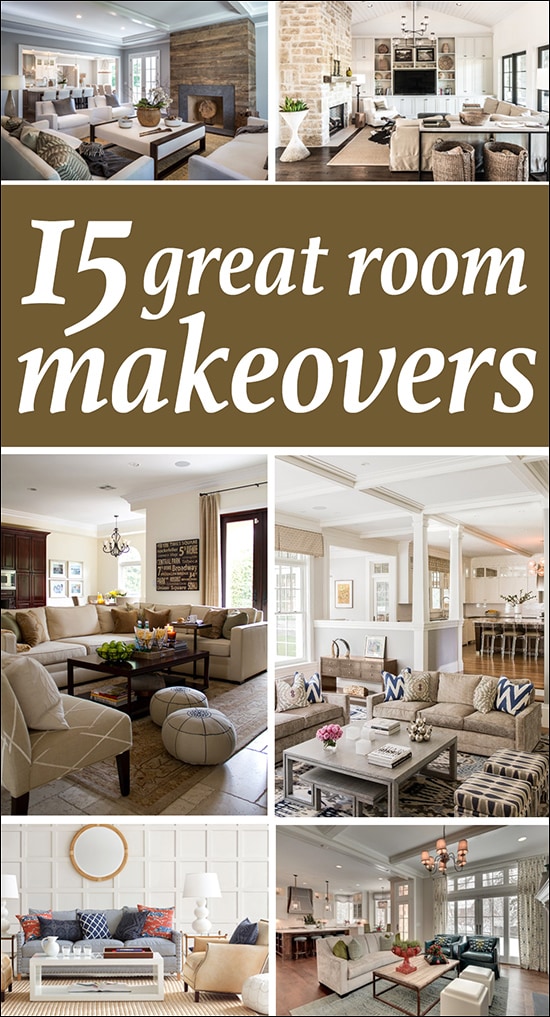 15 GREAT ROOM MAKEOVERS
Some really cool decorating ideas to use for inspiration!
---
Hey, at least it's time to turn the page and get back on track, right?
So what's in store for May?
• Kitchen backsplash (revealing Monday!)
• baseball wreath
• family room makeover (yes, you read that right!!)
• and some other fun projects in the works
So stay tuned!