Hello everyone! Hope you guys all had a wonderful Memorial Day weekend. We spent some great quality time with family and friends, plus got some projects done around the house (and even snuck in a nap or two!). Seriously I think we all need more three day weekends in our lives, right?
So here we are now at the last day of the month. May was busy with lots of soccer and end of school activities, but now we're ready for the leisure of summer.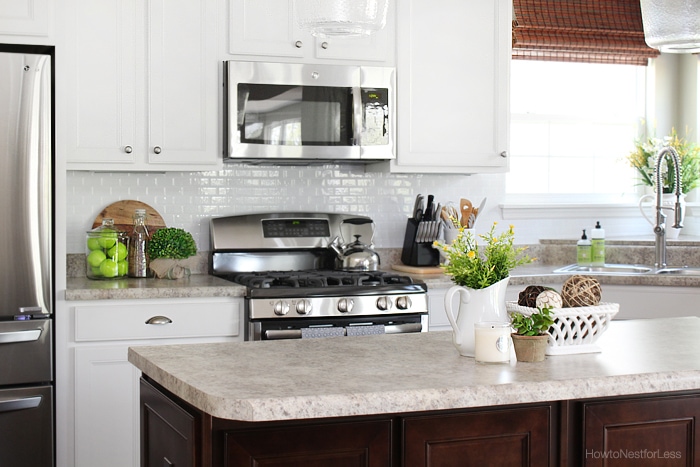 SELF-ADHESIVE KITCHEN BACKSPLASH
Since we'll eventually get new countertops I wanted a temporary backsplash for now.
I have to say, I'm totally in love with this look!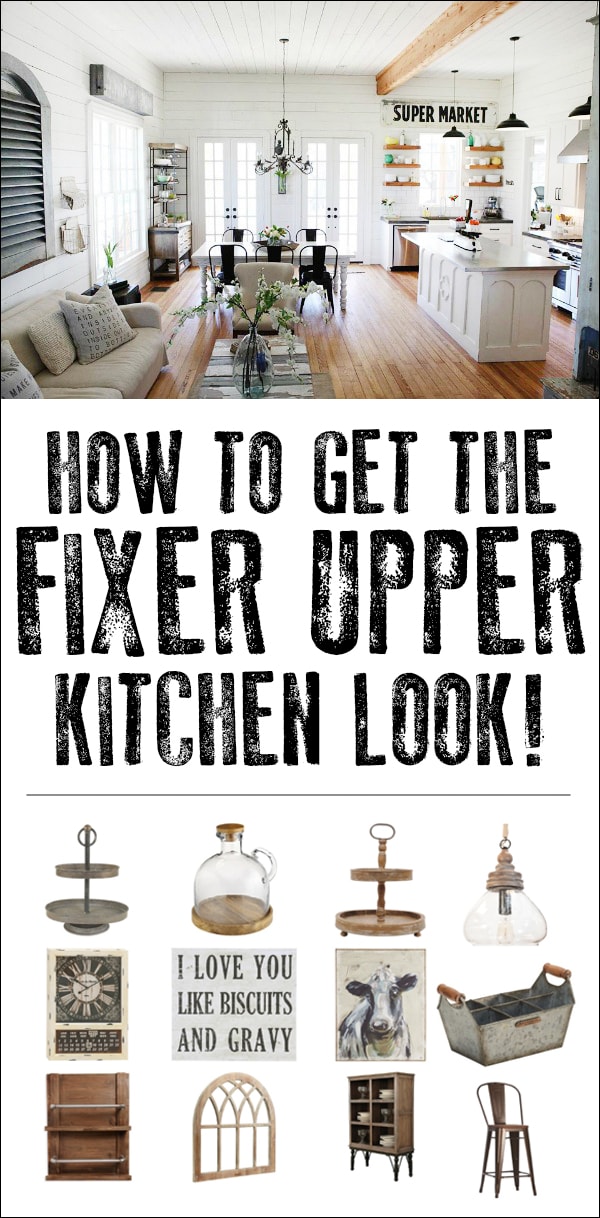 FIXER UPPER KITCHEN FINDS
Because everyone wants the latest trend, a farmhouse kitchen!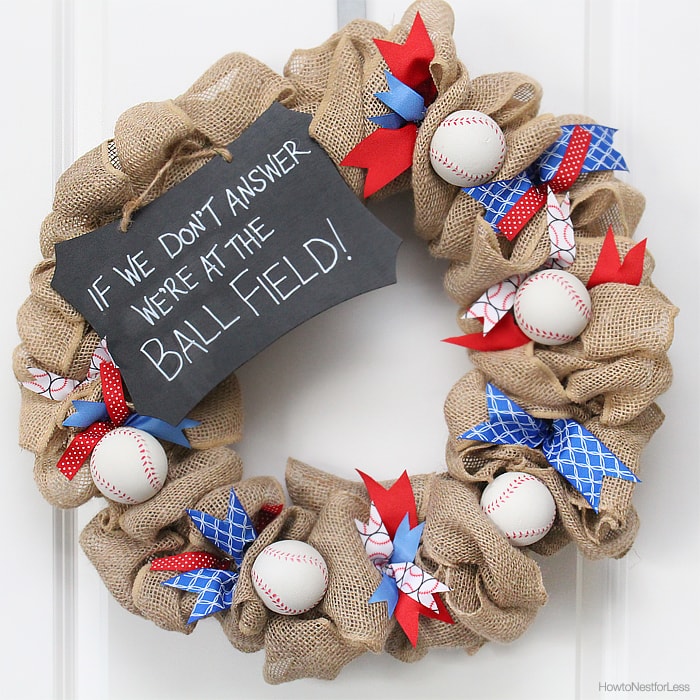 BASEBALL WREATH
I'm pretty sure we all know a mom or two who needs this wreath!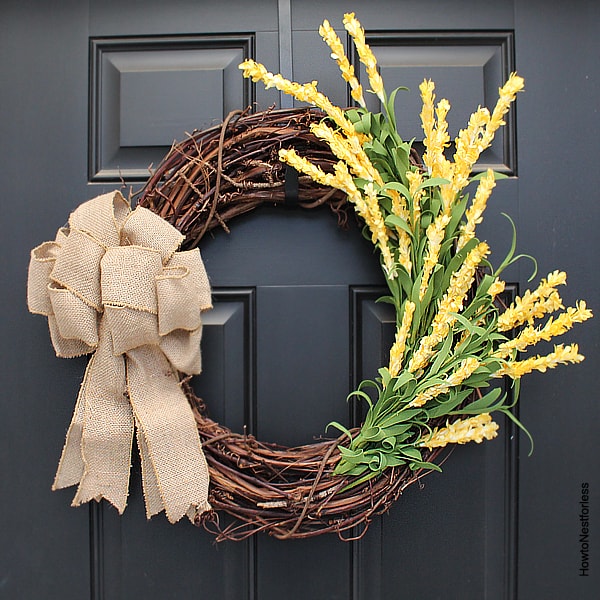 YELLOW FLOWER WREATH
This wreath takes less than 10 minutes to make. Seriously.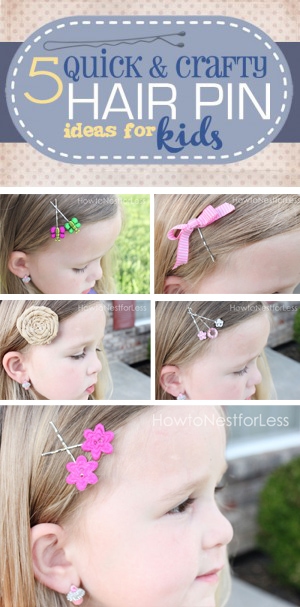 5 HAIR PIN IDEAS
Super easy ways to dress up your kid's hair for summer!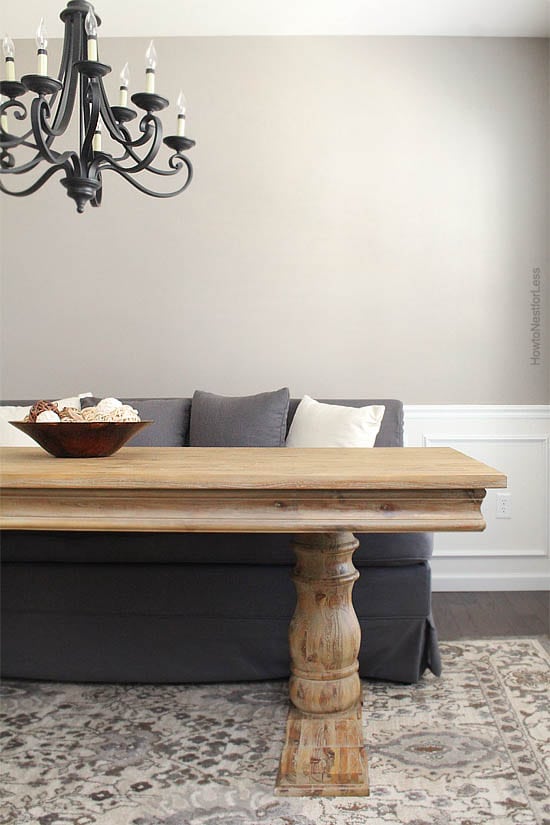 PAINTED DINING ROOM
I'm getting a little bit closer in this room!
Now I just need to save up for some new chairs and artwork.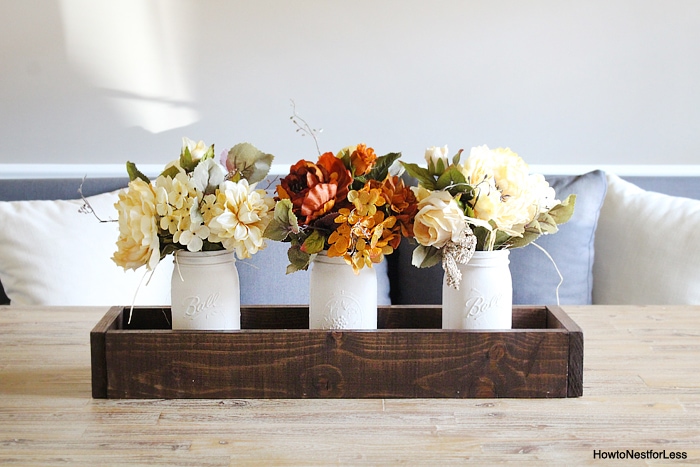 MASON JAR PLANTER BOX CENTERPIECE
Love this piece I made for my sister's breakfast room table.
Think I need to make one for myself now!
---
So now I'm ready to tackle June in full force!
What's on my to do list?
• paint moldings on the main floor
• family room makeover reveal
• 4th of July decorations
• some yummy recipes
Stay tuned! Lots of good stuff coming down the pike :)