Summer season is over, folks! I know we "officially" still have another 3 or 4 weeks but September 1st I'm in Fall mode. Anyone else? I'm so ready for the cooler weather, football, firepits, and Fall decorations.
But before we turn the page on another month, it's time for another month in review. I love to do these every month for anyone that missed something or for the new people following along. So here's a look back at the past 31 days of August!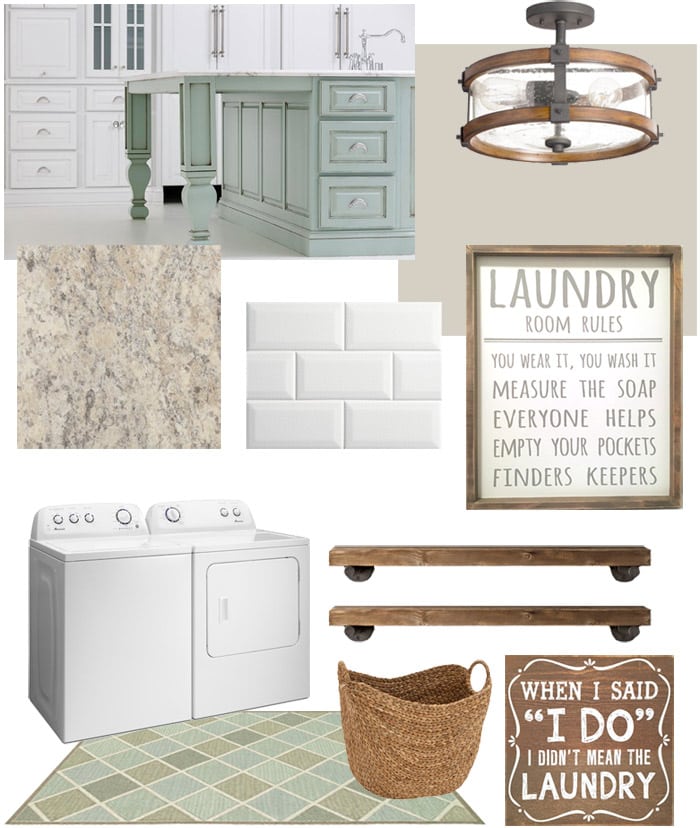 LAUNDRY ROOM MOOD BOARD
At the beginning of the month I showed you guys my laundry room mood board.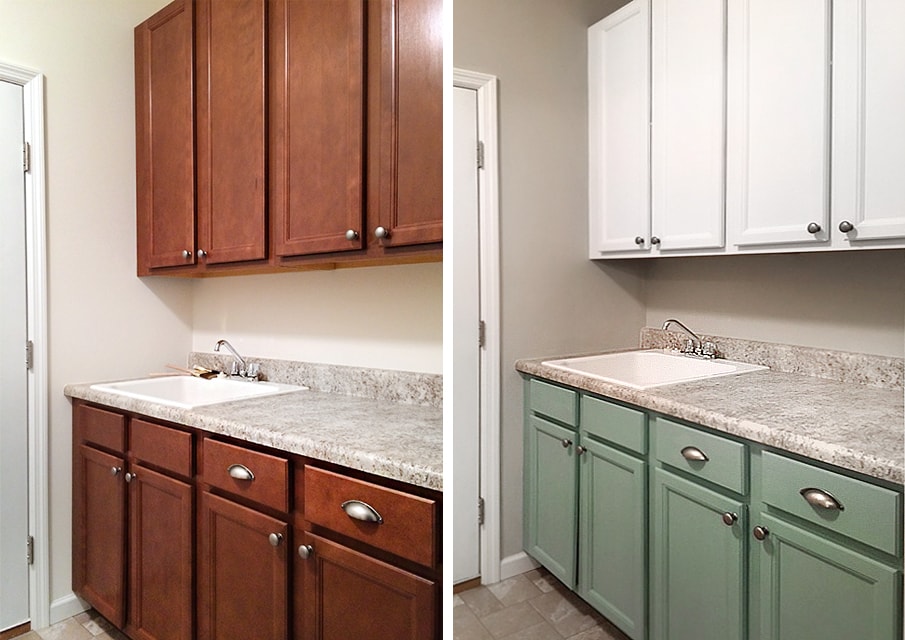 PAINTED LAUNDRY ROOM CABINETS
And then I made some progress and painted the cabinets.
LOVE how it turned out. Those colors are so dreamy!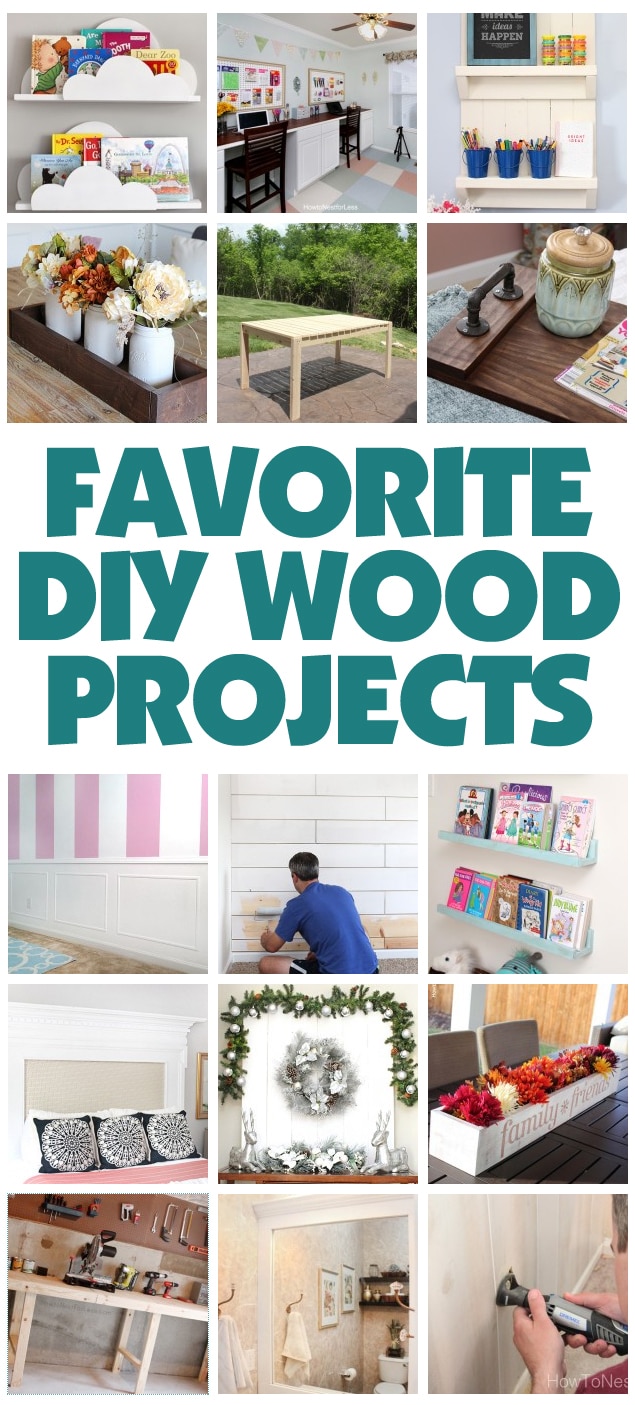 10 FAVORITE DIY WOOD PROJECTS
I shared some of my favorite DIY projects from the past.
I still think that simply tray is one of my favorites!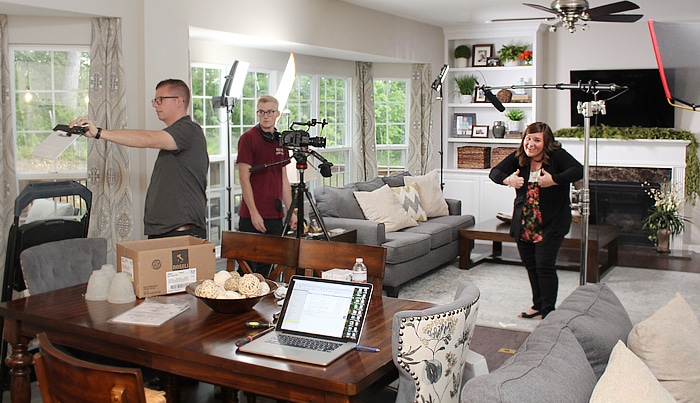 EMERSON VIDEO SHOOT
I finally shared my Emerson vintage bulb adapter video!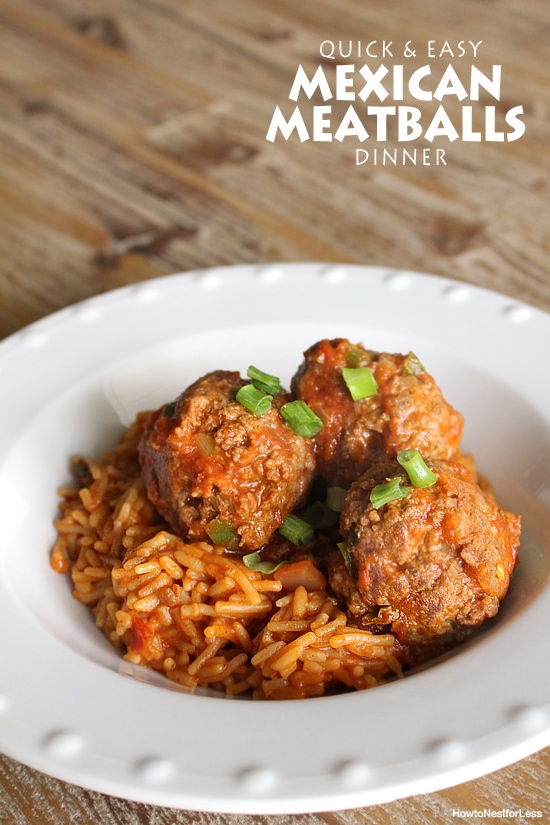 MEXICAN MEATBALLS
If you're looking for a new dinner idea, I shared my recipe for Mexican Meatballs!
Seriously so good!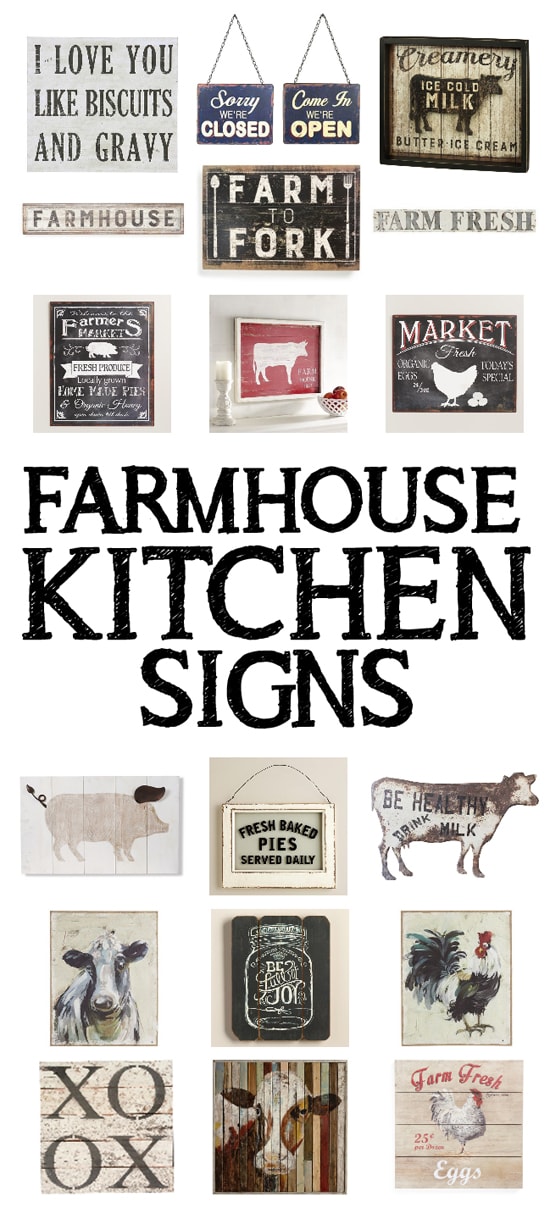 FARMHOUSE KITCHEN SIGNS
While shopping for my sister-in-law's kitchen makeover,
I found some adorable farmhouse kitchen signs I just had to share!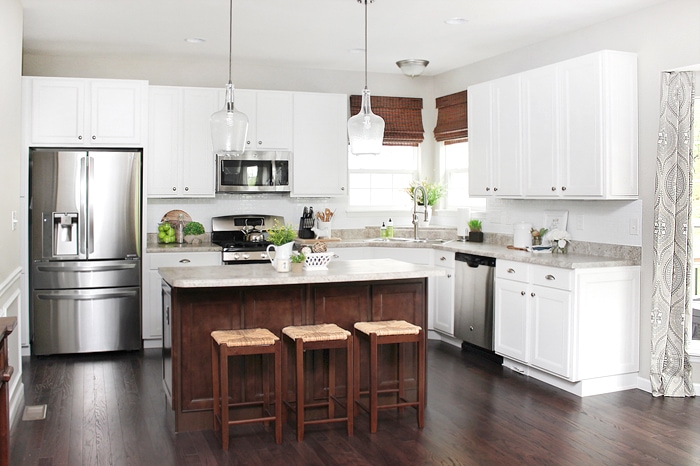 1 YEAR HOUSE ANNIVERSARY
Hard to believe it's been one year already!
I shared all of the updates from the past year, including a video tour.
---
So that's about it for August 2016!
What's coming up in September?
LOTS OF FALL STUFF!
• Fall house tour
• Fall front porch makeover
• Cute little Fall printable
• Some delicious recipes
• And hopefully the laundry room final reveal!
Stay tuned!