Yes, I know… it's been months since I've written anything. I haven't written anything since November, and even that month I only wrote 4 posts total. Let's just say life has been crazy and I'm not quite sure where to even start, but I guess November is a good time, right?
We decided to go for round #2 of IVF. I didn't want the stress of writing a blog or doing DIY projects while going through another fertility treatment (you can ready about all of mine here) so I decide to go cold turkey and just stop blogging figuring I'd pick it right back up in a few weeks. Yeah, apparently that didn't happen.
So we've had a troubled past with fertility with way too many procedures to mention, and we knew going into it this time that nothing was covered by insurance so we had to shell out $25,000+ out of pocket for the IVF and extra chromosome testing for the best chance at a baby.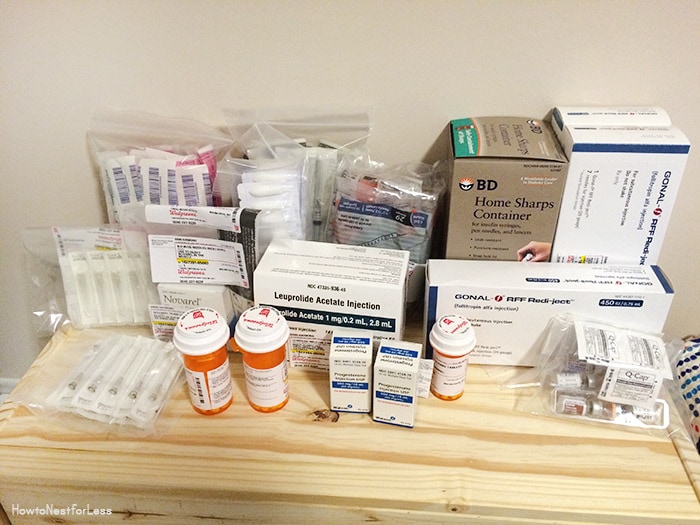 We were so happy to hear that I had 34 eggs retrieved… CRAZY! So much freaking pain, but totally worth it to get 34 eggs. 14 fertilized… eh, not the greatest but we were happy. Then only 1 made it to day 5. Yep, out of 34 eggs only ONE made it to transfer day. I cried and cried, but at least we had 1 shot at a baby.
We implanted just before Christmas break and my doctor said the implantation procedure couldn't have been more perfect. I cried on the table when she told me that. We could see our little embryo on the screen in my belly and I just bawled like a baby (and one of the nurses started crying too, it really was an awesome moment).
A few days later on December 27th we got the blood test results and it came back positive, but it was the lowest number you could possibly get for a viable pregnancy on a first test… a 5. The doctor told us not to give up hope, maybe it was a late implanter. So we scheduled another blood test two days later. The numbers luckily went up, but they were still low. This went on for a couple weeks with the numbers barely climbing. They were thinking I was having an ectopic pregnancy until January 15th when I fully miscarried.
Honestly by that time I was almost happy the whole thing was over with. I felt like from the very first test I knew the outcome would be a bad one and I was just waiting for the miscarriage. I hated the waiting. I hated that every time I went to the restroom I was scared to find blood. I hated getting my blood drawn every two days. I hated making payments towards a loan that I had nothing to show for. I hated that after so many years here we still were without a baby.
9 failed IUIs.
2 failed IVFs.
So after that I decided to take more time off the blog and really spend some quality time with Ellie, our miracle baby who is now NINE years old!! Can you believe that? I started this blog when she was only THREE!!!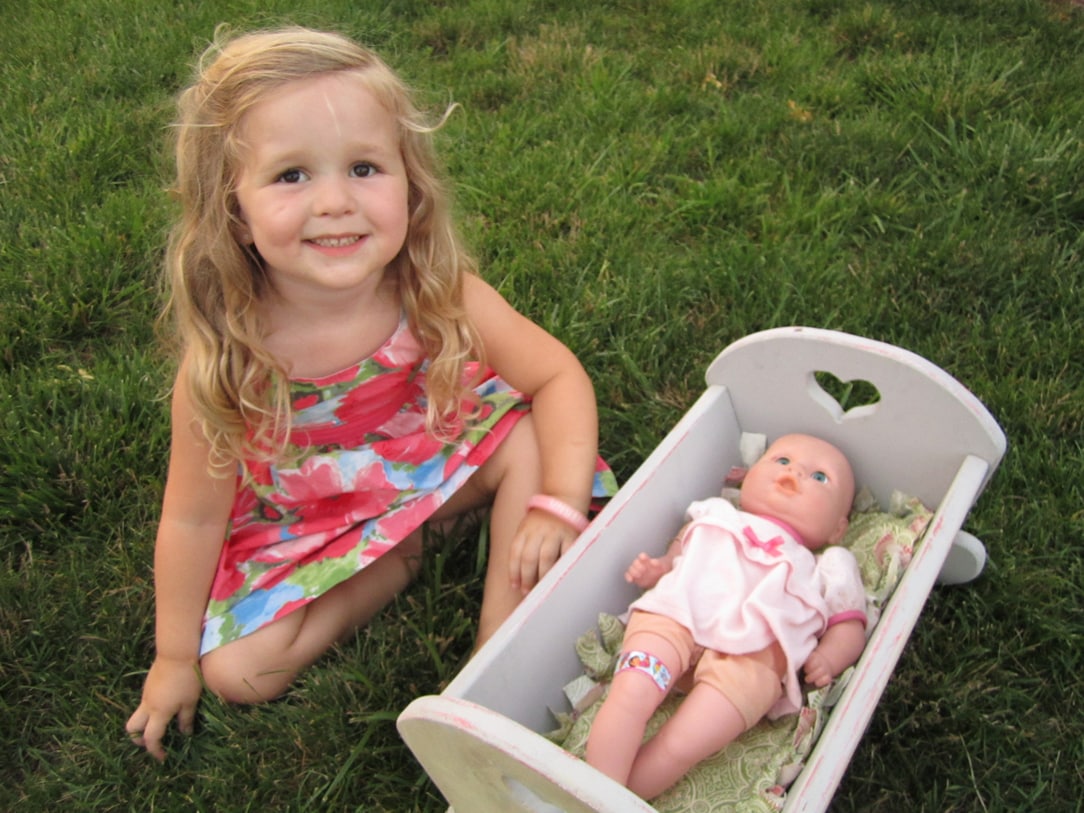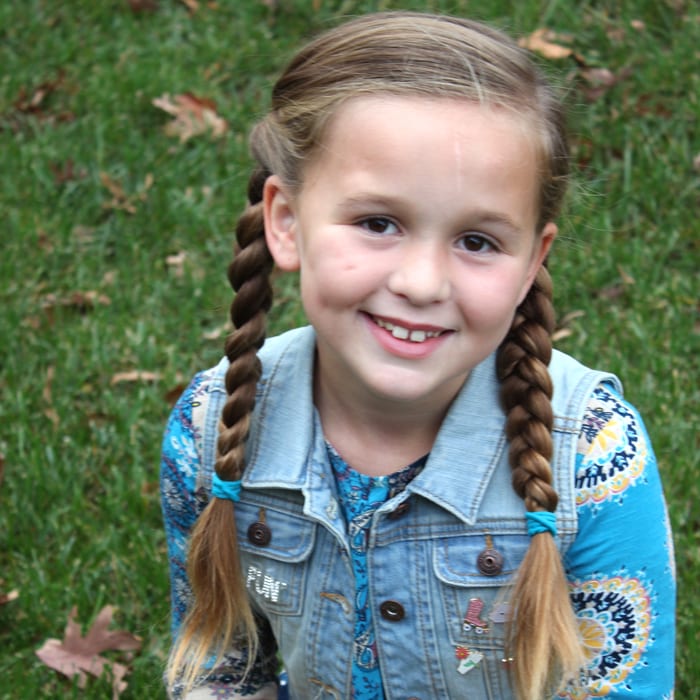 Now I've been soaking up every single soccer practice, volleyball game, hike in the park, playdoh session, or just cuddling on the couch watching TV or reading a good book. I've been trying to focus on the family I have, not the family I longed for.
I have been keeping busy with various DIY projects, like my sister's backsplash and media console makeovers, my brother's kitchen makeover, my sister's bedroom makeover… wow, lots of family stuff now that I think about it!
And I was planning on hopping back into blogging after Easter but then this past weekend Ben landed in the hospital… and it was a doozy.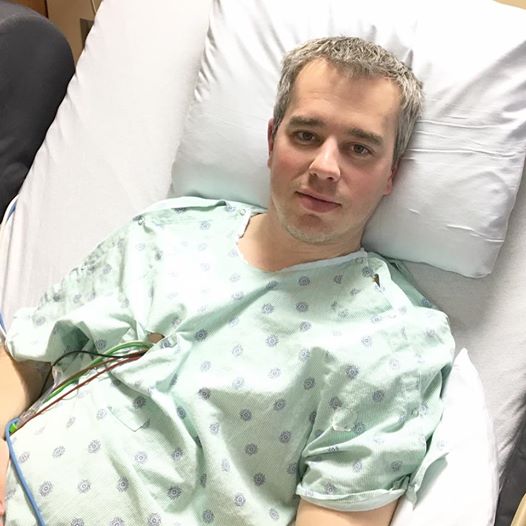 If you follow me on Instagram you may have heard some of the story. And if you have heard the story, there's a LOT more that's happened since then. Like A LOT more. I'll work on that story for tomorrow when I get a minute. It's getting late now and I want to get the details right. For now, please just send some prayers if you can.
Also, I want to say thank you to everyone that sent little emails and messages over these past couple of months checking up on me. Sorry if I didn't return them all, but I do appreciate the love and outreach!
Thanks, and I'll give you the story tomorrow on Ben. Stay tuned!