Happy Tuesday everyone! Hope you guys had a nice extended weekend and got to spend some time with family and loved ones.
I used some of my extra time over the weekend to work on some smaller craft projects for our temporary bedrooms at my brother's house. Most of my projects these days seem to be focused around organization since we don't have much room to spread our wings.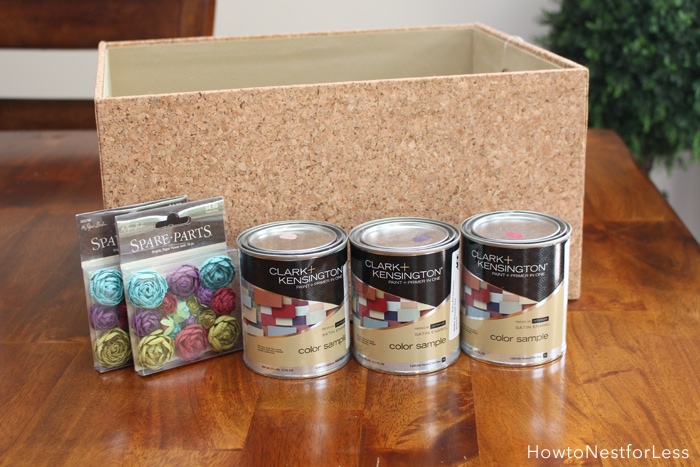 I found a really cool cork box for 50% off from Hobby Lobby and some adorable paper flowers to match my color scheme. The paint I chose is from the 2015 OPI Color Palette by Clark+Kensington: the Adventurista palette, available exclusively at The Paint Studio from Ace Hardware.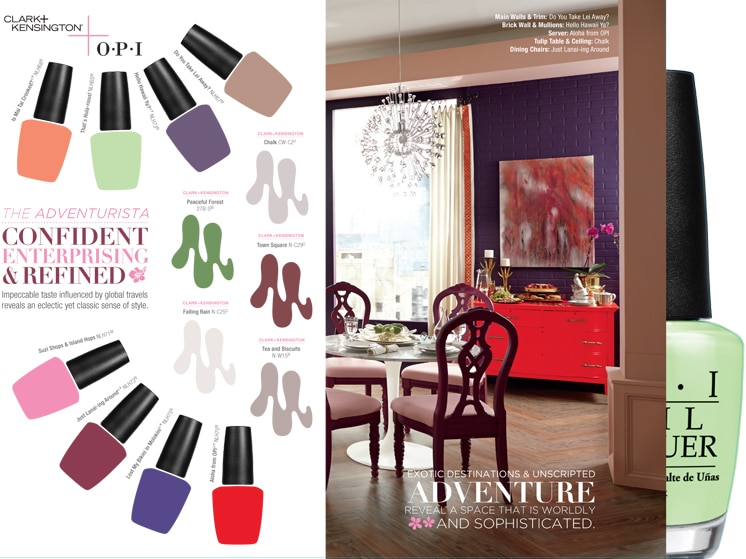 The three colors I chose for the basket (from front to back): Hello Hawaii Ya, Just Lanai-ing Around, and Do They Take Lei Away.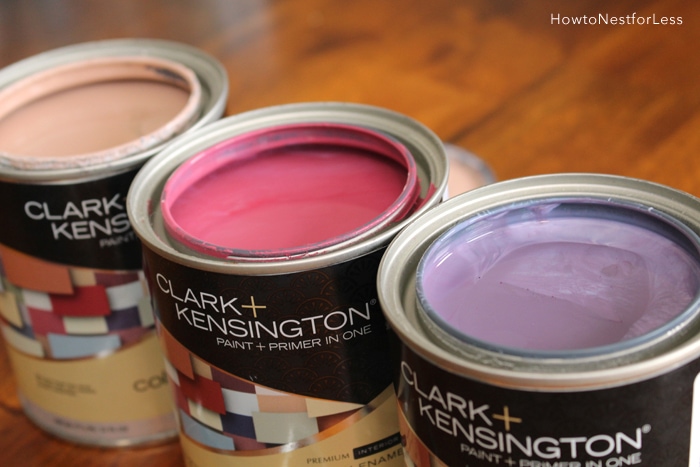 To get started I taped off the basket using painter's tape.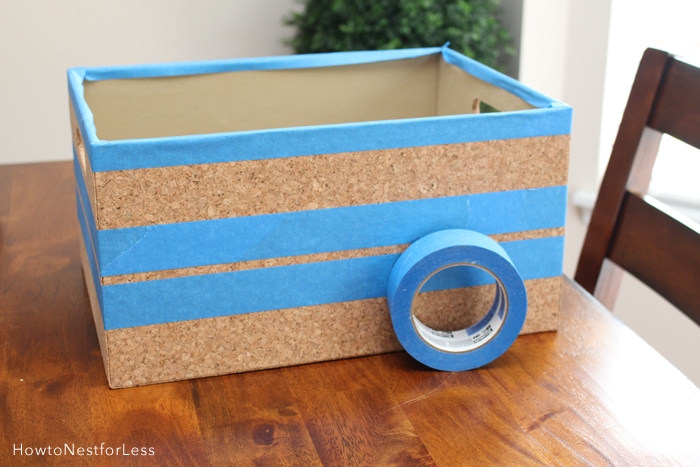 Then I just used a small artist's paint brush and filled in my gaps.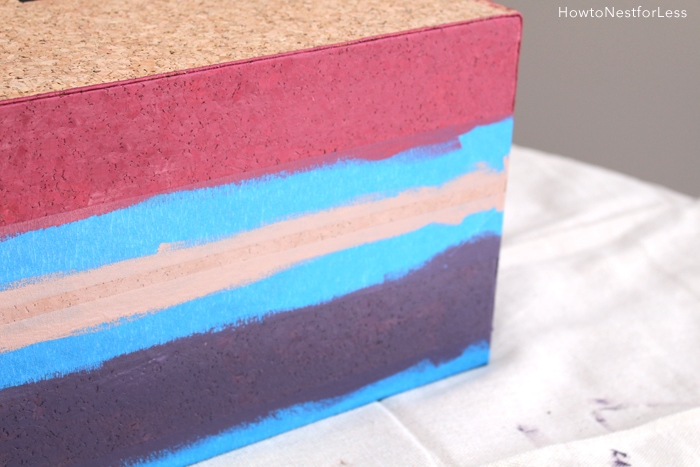 After I let it dry I used a hot glue gun to adhere the paper flowers to the front of the basket.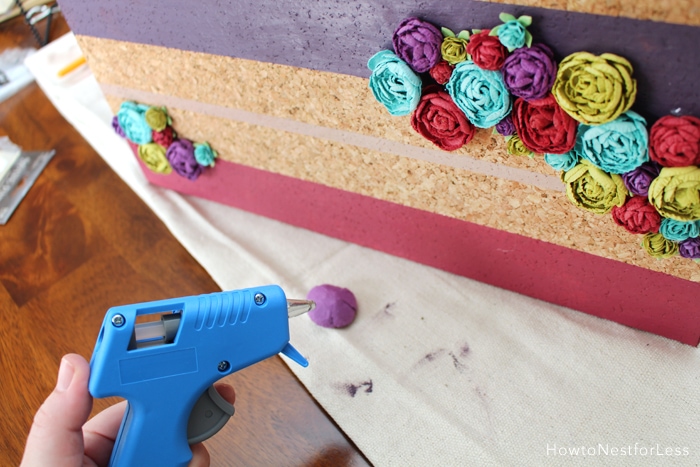 And here's the final look!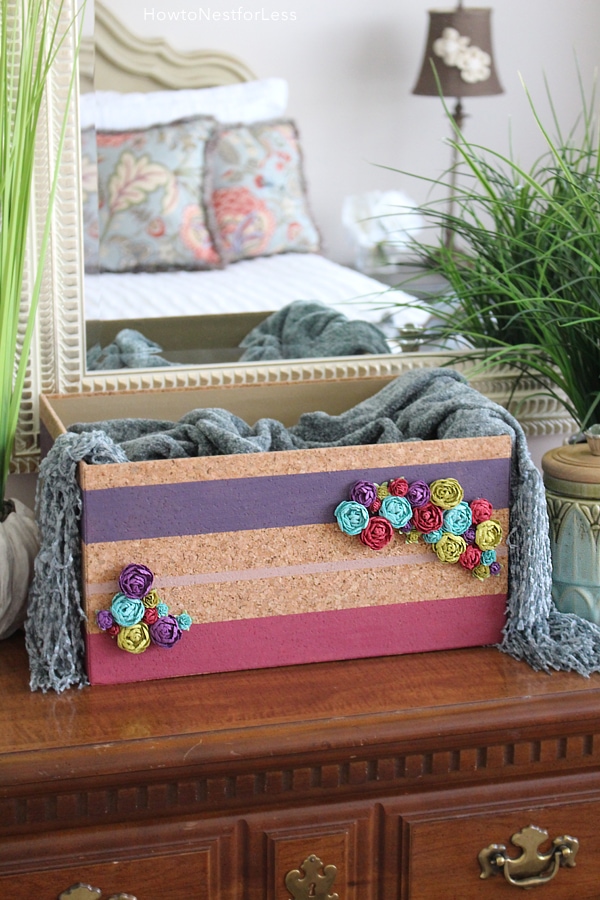 A perfect place to keep those odds and ends,
with a little bit of flair of course.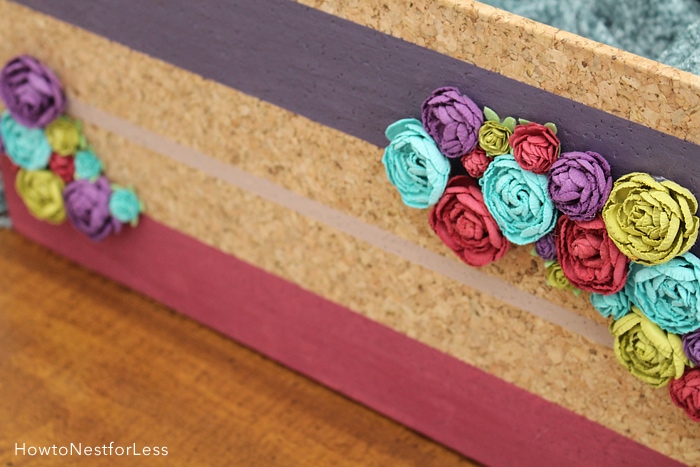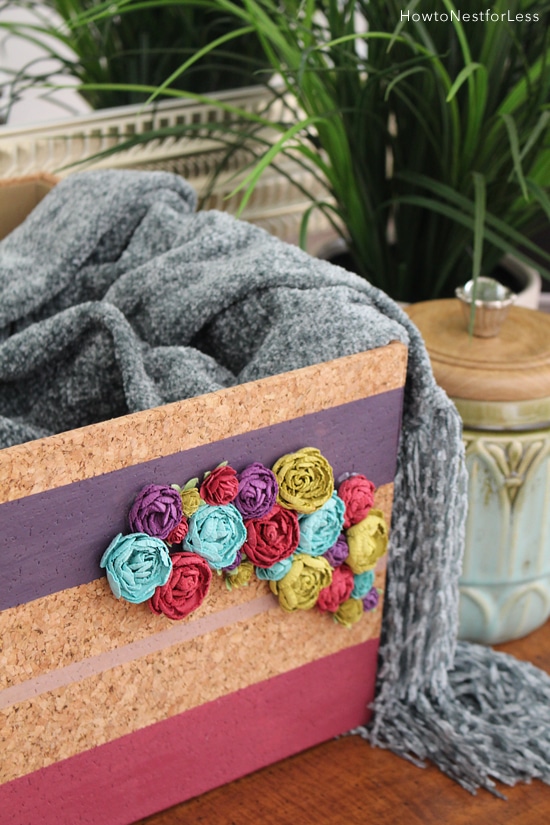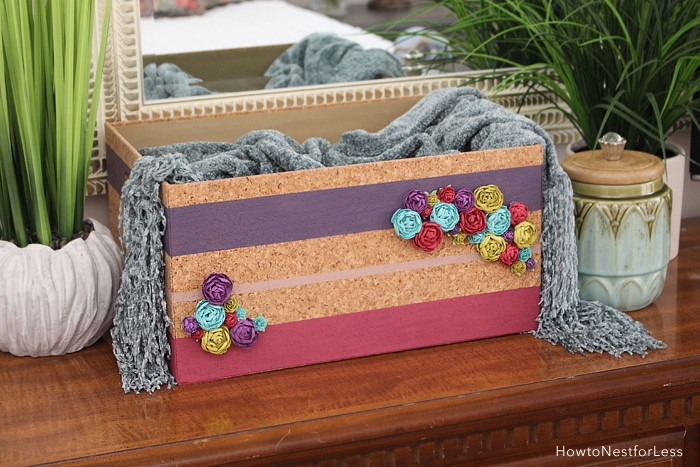 There's three different color palettes available from OPI and Clark+Kensington: The Adventurista, The Natural and The Creative Genius (total of 20 new colors). This is your opportunity to bring OPI's fashion-forward colors to life for home décor!
And now for the fun part…
Today one lucky winner will receive a
$100 gift card to Ace Hardware.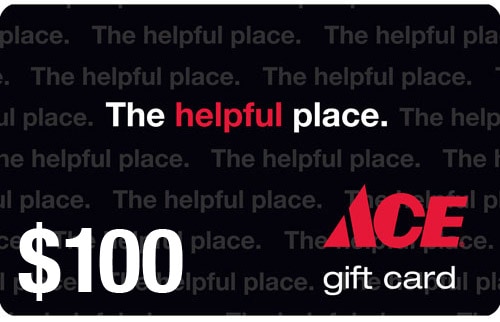 Just leave a comment below telling me which color from the
2015 OPI Color Palette you'd like to try!
CLICK HERE FOR COLORS.
Winner will be chosen one week from today!
---
If you want to see more projects from the Ace Hardware team,
check them out HERE!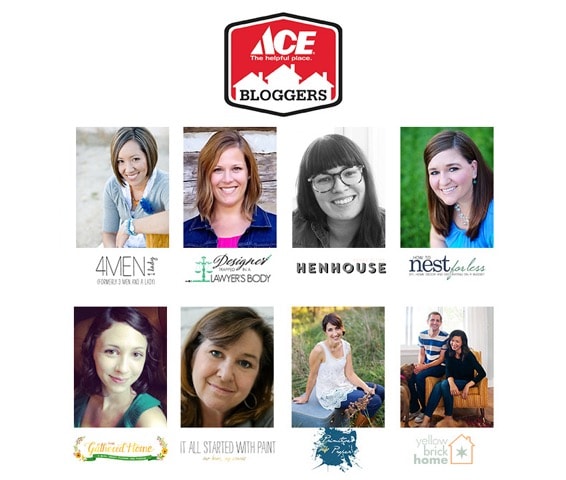 I am a member of the Ace Bloggers Panel and Ace Hardware has provided me with materials for this project. I was also compensated for my time and this blog post. All opinions are my own and do not necessarily reflect those of Ace Hardware.