With October just about a week away, I thought it was time to get my décor in gear. Of course y'all know how much I love printables and they're pretty much a staple when I decorate for the seasons, so today I'm sharing a brand new Halloween printable with you!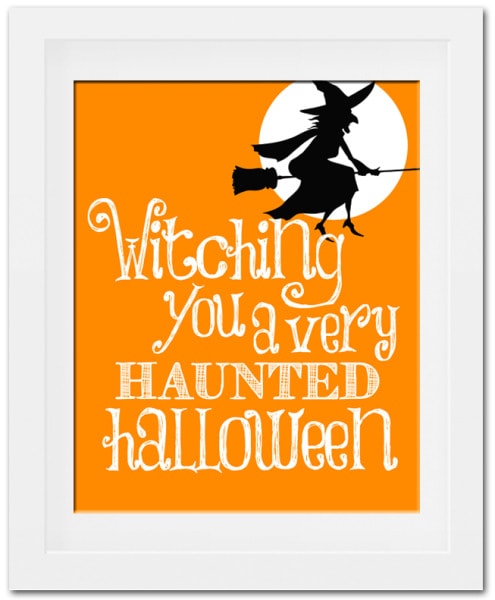 I'm loving simple printables these days.
And of course anything bewitching is totally up my alley.
To download the file just right click on the file below and save to desktop.
Then trim and place in an 8×10 inch frame.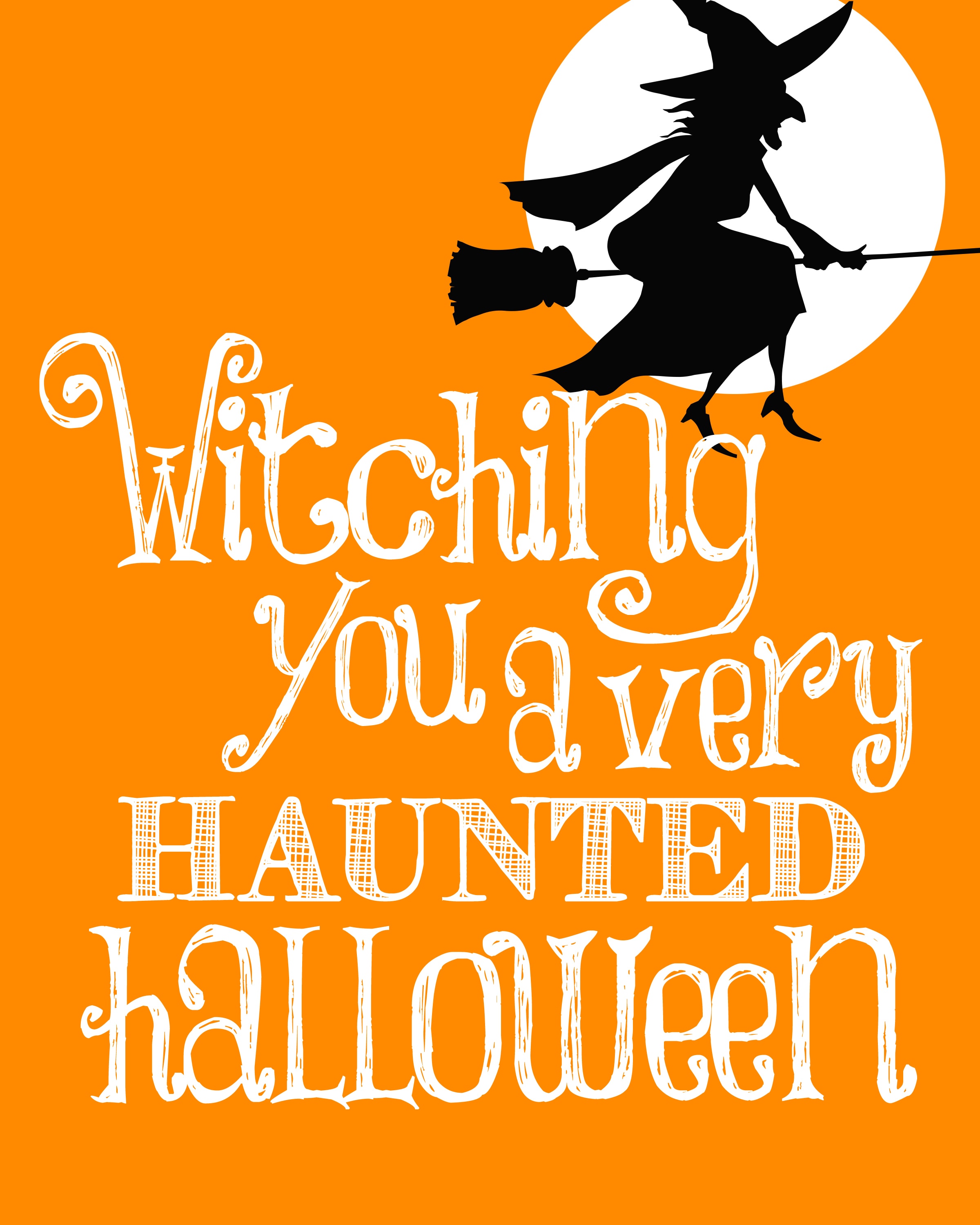 And don't forget you can download these other 4 spooktacular silhouette printables I designed last year! LOTS of choices here for your Halloween décor!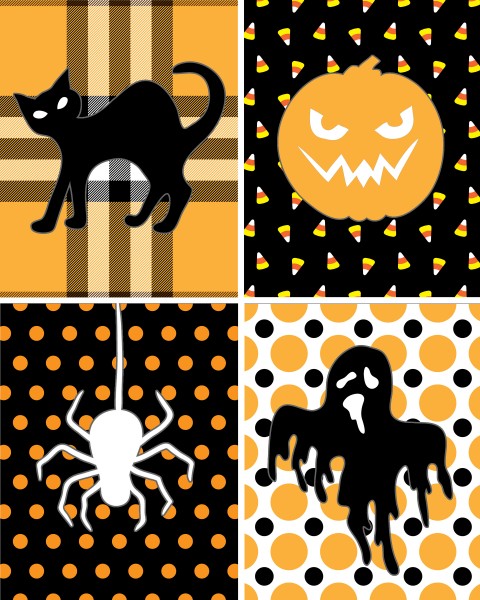 HOPE YOU ENJOY!
(these are for personal use only)