Well, it's that time of the week again!
Here are some featured projects that I just had to share…
The first project really caught my eye since I've been wanting to build one of these for quite some time! Look What Jeff Did shares how to make a Farmhouse Table. Great step-by-step instructions!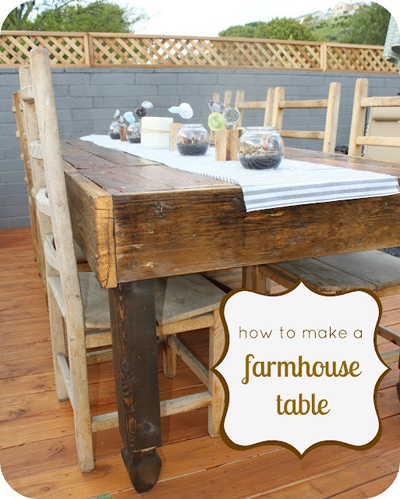 LOVIN' these dresser makeovers from Simply Vintageous. I have a dresser sitting at home right now and I think I'm going to attempt this technique! Oooh, LOVE this!!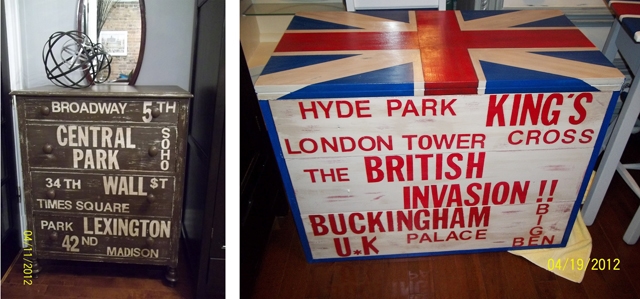 Barb from The Everyday Home shares her white kitchen makeover and it is stunning! Also ADORE the breakfast room. Such a great space!!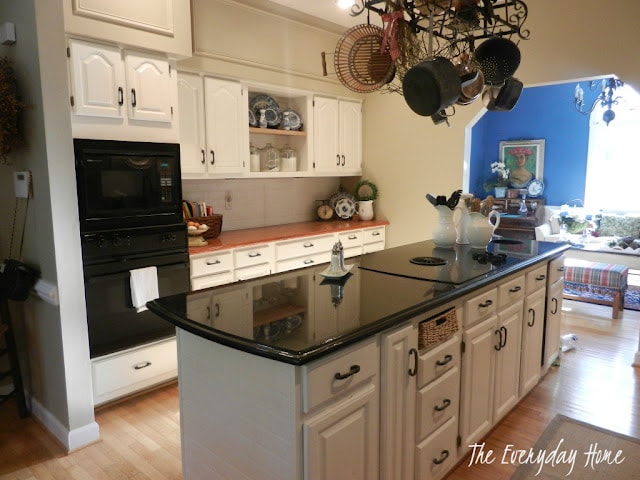 I'm so happy VixenMade linked up this week because I saw this post a couple of days ago and fell in LOVE with this idea!! Vixen Made created a bowling birthday party for her hubby and pulled all the stops. Make sure you click over to get all the detailed photos. It's amazing!!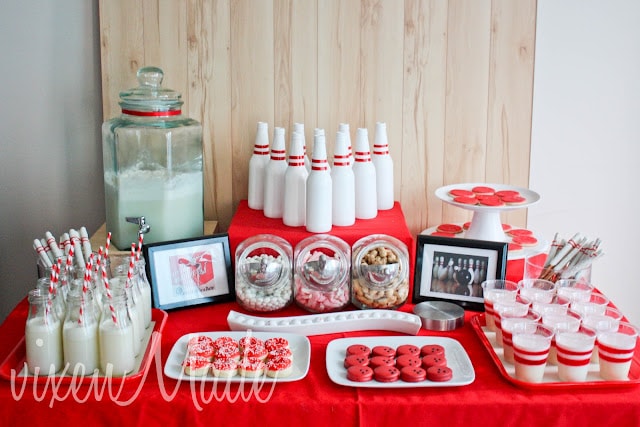 And finally we have this adorable Fabric Bunting Necklace from Twigg Studios. Easily made with some fabric scraps and no sewing required! Gotta love that 🙂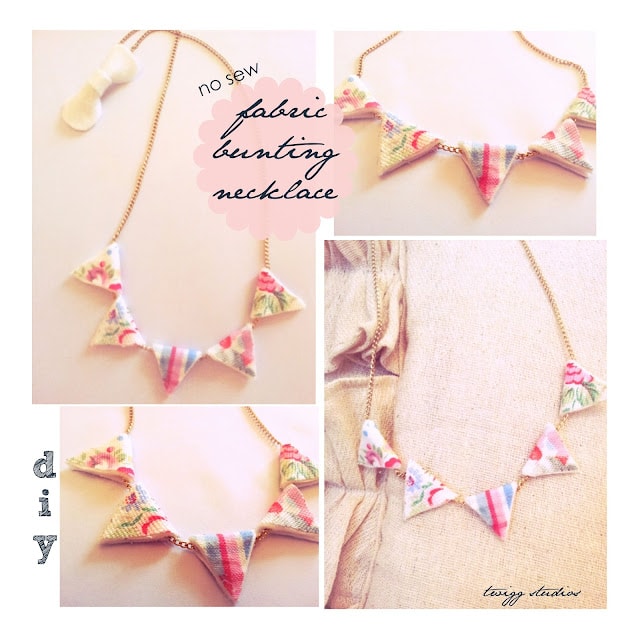 OK, if you don't know HOW to link up to the party, check out my blog post from back in July with full instructions.
Feel free to link up any furniture, crafts, recipes, makeovers and home décor.
Please enter a short project description in the "name" section of this link form.  Also make sure you link to your specific post and not your entire blog.
DO NOT link Etsy stores, giveaways, or other link parties! You will be deleted.
And if you didn't make it, don't link it (please)! Party ends Saturday night at 11pm CST. LET'S GET THIS PARTY STARTED!