Well, it's that time of the week again!
Here are some featured projects that I just had to share…
Totally diggin' these stamped necklaces from Girl In Air. These would make a spectacular gift for any lady in your life!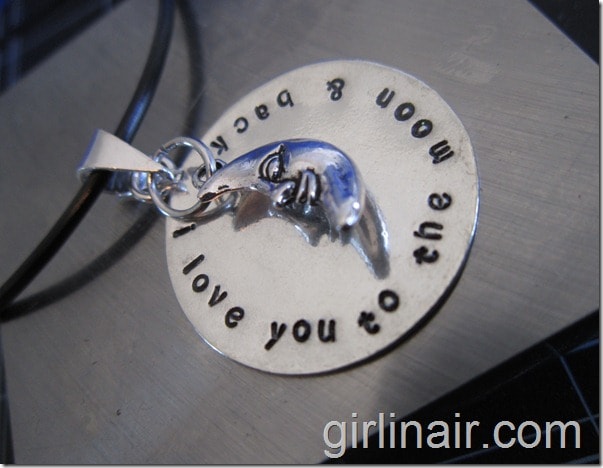 I'm always looking for summer wreath ideas (did you catch my STL Cardinals Wreath earlier today?). This colorful yarn and felt flower creation from Becoming Martha is a STUNNER!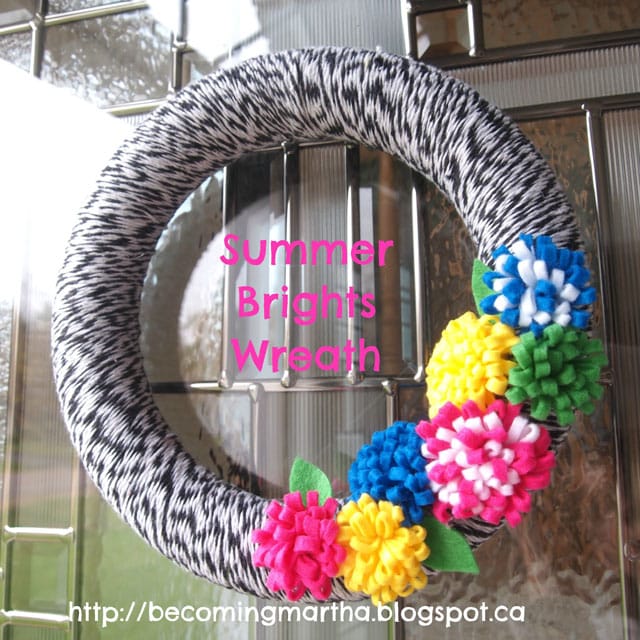 Looking for a new take on cake? Check out this Marshmallow creation from Pops and Podge. This would be fantastic for a baby shower or any summer party!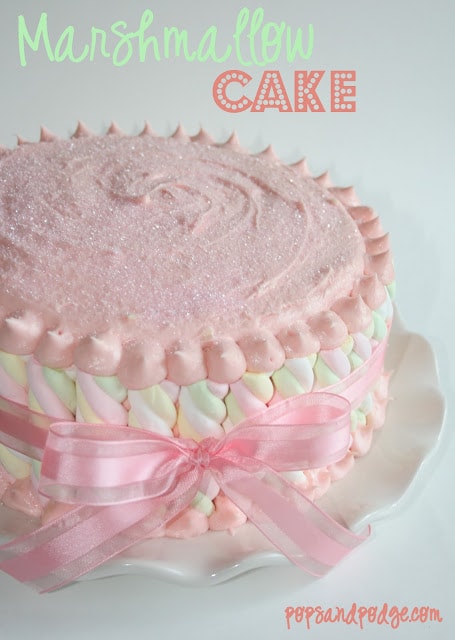 LOVE this stenciled desk from Design Megillah. The pop of blue on the inside is so unexpected, too! Make sure you check out the before and after on this one. AMAZING!!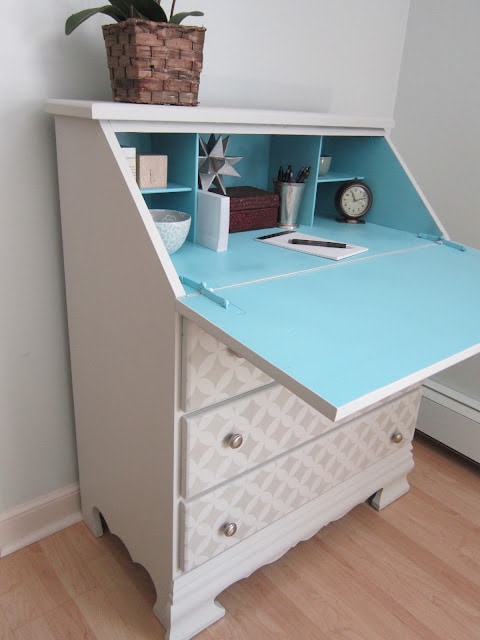 And finally… I've been seeing a lot of scrap fabric banners around the web these days, but this is definitely a new take on the concept! The girls from Uncommon show you how to create a dip dyed fabric garland… and I'm totally lovin' it!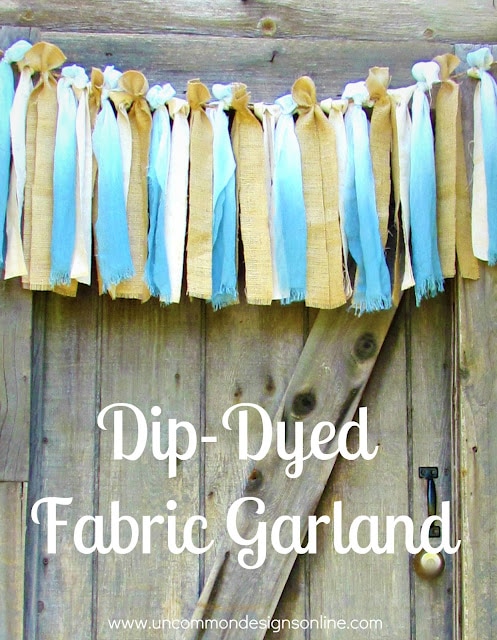 OK, if you don't know HOW to link up to the party, check out my blog post from back in July with full instructions.
Feel free to link up any furniture, crafts, recipes, makeovers and home décor.
Please enter a short project description in the "name" section of this link form.  Also make sure you link to your specific post and not your entire blog.
DO NOT link Etsy stores, giveaways, or other link parties! You will be deleted.
And if you didn't make it, don't link it (please)! Party ends Saturday night at 11pm CST. LET'S GET THIS PARTY STARTED!

If you like what you see, please subscribe to my RSS FEED or find me on Facebook!