Hello everyone!!
Thanks to all the peeps who linked up last week. While I may not have the biggest party on the block, I feel that I have some of the best linkups! So here's a couple of my favorite projects that I just had to share…
First up are these adorable handmade rubber stamps from The Silly Pearl. Stephanie shows you how to create these fun and simple stamps. So easy!!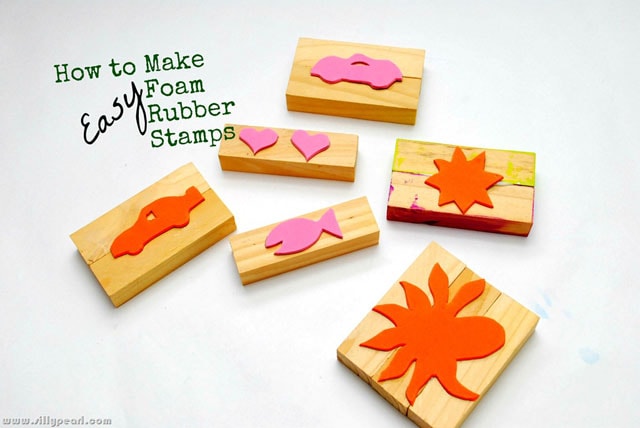 I am so in love with this next room makeover! Check out this beach cottage bedroom reveal from Harbour Breeze. Simply fantastic and dreamy! You have to see the before pictures, too!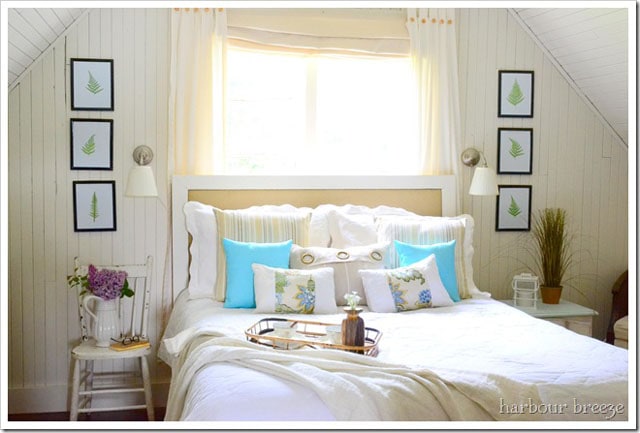 Lovin' this garden party that was linked up from Jill over at Jaihart for her daughter's first birthday. The astroturf tablecloth is such a fabulous idea!!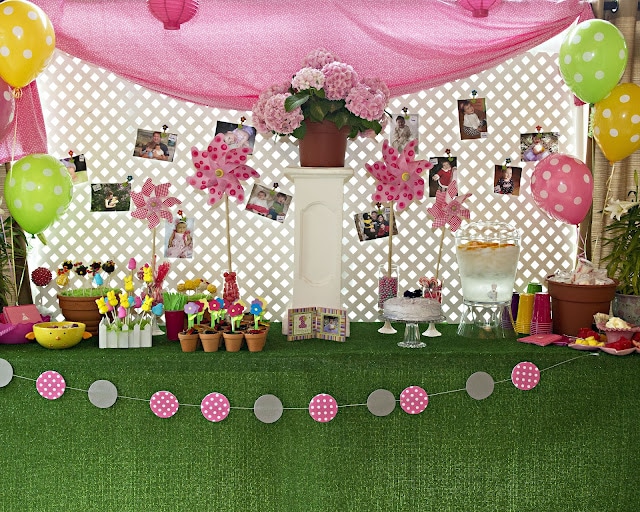 "Binh" There Done That shows us how to refinish a dining room table. Just look at that shine! It's amazing to see the process and how you can completely transform a table with a little bit of elbow grease!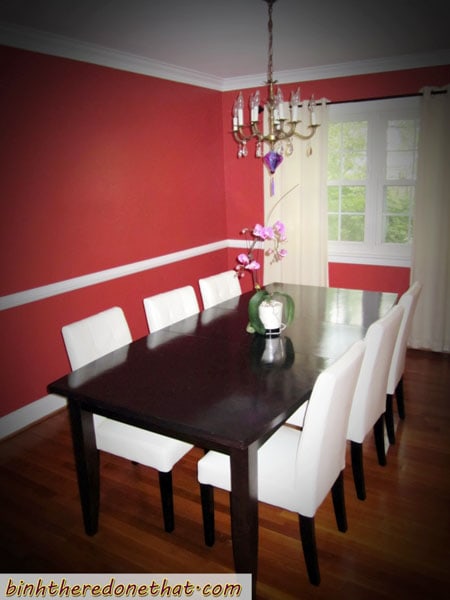 And finally we have a tasty treat from Cookie Crumbs and Sawdust. Laura shares how to make Boston Cream Pie Cupcakes… from scratch!! Actually, I'm kinda stunned how easy this recipe sounds. I'm gonna give this a whirl and I'll let you know how it goes!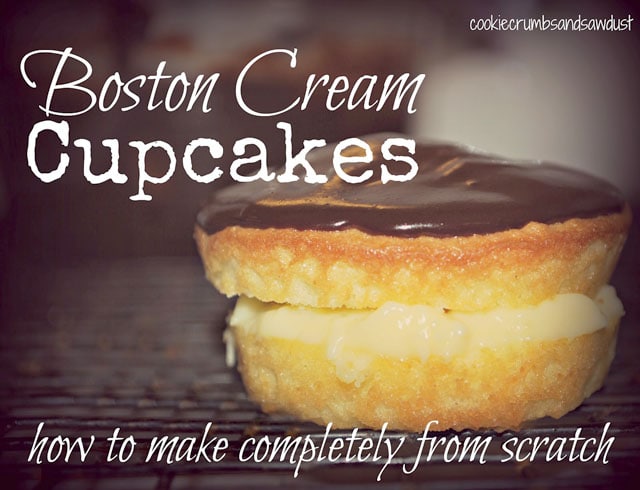 OK, if you don't know HOW to link up to the party, check out my blog post from back in July with full instructions.
Feel free to link up any furniture, crafts, recipes, makeovers and home décor.
Please enter a short project description in the "name" section of this link form.  Also make sure you link to your specific post and not your entire blog.
DO NOT link Etsy stores, giveaways, or other link parties! You will be deleted.
And if you didn't make it, don't link it (please)! Party ends Saturday night at 11pm CST. LET'S GET THIS PARTY STARTED!

If you like what you see, please subscribe to my RSS FEED or find me on Facebook!