Make sure you follow me on Instagram and Pinterest for a sneak peek into my recent projects!
Anyone else obsessed with looking at interiors of homes on Houzz like me? I love to look here for inspiration, the newest design trends, color palettes, furniture ideas and more.
I've come across some beautiful great rooms recently and thought I'd share what I love about them with you guys today. So here's 15 Inspiring Great Rooms that will make you swoon!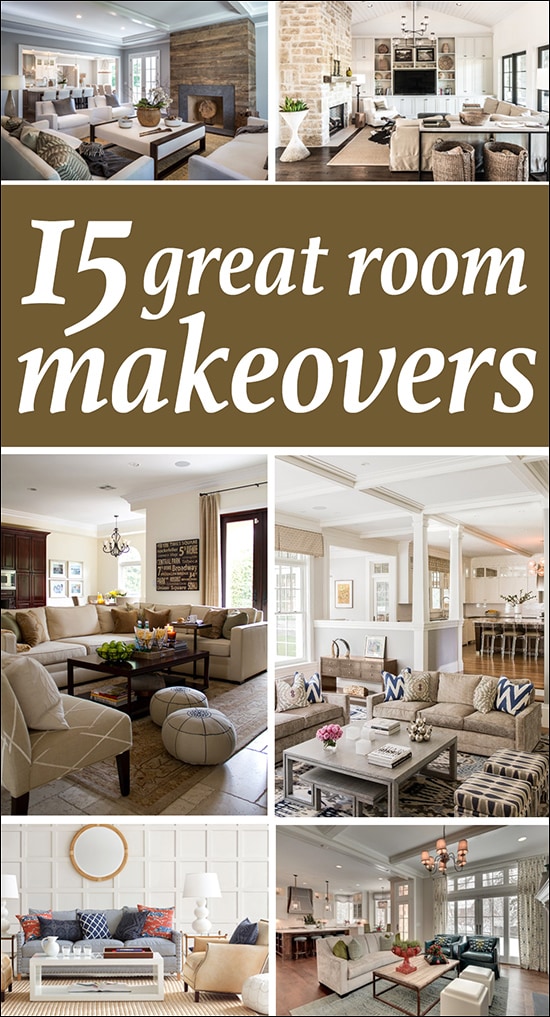 ---