Pretty much all of us have lived in an apartment at one time or another in our life. Yes, it can be hard to organize or de-clutter at times, but I'm sharing my Top 10 Must-Have Items to help you maximize your small space with the help of Apartment Guide!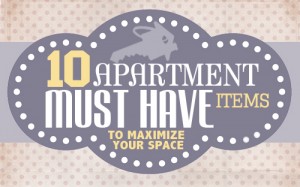 Whether you're living, looking or moving, one helpful place to start your search is the Apartment Guide blog. They offer tips on how to decorate your apartment and make the most of your space.
So ready to hear my favorite ways to save space and get organized? Here we go!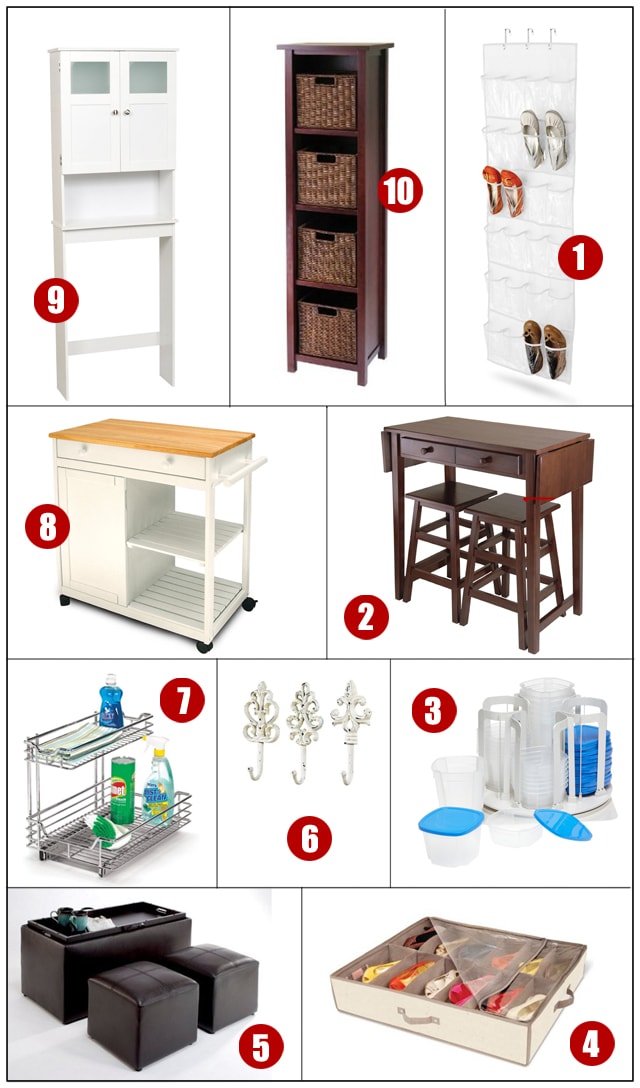 So, what are your favorite organizational space savers?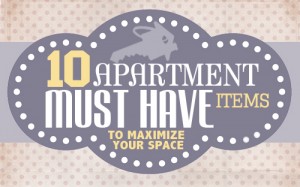 And remember, if you're ready for a whole new space or looking to move, Apartment Guide has the photos, floor plans, features and tips to help you find the perfect apartment community.
"Like" Apartment Guide on Facebook, follow them on Twitter @AptGuide and "circle" them on Google+ for real-time tips and updates on how to make the most of your small space.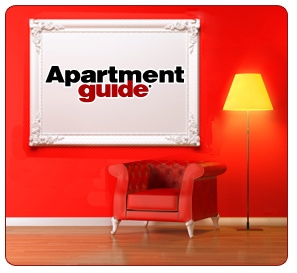 Apartment Guide and owner Consumer Source, Inc. partner with bloggers such as me to participate in blogger programs.  As part of that program, I received compensation.  They did not tell me what to purchase or what to say about any products and believe that consumers and bloggers are free to form their own opinions and share them in their own words. Consumer Source's policies align with WOMMA Ethics Code, FTC guidelines and social media engagement recommendations.