Are you guys obsessed with kitchen tools and gadgets like I am? I love finding cool tools that make my life in the kitchen just a little bit easier. Well today I'm sharing 30 Must Have Kitchen Gadgets with you guys, things I'm crushing on or just can't live without!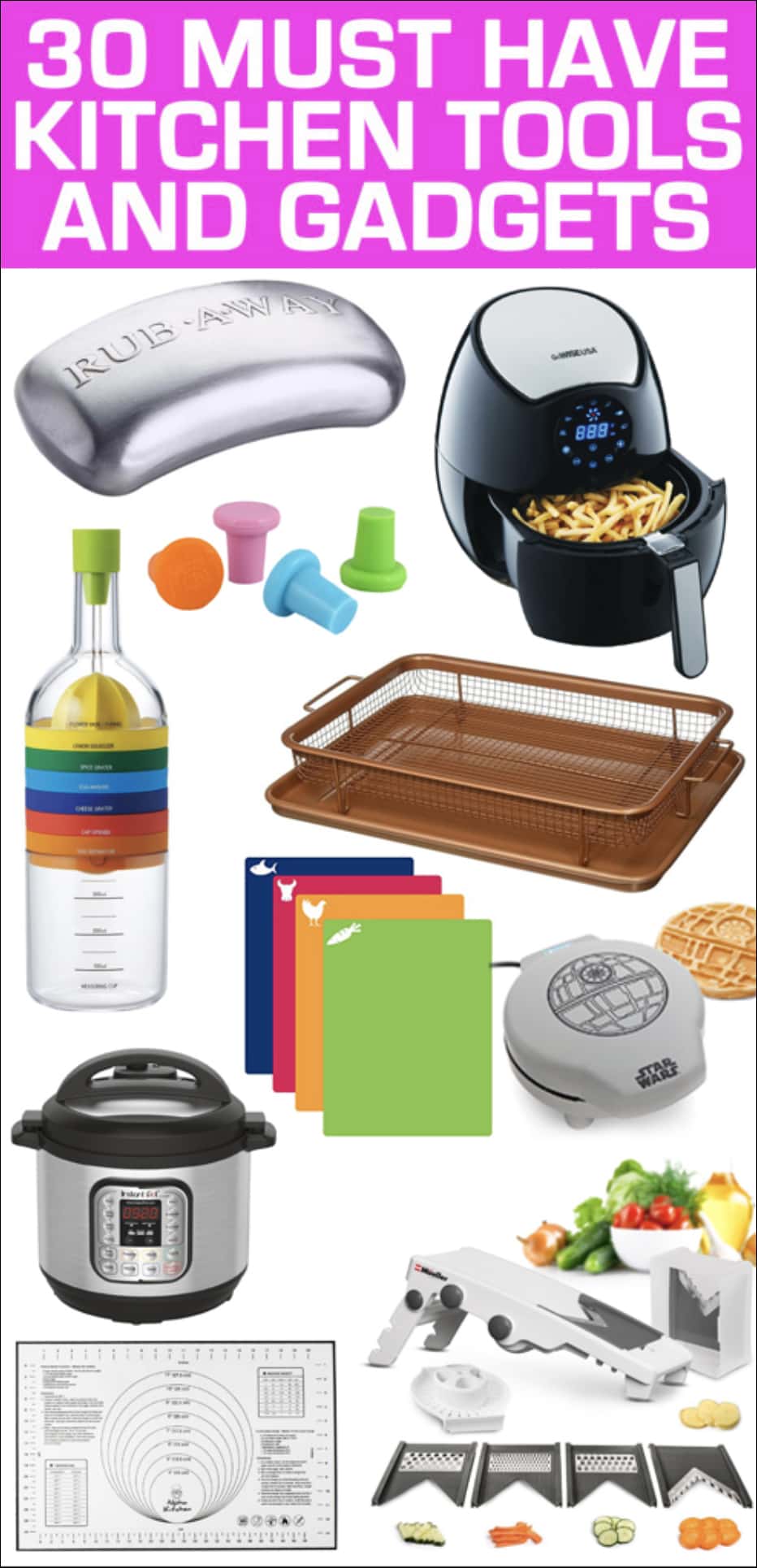 If you want to see some of my favorite projects over the years?
CLICK HERE!
How to Nest for Less is a participant in the Amazon Services LLC Associates Program, an affiliate advertising program designed to provide a means for sites to earn advertising fees by advertising and linking to amazon.com.