Only a couple of more days until Easter! I really didn't do many projects this year specifically for this holiday (I think I'm still a little burnt out from Christmas crafts!). But while sitting home yesterday with a sick child and cleaning my craft room I noticed some materials that would be perfect for an easy 5 minute Easter project!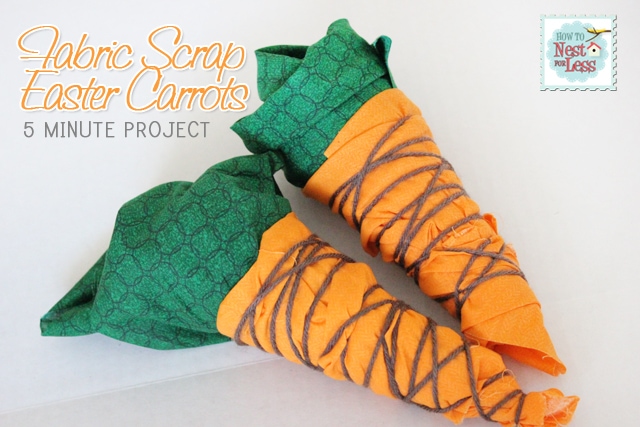 Fabric Scrap Decorative Easter Carrots!
Here are the supplies you need:
Styrofoam cones
Green and orange fabric
Yarn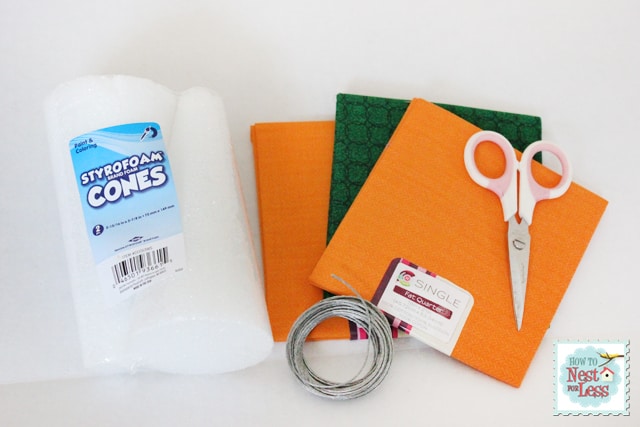 I started by wrapping some green fabric around the widest part of the cone (to act as the leafage). Next I wrapped the orange fabric roughly around the remaining part of the cone.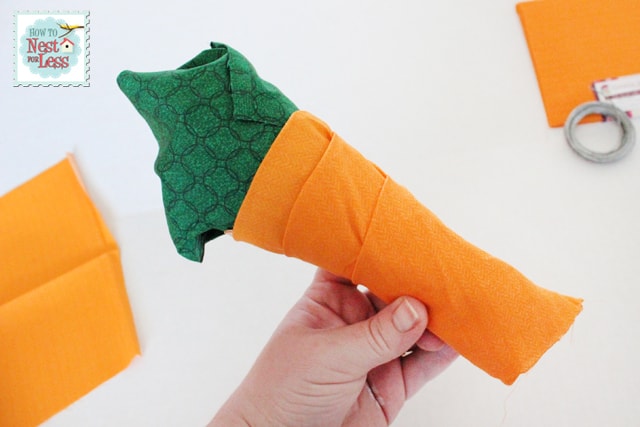 No need to glue the ends of the fabric down because you're going to wrap the yarn around the "carrot".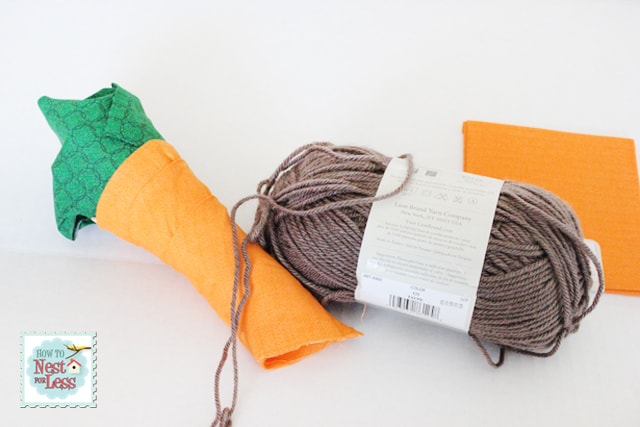 I used brown yard to give it a bit of an organic feel, but a complimentary orange would also look fabulous! Once it was roughly wrapped, I tied the ends in a knot and trimmed off the extra bits with a pair of scissors.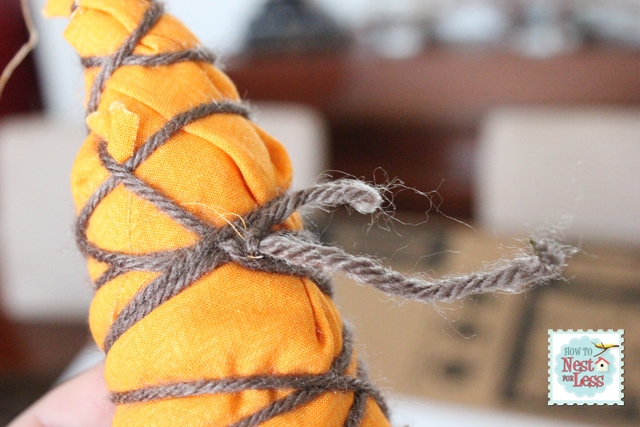 And that's it! And easy last minute project with some cheap leftover materials found in my craft room.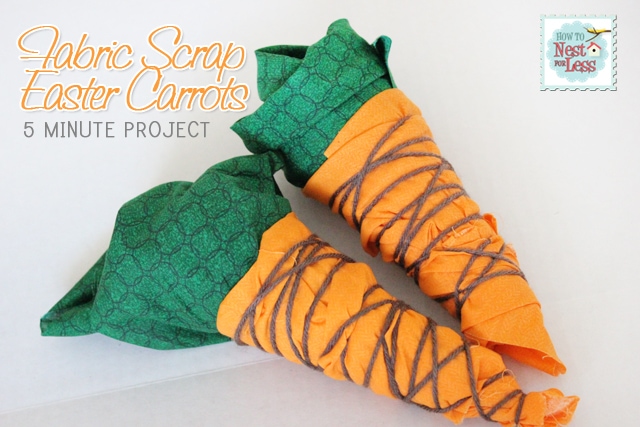 Wouldn't these be super cute on the Easter dinner table with some vintage tags to be used as place cards? I might just have to do that…