Kate over at Centsational Girl is having a Great Reads link party and I'd thought this was a great time to share with you some of the books I've been reading recently and some of my favorites from this past year.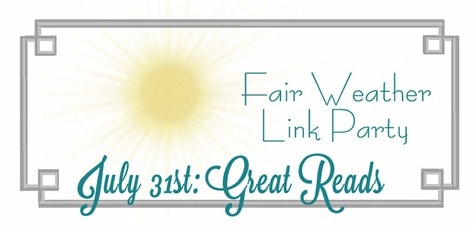 One of the best books I've read recently is Born to Run by Christopher McDougall. Now I am not a runner… not one bit. But I have to say that that fact didn't matter when reading this book about the superathletes of the Tarahumara Indians, a tribe from the canyons of Mexico. These men will run over 100 miles at a time through mountains and rough terrain (some even barefoot). Written by a journalist who is often injured while running his easy courses, he goes deep inside this Mexican tribe to get answers and find out if and why we are all "Born to Run".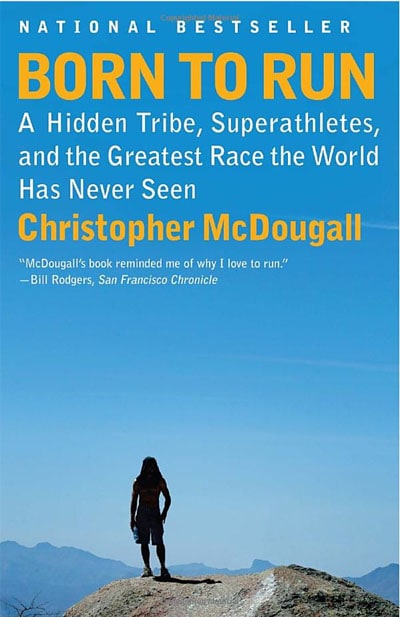 I have to admit that I'm not really into the romance novels. I would prefer the non-fiction books that make me think. One of my favorite authors of this genre is Malcolm Gladwell. I've read a couple of books from him, including Blink, The Tipping Point, and my favorite, Outliers.
This book looks inside different ideals as to why people succeed. From why ice hockey players are mostly born in January and February… to why The Beatles were the most successful band in the world… to why are Asians so good at math. Gladwell lays out the purpose of Outliers: "It's not enough to ask what successful people are like. […] It is only by asking where they are from that we can unravel the logic behind who succeeds and who doesn't."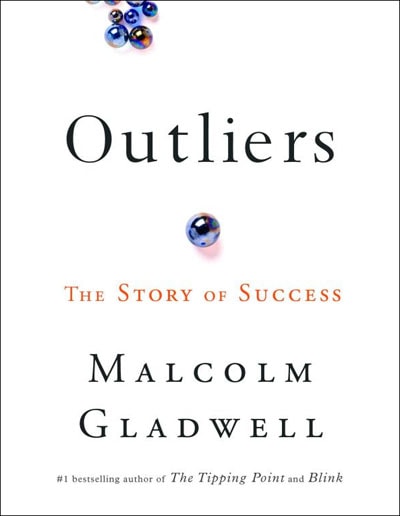 Along the same line of Malcolm Gladwell are the books Freakonomics and SuperFreakonomics by Steven D. Levitt and Stephen J. Dubner. These authors study normal everyday occurrences and things you normally wouldn't think twice about like… does your first name really affect your future? Why is a backyard swimming pool so much more dangerous than a gun? And what do teachers and sumo wrestlers have in common?
I actually think SuperFreakonomics is a little bit better, but both are great conversation starters!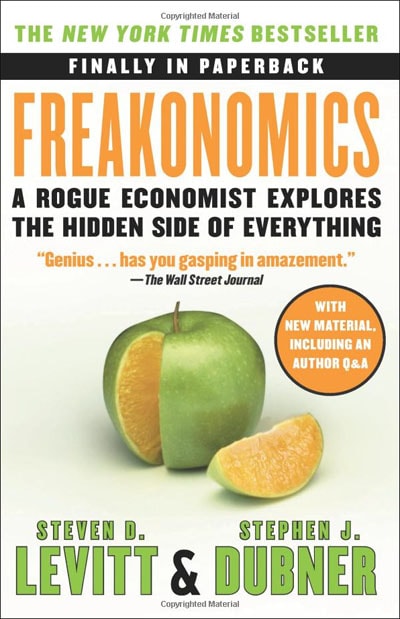 Another great read is the book Paul and Me by A.E. Hotchner about his 53 year friendship with Paul Newman. Hotchner talks about their working relationship on the stage, fun summers traveling and fishing, and starting the business Newman's Own on a whim as a joke. Makes me remember why everyone loves Paul Newman!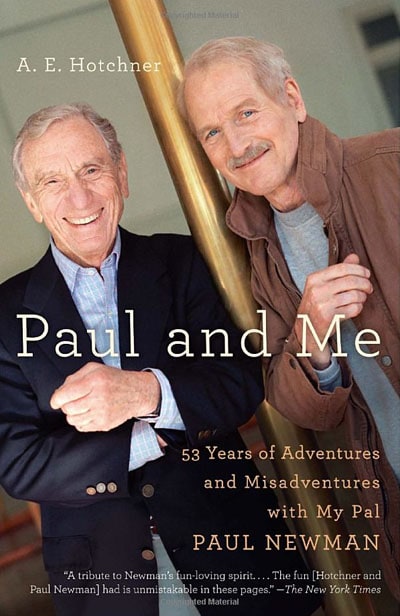 And of course I read the Hunger Games series! If you haven't heard of this book series (I would be stunned) or just haven't gotten around to reading it yet, drop what you're doing right now and go buy these books! Action, adventure, love, life, death… this book has it all!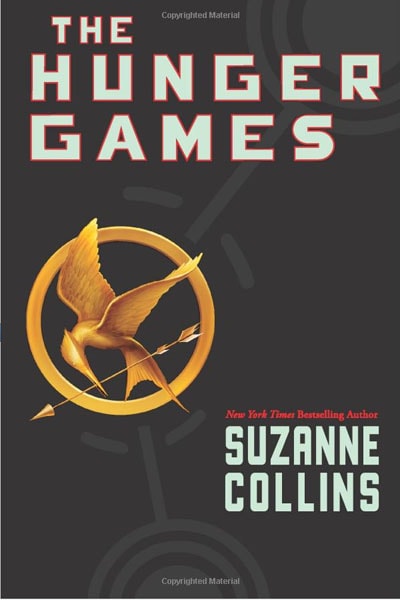 So what's next on my book list? Of course I've been hearing crazy feedback about 50 Shades of Grey. I guess I should jump on that bandwagon. I also have Andre Agassi's autobiography Open sitting on my nightstand that I plan on starting this evening.
So, what are some recent books you've read that I might enjoy?
Please share below!