WOW, it was the biggest Party with My Peeps linky party ever with 146 projects! It was so hard to narrow it down to just a few to feature, but these peeps have totally inspired me and make me want to get out my paint brush (or sewing machine, oven mitt, and anything else crafty)!
How about this FABULOUS dresser makeover from The Fabuless Life! This project stopped me dead in my tracks. You must click over to see the complete transformation and hear the disappointing story about this project. Send Jenn some major LOVE for this masterpiece!
Next up are some adorable kite and plane cookies from Lizy Bakes. These are just too cute for words. And I'm stunned by the artistic ability Lizy brings to her baking. Check out her entire site… you'll be there for hours!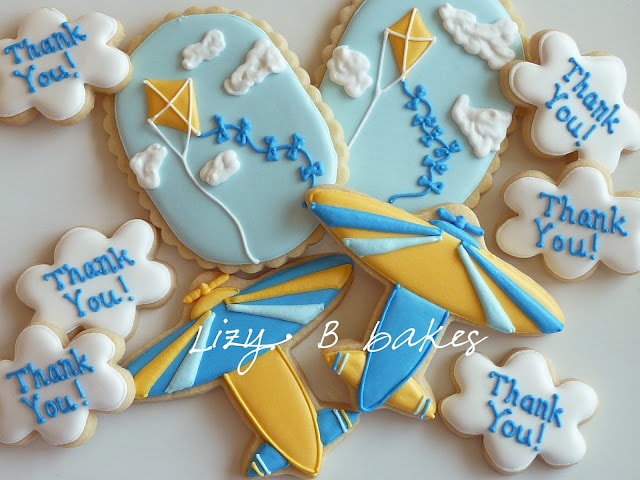 While we're on the subject of unbelievable eats, check out these Chocolate Oreo Peanut Butter Cup Cupcakes… yep, you heard that right! Tracy from Scribble Smudge shares the full recipe on her site and I seriously can't get over how devilishly good these look! And it combines two of my very favorite things: peanut butter cups and Oreos. Definitely going to make these!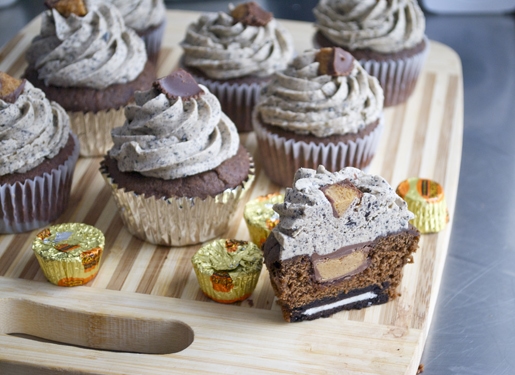 Check out these adorable Scrabble Bags from Destination:Craft. Kathryn shows you step-by-step instructions on how to create these clever bags. And I just LOVE the interior fabric choice. SUPER FABULOUS!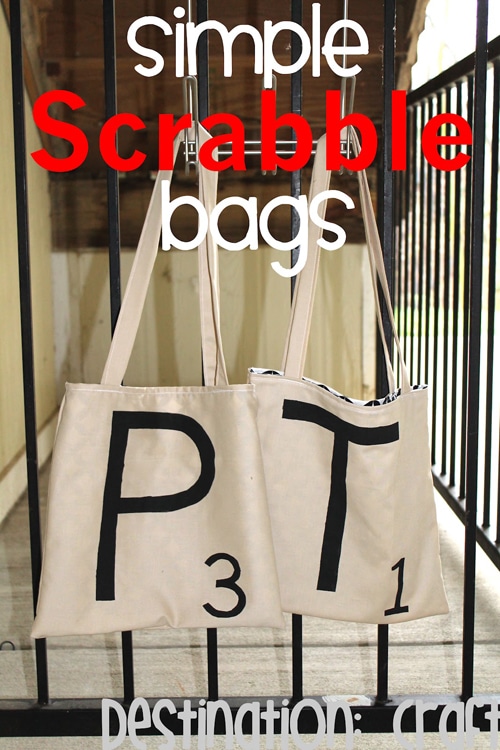 LOVE these Princess Peg Dolls from Artsy Fartsy Mama! Lindsey always has the best crafts and original ideas. Aren't these just the cutest for your little lady?! Visit her site and check out the other Princesses. So stinkin' cute!!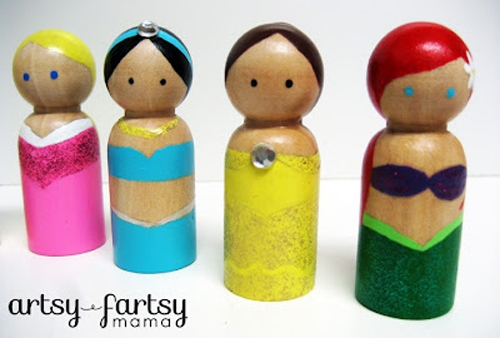 Whelp, that's it for this week. I featured some others on Facebook and Twitter, plus pinned some of my favorites to Pinterest. Go check them out and spread some love!!
As for me, I'm taking today off work to enjoy some one-on-one time with my little ladybug! Hope y'all have a fabulous St. Patty's Day and BE SAFE!

And please feel free to grab a button if you were featured!
Hope to see everyone again next week!