Here are some of my favorite projects submitted to this week's link party! These peeps have totally inspired me and make me want to get out my paint brush (or sewing machine, oven mitt, and anything else crafty)!
I'm in desperate need of a new camera strap so when I came across this beauty from Mom 4 Real I was stopped dead in my tracks! LOVE the bright colors and rosette detail! Plus Jessica gives a great step-by-step tutorial!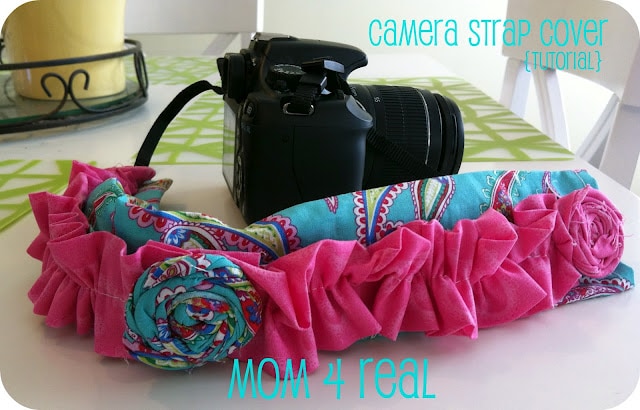 Katie from The Terpblog has a fantabulous idea… a Leap List! She tried to complete 9 projects by Leap Day (and she came really close!). Check out her wonderful accomplishments, including these…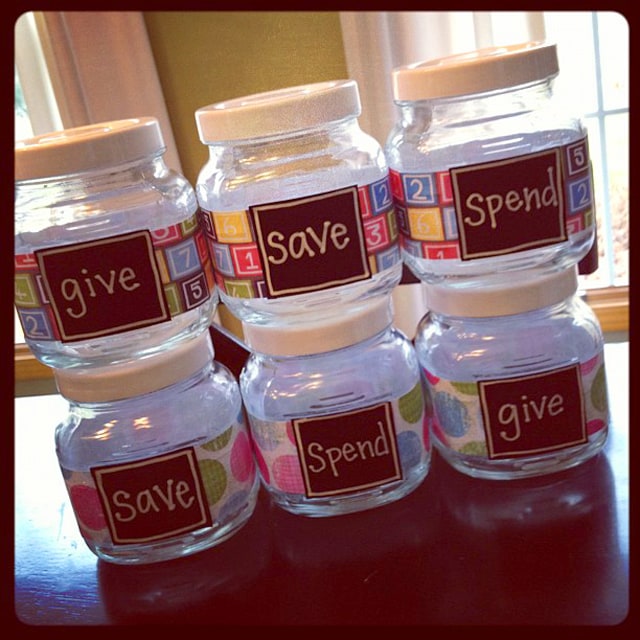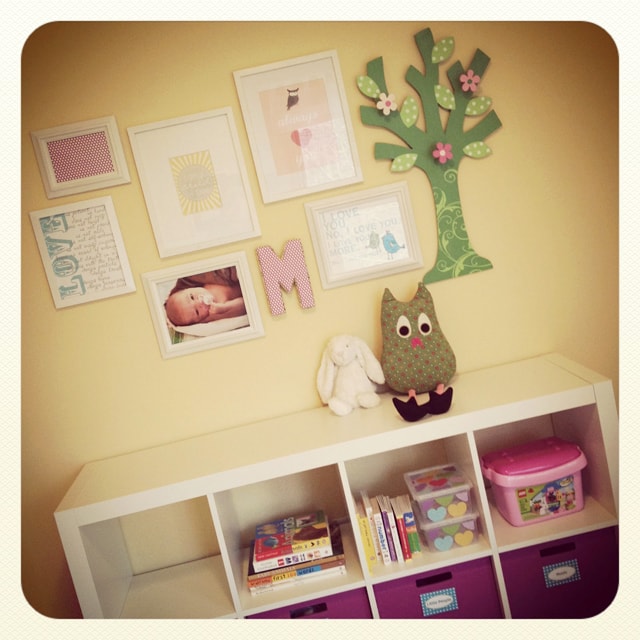 How about this AMAZING family room makeover from The Blooming Hydrangea! Love the window panels, fresh white furniture and gray walls. So bright and fresh!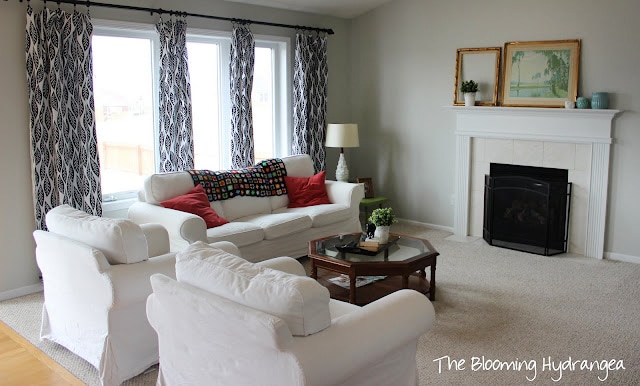 Anna over at Directions Not Included created some kitchen aprons using towels! Yep, pretty clever. And the possibilities of fabric are endless! Ooh, this could be a fantastic gift idea!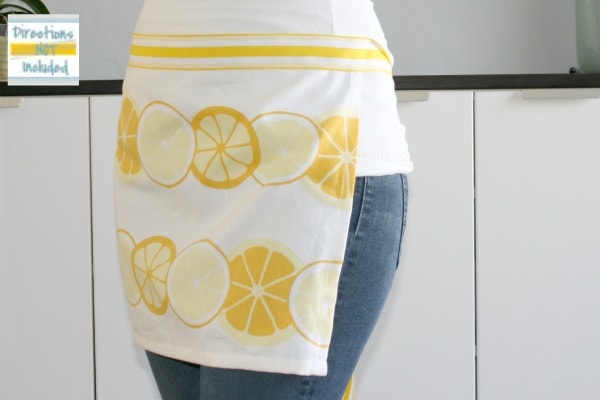 How about an amazing furniture transformation? Check out this beautiful dresser from SkyBluePink Creations! Francine took this dresser makeover to the extreme and I'm in LOVE.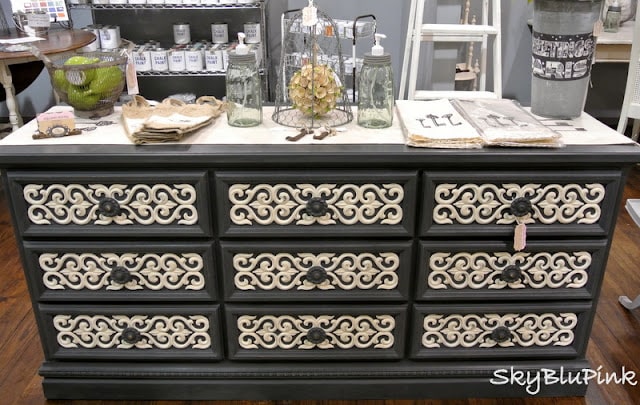 And finally we have this adorable striped frame from Plum Adorable…. and it's just ADORABLE! Yep, this is one of those projects where I think to myself, "Dang, I wish I would've thought of that!" Oh well, at least I'm glad Jenny and Jess shared it with us, including the photo cutting template! Thanks girls!!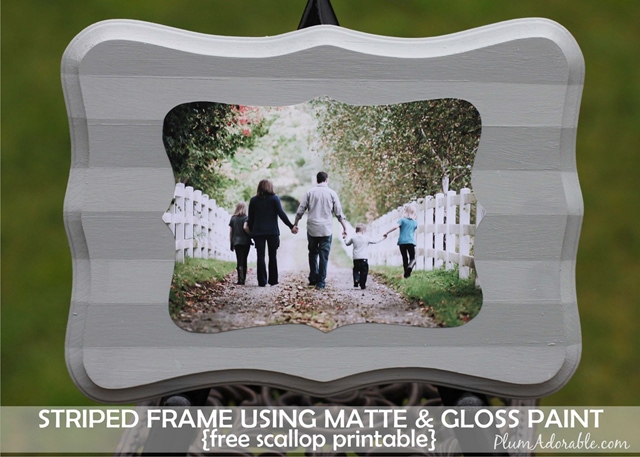 OK, that's it for this week. I'm gonna be busy this weekend putting the  finishing touches on my project for Round 3 over at Every Creative Endeavor. Voting starts next Tuesday! I also have some more Photoshop tips on the way, plus guest posting over at Megan Brooke Handmade. WHEW! It will be a busy week!
DO YOU HAVE ANY BIG PLANS THIS WEEKEND?


And please feel free to grab a button if you were featured!
Hope to see everyone again next week!