Make sure you follow me on Instagram and Pinterest for a sneak peek into my recent projects!
I had a bunch of new projects with my recent Laundry Room makeover and thought I would share an easy one with you today that's cheap and quick to make… Mod Podge Canvas Photo Prints.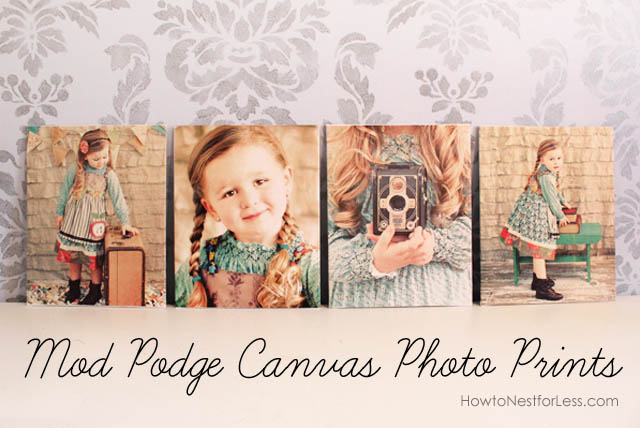 I gathered my supplies:
Photos printed on laser paper
Mod Podge
8×10 inch canvas boards
Paint brushes or foam brushes
Scissors or exacto knife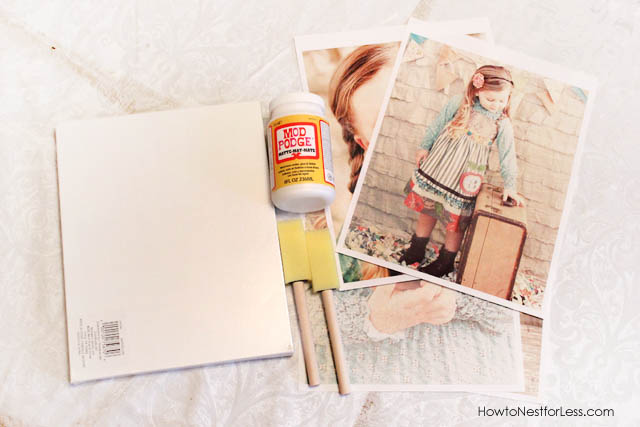 Print your photos on normal printer laser paper, but do not trim out. Coat your 8×10 inch canvas boards in Mod Podge and center the printable on the board.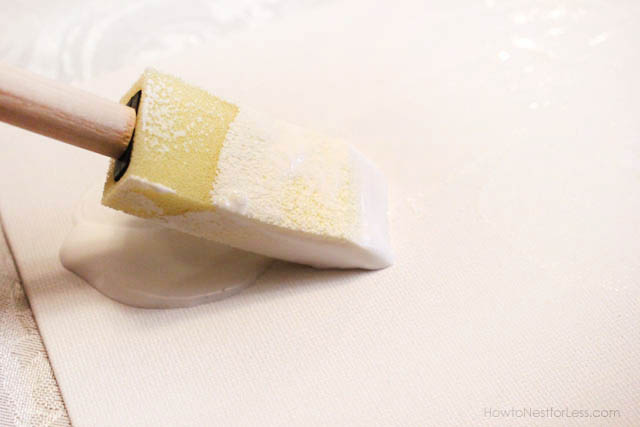 With the little bit of overlap, trim the corners back so you can fold around the back of the board. This way you'll have clean edges when the project is complete.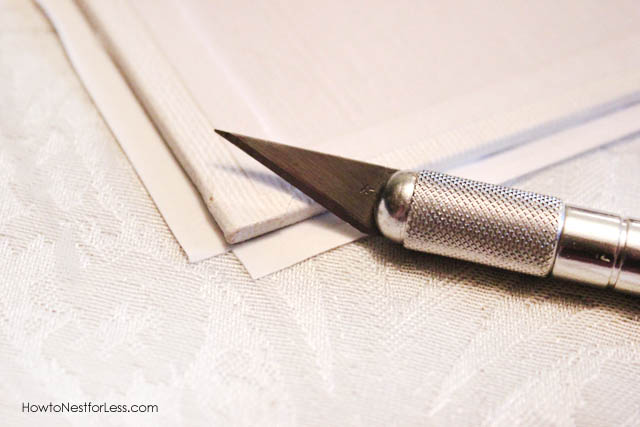 Put an extra coat of Mod Podge across the front of the canvas for a protective top coat.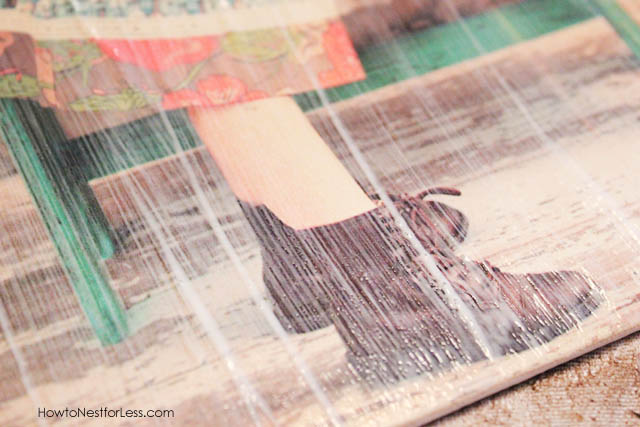 And that's it! You have some great personal canvas prints of your favorite photos! You can also frame in a 8×10 inch frame if preferred or hang as is (I used double sided tape in my laundry room).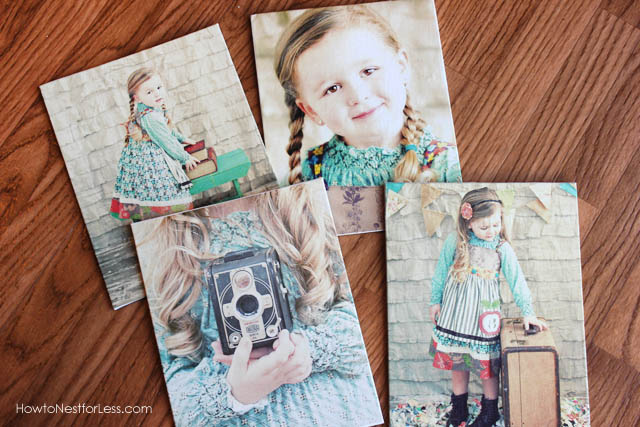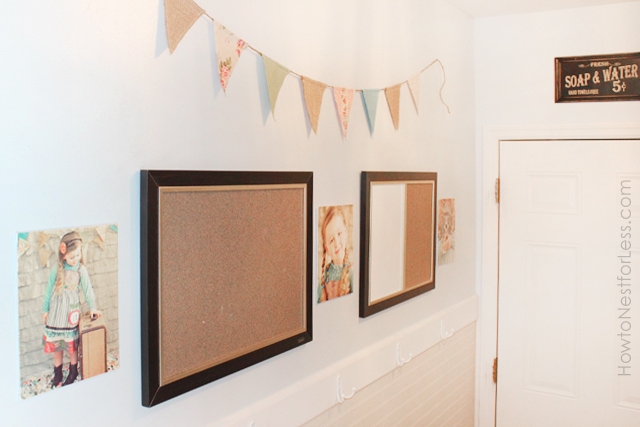 The paper will actually glue down pretty tight to the canvas. You'll see a bit of the texture come through which gives it the impression that it was printed on canvas. Yep, but you're getting the look for less!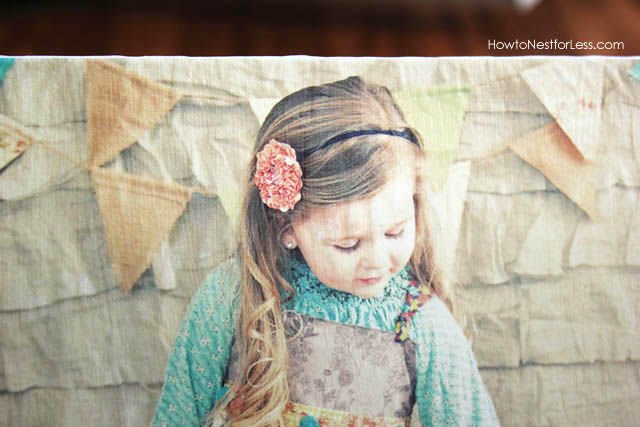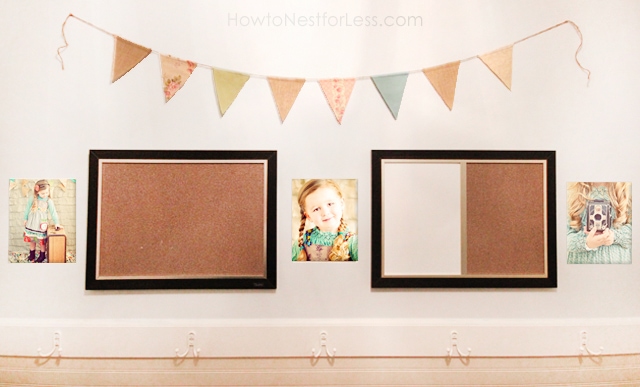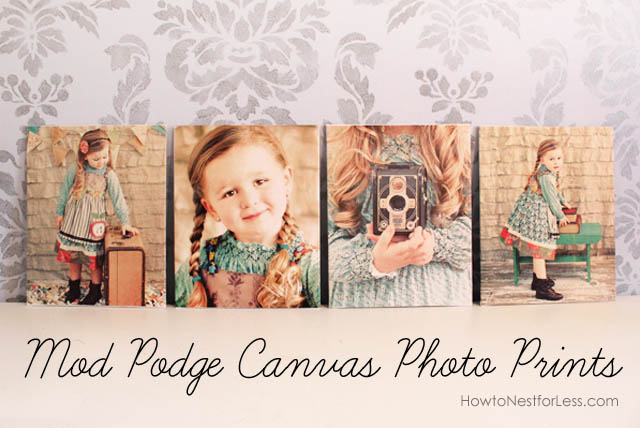 Like the photography and live in the St. Louis area? Make sure you check out
Kristine Lynn Photography
! She's absolutely amazing… as you can see!